Some trades unionists say Star Ferry rosters too stressful, but other workers' representatives and company say staff happy with shift patterns.
The death of a 47-year-old Hong Kong Star Ferry captain this week also uncovered a 25-day work roster that has been in force and accepted by fellow senior colleagues for decades, although some observers said the schedule was too stressful.

The dead captain, identified only by the surname Chung, worked 23 consecutive days before his collapse on board his vessel and later death on Wednesday, his wife said.

She added that Chung had no history of heart disease and left behind two children.

Questions about the legality of the roster arrangements were raised despite a lack of evidence to suggest a link between the work schedule and Chung's death.

The Post examines whether the Star Ferry roster arrangements, and similar work rotas, are legal.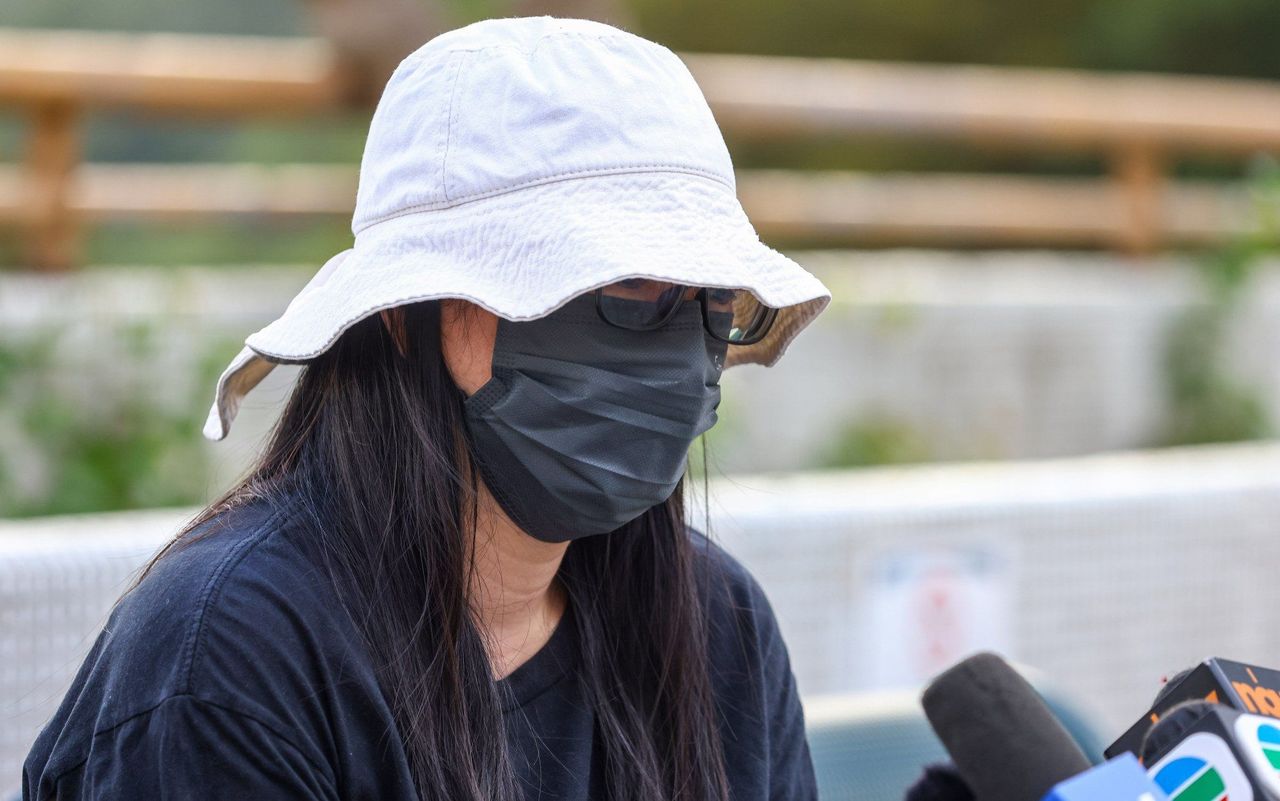 The captain's widow, who did not give her full name, talks about the tragedy.
1. What does a Star Ferry captain's 25-day roster look like?
The roster, which covers 30 days, including days off, is made up of three shifts.
Morning shifts run from 7am to 3pm, the afternoon ones are from 3pm to 11pm and there are 11pm to 7am overnighters.
Captains work 10 days of morning shifts then 10 afternoon ones, followed by five night shifts. They then have five days off.
Between each change of shift, there is a 24-hour break period. If a captain were to finish work at 3pm on day 10, he would return to work at 3pm on day 11.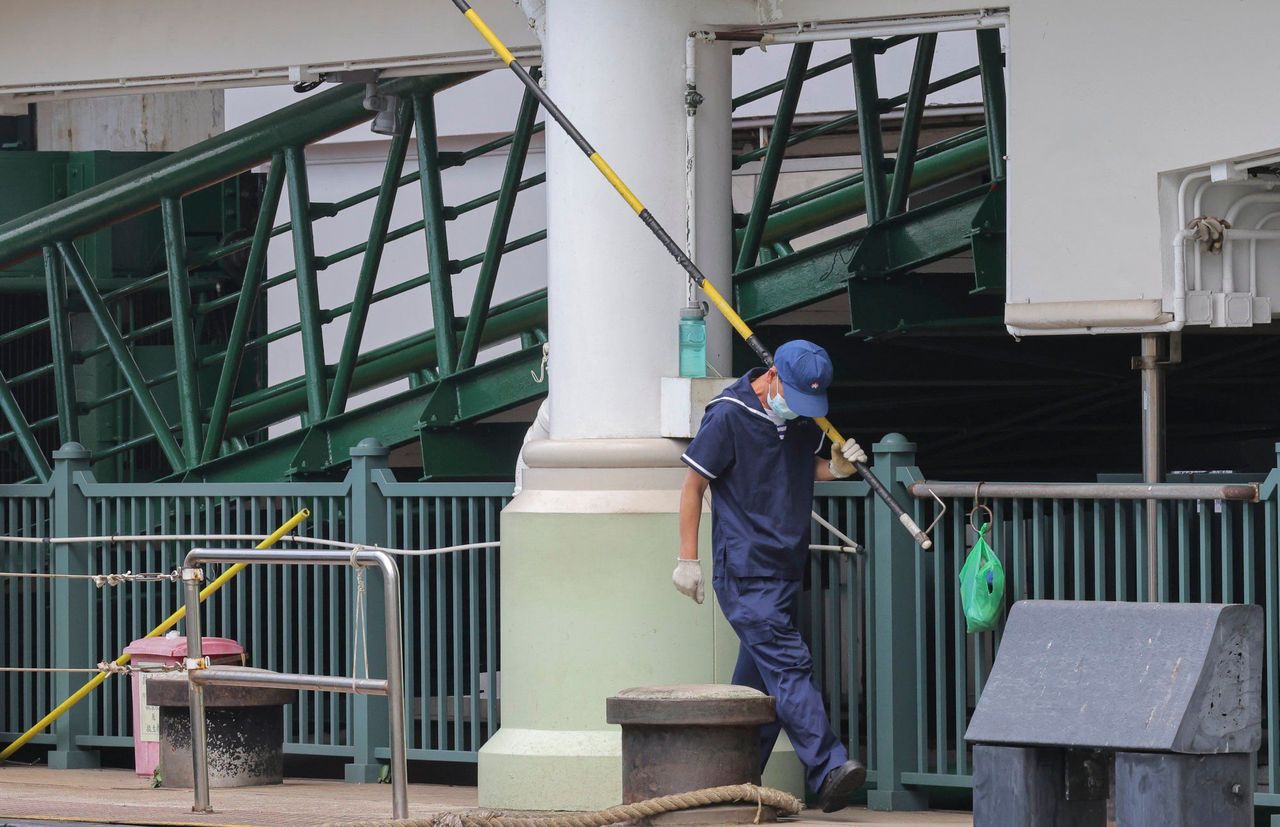 A Star Ferry staff member at the company's pier in Central.
2. What is the roster arrangement for other ferry companies?

Sun Ferry, which runs inner-harbour services from North Point to and from Hung Hom and Kowloon City, has a different working system.

The company arranges for its captains to work 10 consecutive days and then take two days off.

Star Ferry operates trips across Victoria Harbour, such as from Tsim Sha Tsui to Central or Wan Chai. The crossings take about 10 minutes.


3. Is working 25 days straight legal in Hong Kong?

Star Ferry captains do not work 25 days straight without rest. The 24-hour window between each change of shift counts as a statutory rest day, which is in line with the Employment Ordinance.

Professor Rick Glofcheski, an expert in labour and employment law at the University of Hong Kong, confirmed that statutory rest days "must be one unbroken period of 24 hours in each seven day period" and can be negotiated on a regular basis.

But Glofcheski said "an employee may agree voluntarily to work on a statutory rest day" by mutual agreement with the employer.

He added that "an employer may substitute another rest day for a statutory rest day", as outlined in his own publication Employment Law in Hong Kong (2016).

Denny To, a former trade unionist who specialised in labour rights, said that a roster of 25 consecutive work days was rare.

He added that one rest day in every seven days might not be common practice among most grass-roots workers.

But working 25-day duty rosters is legal when two 24-hour rest windows were given to captains, as well as days off scheduled on a regular basis.


4. Are Star Ferry captains happy with their work schedules?

Li Yun-keung, an experienced captain and treasurer of the Star Ferry Company Limited Workers Union, told the Post that the roster worked best for captains who enjoyed their consecutive days off and used them to take short trips.

Li emphasised that the working agreement was mutual, and he had not received any complaints from staff about overwork.

Fan Keung, the chief executive of the Small Craft Workers Union, said his union had surveyed Star Ferry captains about the long-established shift system.

He explained captains preferred to work 25-day shift patterns in exchange for longer periods off and wanted the rota arrangement to remain.

Captains even raised concerns about Star Ferry changing shift patterns because of public opinion, Fan said on a radio programme.

Chung's wife said her husband had once told her about a back problem, which he thought was caused by taking naps on overnight shifts.

She said he had slept on benches with only a yoga mat as a mattress.


5. Should Star Ferry change the status quo?

Star Ferry said its roster system was long-established and had the support of employees.

The company added it made sure staff had 12 hours of rest on average working days.

Star Ferry said it "regularly reviews these arrangements internally and considers any necessary revisions", but that a majority of captains had backed the status quo.

The company pledged to cooperate with investigations into the death of the captain and promised to change its work schedules if inadequacies were highlighted.