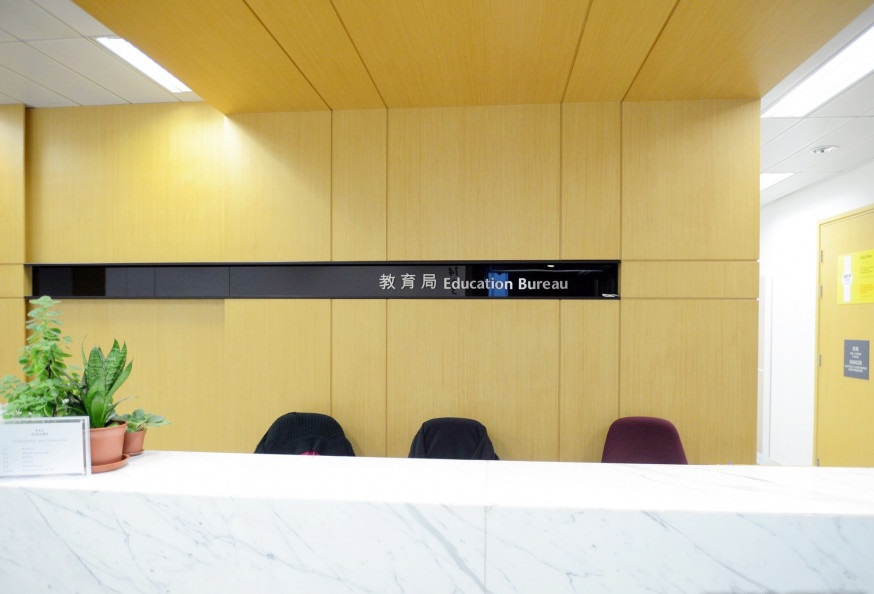 Applications from 250 kindergartens for tuition fee increase
The Education Bureau pointed out that around 250 kindergartens applied to increase tuition fees for the next school year, 580 schools would freeze fees and only seven planned to lower fees.
The bureau said that as of April, some 740 kindergartens out of 760 which joined the Kindergarten Education Scheme, had submitted their proposals for fee revision of the next school year.

Around 580 schools saw their tuition fees remain the same. About 150 schools applied to increase tuition fees, and only six applied to lower school fees.

For kindergartens that didn't join the scheme, around 100 schools applied for an increase while only one planned to decrease school fees. About 180 kindergartens had no plans to adjust tuition fees.

The bureau explained that kindergartens have diverse operation modes and school fees adjustment depends on the situation of individual school.

The bureau added that they will keep close contact with the kindergarten sector and will alleviate schools' financial difficulties under the pandemic by providing help accordingly.

Now around 90 percent of half-day kindergartens are free under the bureau's scheme, while the remaining ten percent are half-day or full-day schools that charge little tuition fees.

Kindergartens under the bureau's scheme will receive subsidies from the government based on the number of eligible students, and the suspension of in-person classes is not a factor to be taken into account when receiving subsidies.