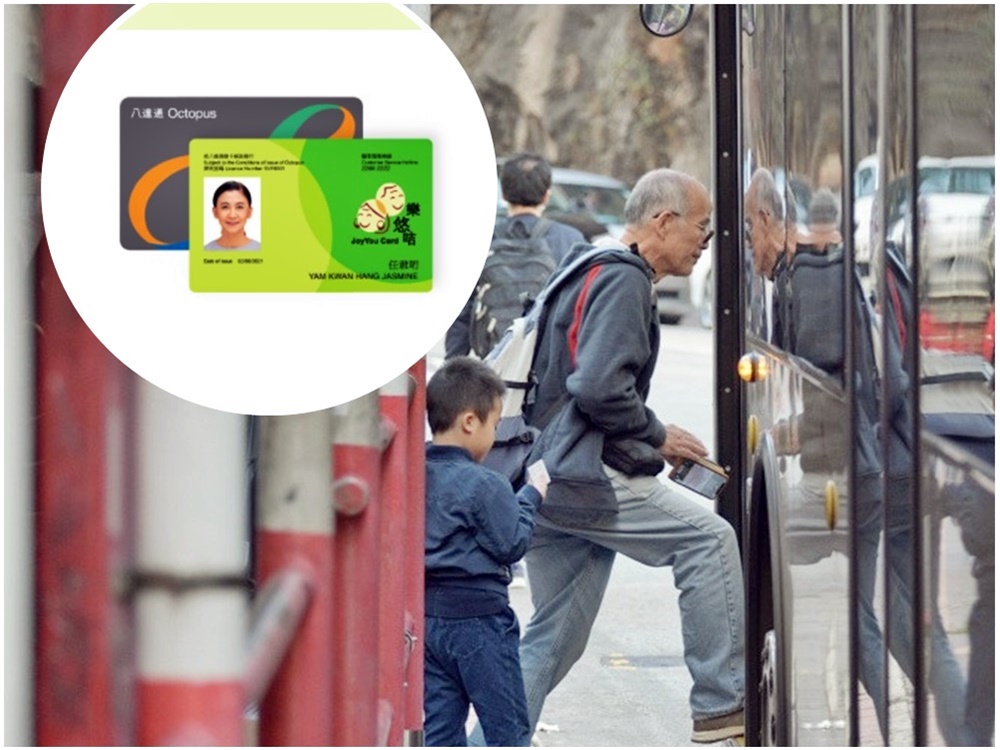 Application for HK$2 fare Octopus card opens for eligible persons born in 1959
Citizens born in 1959 can apply for their personal Octopus card - JoyYou Card - tomorrow, as the government is extending the HK$2 fare scheme to those between 60 and 64 from February next year.
The eligible age for the scheme that allows people to enjoy HK$2 per trip on public transports will be lowered from 65 to 60. Hong Kong residents aged 60 to 64 will have to apply for the JoyYou card to be eligible for the scheme.

Those born in 1959 could submit their application via the Octopus App mobile application or by posting the application forms.

Since the application opened for citizens born in 1957 and 1958, the Octopus Cards Limited has so far received a total of about 195,000 applications, representing about 83 percent of the estimated local population born in the same years.

The government appealed to citizens who have yet to apply for the JoyYou Card to submit their applications as soon as possible to ensure that they will be able to enjoy the HK$2 concessionary fare from February 27, 2022 as scheduled.