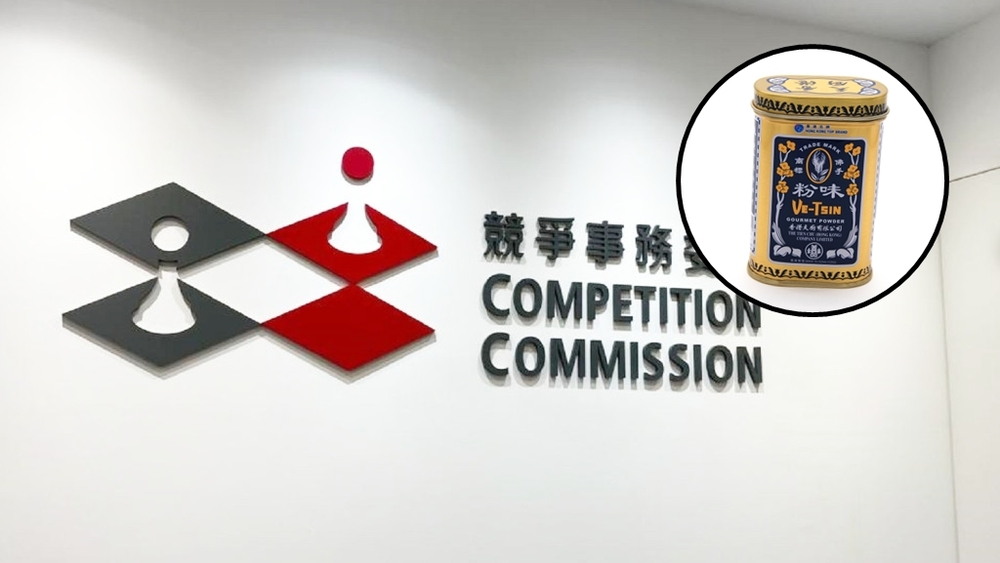 Antitrust watchdog sues MSG maker over resale price maintenance
The Competition Commission on Thursday commenced proceedings in the Competition Tribunal against The Tien Chu (Hong Kong) Company Limited for its engagement in resale price maintenance in supplying monosodium glutamate (MSG) powder to its two leading local distributors.
The Commission's statement noted that since the Competition Ordinance came into full effect on December 14, 2015; until at least September 27, 2017, Tien Chu continued to engage in resale price maintenance arrangements, which began in 2008, by establishing minimum resale prices for the Gourmet Powder to be charged by its two main local distributors at the time.

"Tien Chu did so by issuing notices, reminders, and warnings to ensure the distributors would not sell its Gourmet Powder for less than a particular price. When one of the distributors began to complain to Tien Chu in 2016 that the other distributor was snatching customers with lower pricing, Tien Chu acted upon the complaints and took steps to secure compliance with the resale prices it set, which included the use of disincentives, threats, and penalties," the statement wrote.

The Commission said it has reasonable cause to believe that Tien Chu engaged in resale price maintenance conduct which had the object of harming competition in Hong Kong in contravention of the First Conduct Rule under the Ordinance, and constituted serious anti-competitive conduct as defined in the Ordinance.

The watchdog also said it had attempted in vain to resolve the matter by issuing Tien Chu an infringement notice with specific requirements to be fulfilled, given the case is the first in Hong Kong to be brought to an enforcement outcome.

"Tien Chu did not agree to offer a commitment to comply with those requirements, thus resulting in the current proceeding against it," the Commission added.