The 32-year-old constable was off-duty when the incident took place in a Tsim Sha Tsui bar.
Hong Kong police have arrested an officer in the force's anti-terror unit for allegedly assaulting a bar-goer in the early hours of Saturday.

The 32-year-old constable, surnamed Keung, was off-duty when the incident took place in a Tsim Sha Tsui bar. He is attached to the Counter Terrorism Response Unit.

A police insider said Keung was accused of hurting a 23-year-old man, surnamed Wong, leaving a 10cm mark on his neck.

The source said Wong visited a bar on Knutsford Terrace – a street popular for its entertainment venues – with four police friends at around 2am. They left shortly before 4am and met Keung at a lift.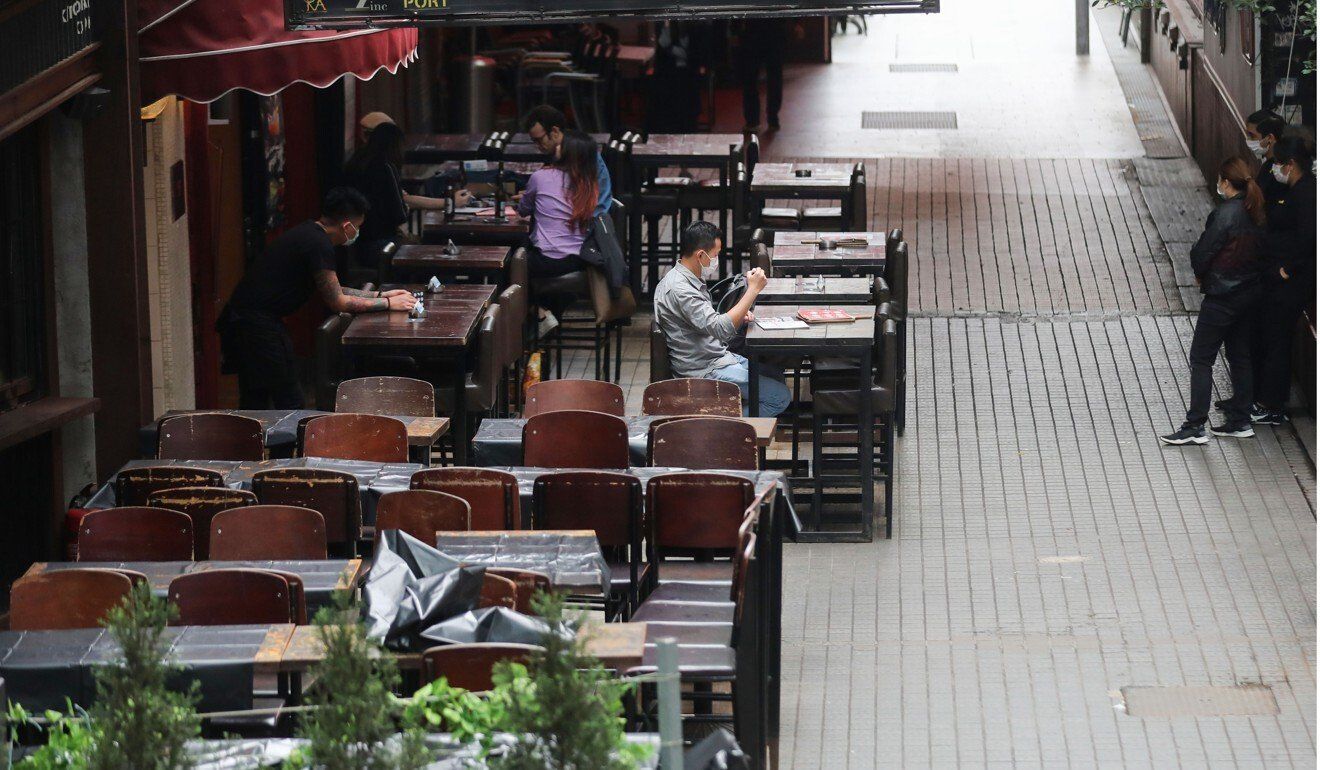 Knutsford Terrace in Tsim Sha Tsui.

The constable accused Wong of hitting him with the lift door and the group got into an argument.

Wong reported to police that he was assaulted by the constable and was sent to hospital for treatment.

A police spokesman said Keung was arrested for inflicting actual bodily harm caused by an assault and was detained for investigation. The offence carries a maximum sentence of five years in prison.

"The force attaches great importance to officers' integrity. Police vow zero tolerance to any officers who violate the law. We must handle the matter seriously and conduct a criminal investigation as well as a disciplinary review," the spokesman said.

Another insider said the bar was allowed to remain open until 4am under "vaccine bubble" rules, as staff members had received two shots of a Covid-19 jab.

A total of 45 police officers were arrested last year for various offences compared with 24 in 2019. In 2018, 45 were held.