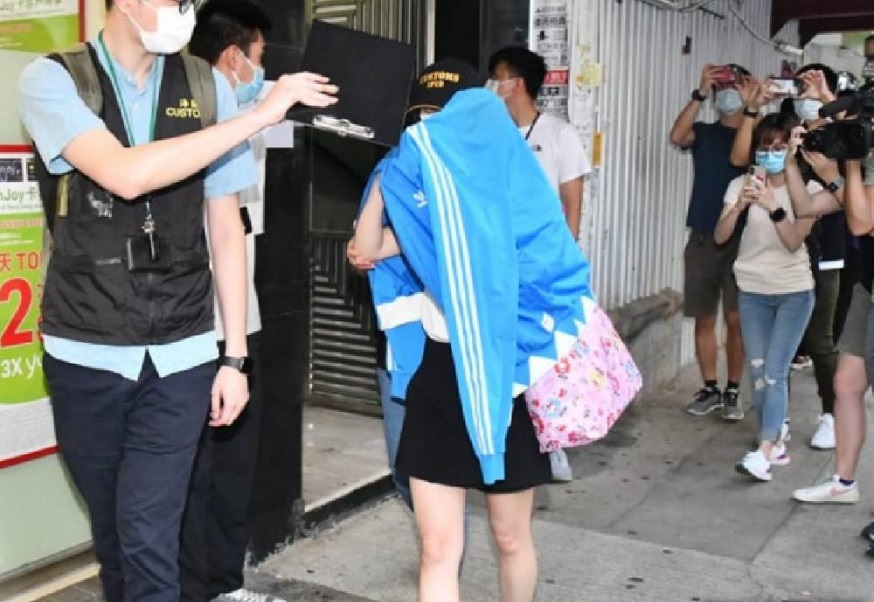 Another tutor arrested for exaggerating academic qualification
Customs arrested a female tutor yesterday for exaggerating her academic qualification, in connection to the case involving a tutorial center in Kowloon City, where three were arrested in June.
In early June Customs arrested a male director, a female tutor and a female salesperson of a tutorial center in Kowloon City, suspected of having made false claims on the tutorial services they provided.

During a follow-up investigation into the case, officers discovered that a false claim had also been applied to a batch of promotion materials. The materials said that another female tutor had obtained a specified outstanding result in a public examination, which she did not.

The false claim was contrary to the fact and thus in violation of the Trade Descriptions Ordinance.

Officers subsequently arrested a 21-year-old female tutor yesterday.

The investigation is ongoing and the arrested woman has been released on bail pending further investigation.

Customs reminds traders to comply with the requirements of the Ordinance. Consumers should also procure services at reputable traders and inquire about the service details before making a transaction.

Under the Ordinance, any trader who applies a false trade description to a service supplied to a consumer commits an offense. The maximum penalty upon conviction is a fine of HK$500,000 and imprisonment for five years.