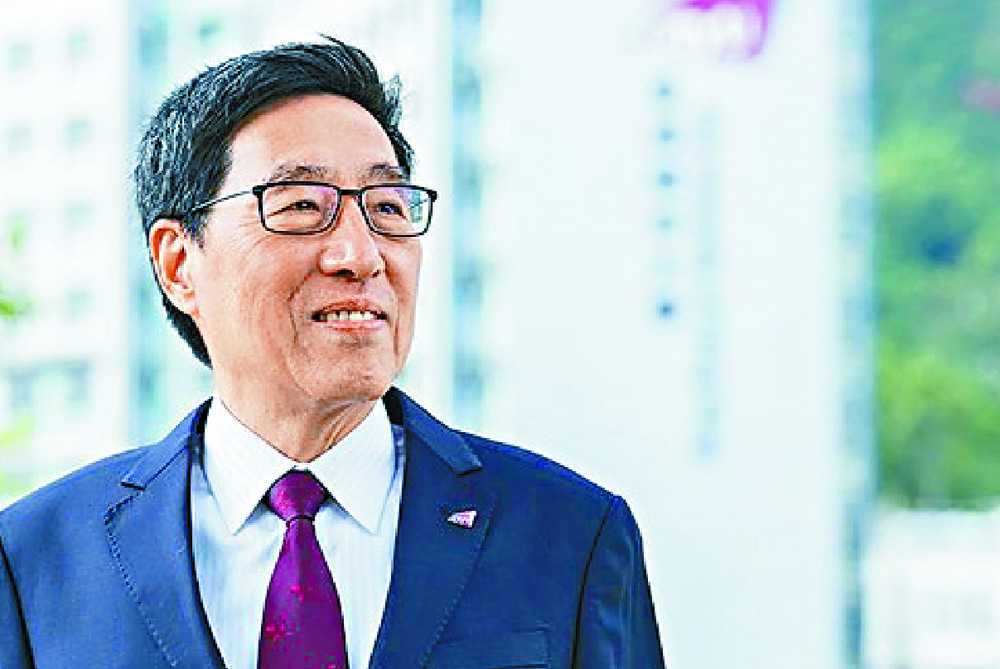 Another Taiwan uni chief resigns
The president of the City University of Hong Kong will leave his post in 2023 after being at the helm of one of the city's top universities for 15 years.
CityU yesterday confirmed that their Taiwanese president Kuo Way will not renew his contract for a fourth time at the end of his present five-year term, and will step down in May 2023.

It also added that a selection committee will be established by the university council to initiate a global search for the next president.

Kuo has yet to announce his plans, only saying that he would turn his focus to research work.

He added that he appreciates all the support he has received during his term.

Kuo is renowned for his work in designing the reliability of electronics systems and nuclear energy, making breakthroughs in nano-reliability research.

Kuo is the longest serving CityU president, having assumed the role in May 2008.

He graduated from Taiwan's National Tsing Hua University in 1972 and read engineering for his PhD at Kansas State University in the United States in 1980.

The international ranking of CityU had risen throughout his term.

Kuo has repeatedly said that politics and education should be separated in higher education.

During the 2019 social unrest, he was criticized by CityU students for refusing to meet with them.

CityU said Kuo had met with student representatives, but the student union denied it and said it was not an official meeting.

The news comes just days after another Taiwanese, Hong Kong Science and Technology president Shyy Wei, quit and said he will leave his post in October, cutting short his five-year term. He was appointed as head of HKUST in September 2018 and his five-year term was supposed to end in 2023.

University Grants Committee chairman Carlson Tong Ka-shing thanked Kuo for his contribution to CityU, especially for his efforts in launching the first government-funded bachelor degree program for veterinary medicine.