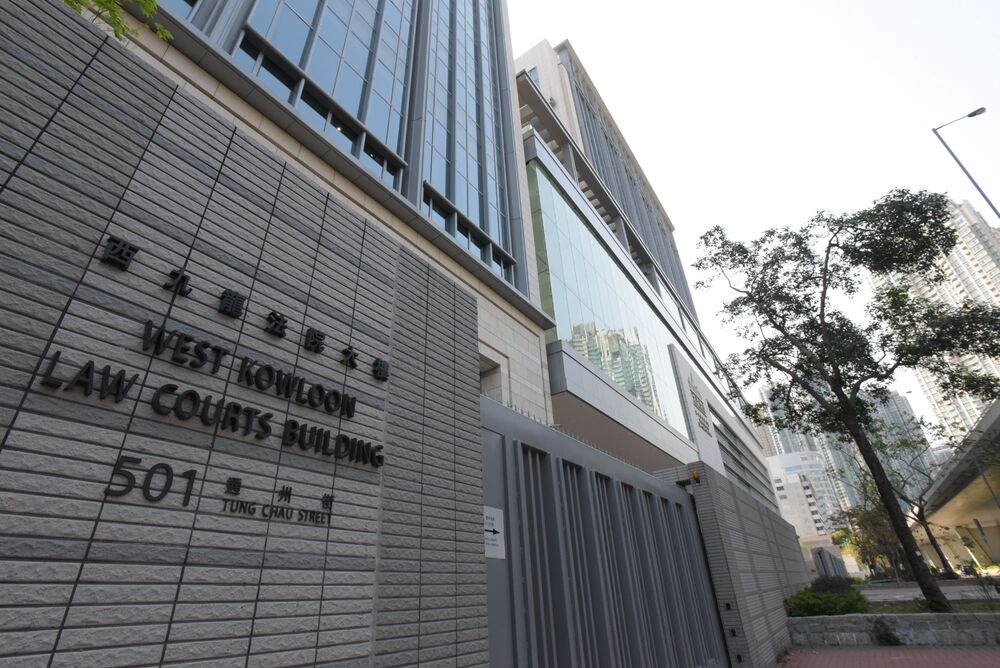 Another suspected threat letter to court as Judiciary steps up security
Another suspected threat letter addressed to West Kowloon Magistrates' Courts was intercepted on Wednesday as the Judiciary announced to step up security measures.
The letter allegedly carrying meat-like substance addressed to the West Kowloon Magistrates' Courts was seized at the Cheung Sha Wan Post Office around 3pm on Wednesday, after the Judiciary asked postmen to screen postal items addressed to court buildings.

The suspected letter was mailed from Taiwan. The post office reported the discovery to the police and officers took the letter back to the police station.

Sham Shui Po district crime squad is investigating the case. No arrests have been made.

On Tuesday afternoon, deputy judge of the Court of First Instance Johnny Chan Jong-herng and district judge Clement Lee Hing-nin received two letters containing expired beef and a note saying they are always being watched.

Read more: Man who flees to Taiwan allegedly admits sending suspicious letters to judges

The Judiciary released a statement on Wednesday evening and expressed grave concerns about the recent repeated incidents involving intimidations against judges and judicial officers. It added the cases have been reported to police.

As for the suspicious letters addressed to judges, the judiciary has strengthened security measures and asked Hongkong Post to screen postal items addressed to court buildings before delivery so that suspicious postal items could be reported and handled by police.

Outdoor checkpoints for postal items will also be set at suitable locations of court buildings to minimize the impact of suspicious mail on court security and operations.

The judiciary added police and security support for court buildings will be enhanced and it will remind staff and security personnel to stay vigilant to ensure a timely response to security incidents.

It also said security screening has been put in place at the Court of Final Appeal Building, those floors with courtrooms at the High Court Building, the Family Court and the Small Claims Tribunal. The measure will be extended to the West Kowloon Law Courts Building by the end of this year.

The judiciary reiterated that as stated in the Basic Law, Hong Kong enjoys independent judicial power, including that of final adjudication, and Hong Kong courts shall exercise judicial power independently, free from any interference.