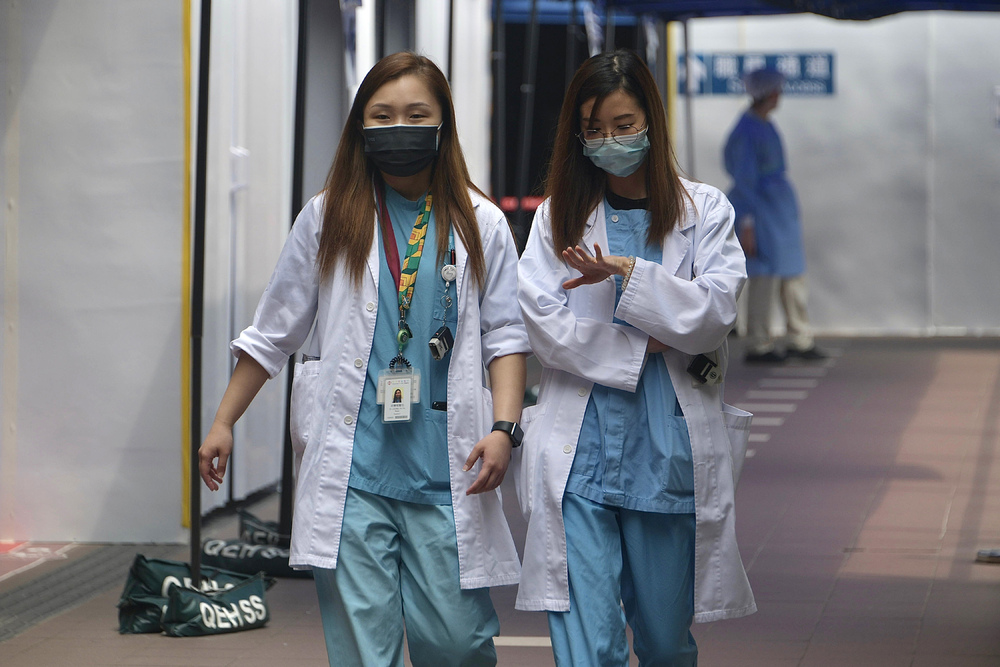 Another 23 overseas medical schools recognized by the SAR
The government on Wednesday announced that doctors with medical qualifications from another 23 non-local universities will be eligible to apply to practice in Hong Kong.
Authorities had in April recognized the qualifications of non-local doctors from the first batch of 27 overseas medical schools, exempting them from a licensing exam to practice locally in a bid to ease a chronic labor shortage.

The latest batch includes seven universities in the US, seven in the UK, five in Australia, two in Canada, and one each in China and South Africa.

This is also the first time a mainland university is included in the list - compiled by a government-appointed committee tasked with reviewing programs offered by non-local medical schools with quality comparable to those provided in Hong Kong.

Under the Medical Registration Ordinance, non-locally trained doctors will be allowed to apply for special registration to practice in the SAR's public medical sector without taking a local licensing exam.

They will be granted complete registration to practice in Hong Kong after serving for a certain period in public healthcare institutions.

Secretary for Food and Health Sophia Chan Siu-chee said she is confident that the Special Registration Committee will be able to complete the task of determining the list within this year.