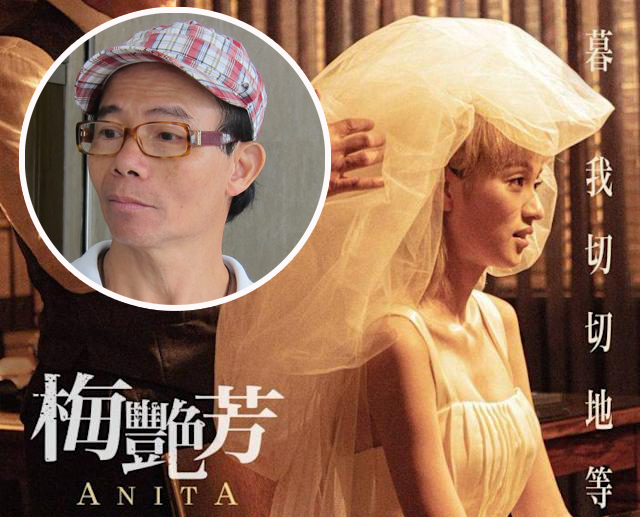 Anita Mui's brother files trademark infringement claim over 'Anita' biopic
The eldest brother of late Cantopop diva Anita Mui, Peter Mui Kai-ming, has filed a trademark infringement claim against Edko Films Ltd. over the production of a biopic - "Anita' - of his sister on Thursday.
The intellectual property suit claims that the film production firm has used the trademark "Anita Mui" and the Chinese name "Mui Yim-fong" not in the public domain.

The writ of summons wrote that the two trademarks were registered to the Anita Mui Memorial Company Limited, which was owned by claimant Peter Mui.

Peter Mui is now seeking to enjoin the defendant from further infringement on intellectual property by returning all materials that have infringed the trademarks, in addition to compensating for unspecified damages.

The writ also noted that the claimant has registered for a defensive trademark for the two original trademarks in 2018, enlarging the scope of goods and/or services in which the original trademark is protected to clothing, stationaries, academic activities, and all business activities.