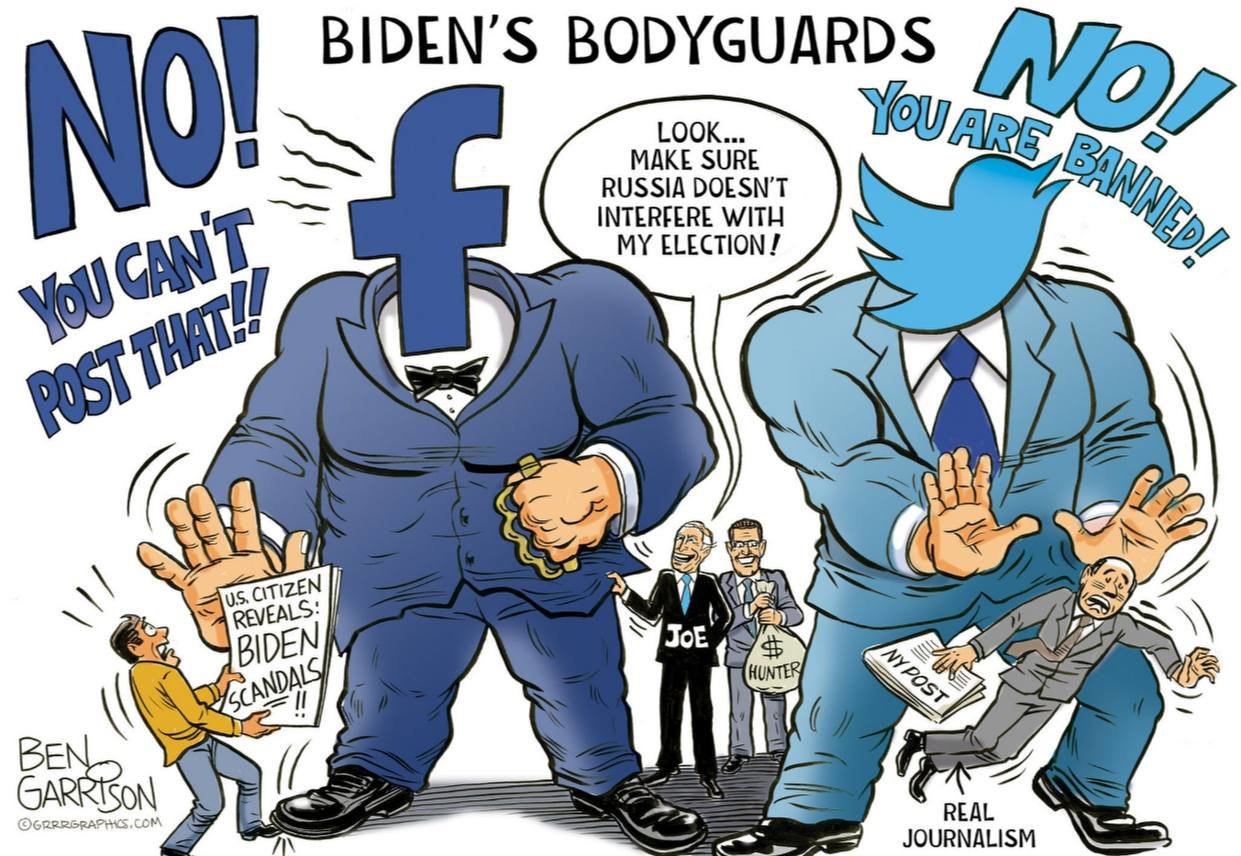 Android users are not allowed to read or watch or listen to Trump anymore
Parler App, which is popular with President Trump's supporters, and the only American social media platform that did not censored the president of USA yet, has been removed from the Google Play Store.
Apple is on the way to block Apple users from the U.S. President too.

If you are Apple user, download Parlor now before they remove it.

If you are Android user, well... just forget anything you've learned about The Land of the Free, The First Amendment, blah blah blah...

I never followed Trump and his Tweets are mostly not interesting fir me. But the aggressive censorship in America is the end of what America was, or at list pretended to be.

What else to copy from N. Korea, Iran and the others? To kidnap Trump by law enforcement and let him disappear in some hidden location without a trial for few years until he die. By the law, of course. Only by the law...
---