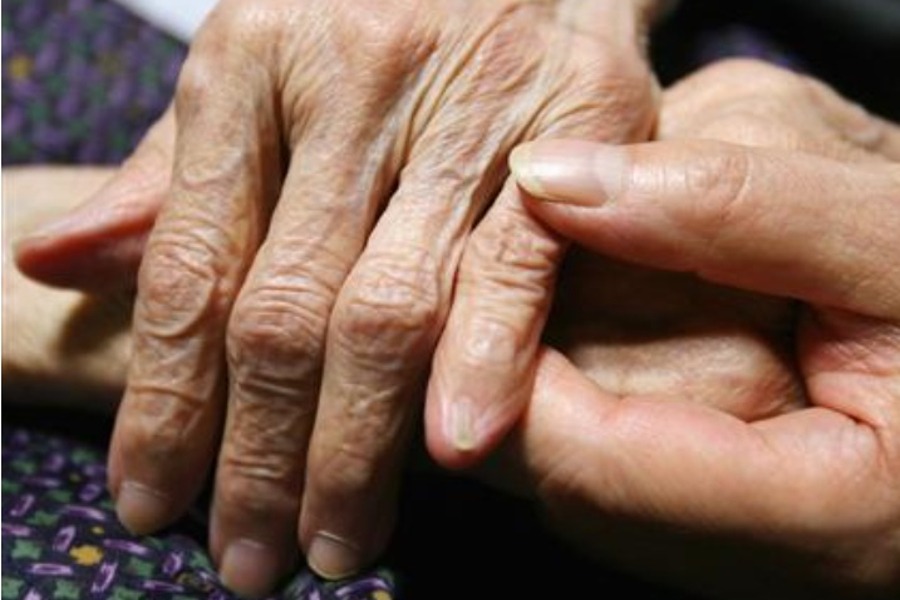 An elder woman born before WWI dies at age 114 after fainting at home
A 114-year-old woman, born during the last emperor era of the Qing Dynasty, passed away on Monday.
The centenarian Chan fainted at her home in Kwai Fong Estate at around 7 am and was sent to the hospital. Her daughter said Chan had 'three highs' - high blood pressure, high blood sugar and high cholesterol - along with other chronic diseases.

Chan was born in 1909, after the Qing Dynasty's last emperor Puyi ascended the throne. She experienced the Civil War, the creation of the People's Republic of China and both World Wars.

Regarding the population census conducted in 2021, there are about 11,000 centenarians in Hong Kong.

An emergency medicine specialist Pang Kai-mau said seniors tend to be reluctant to visit the doctor when feeling discomfort. However, he warns that chronic disease could lead to heart disease, stroke or other issues potentially leading to death.