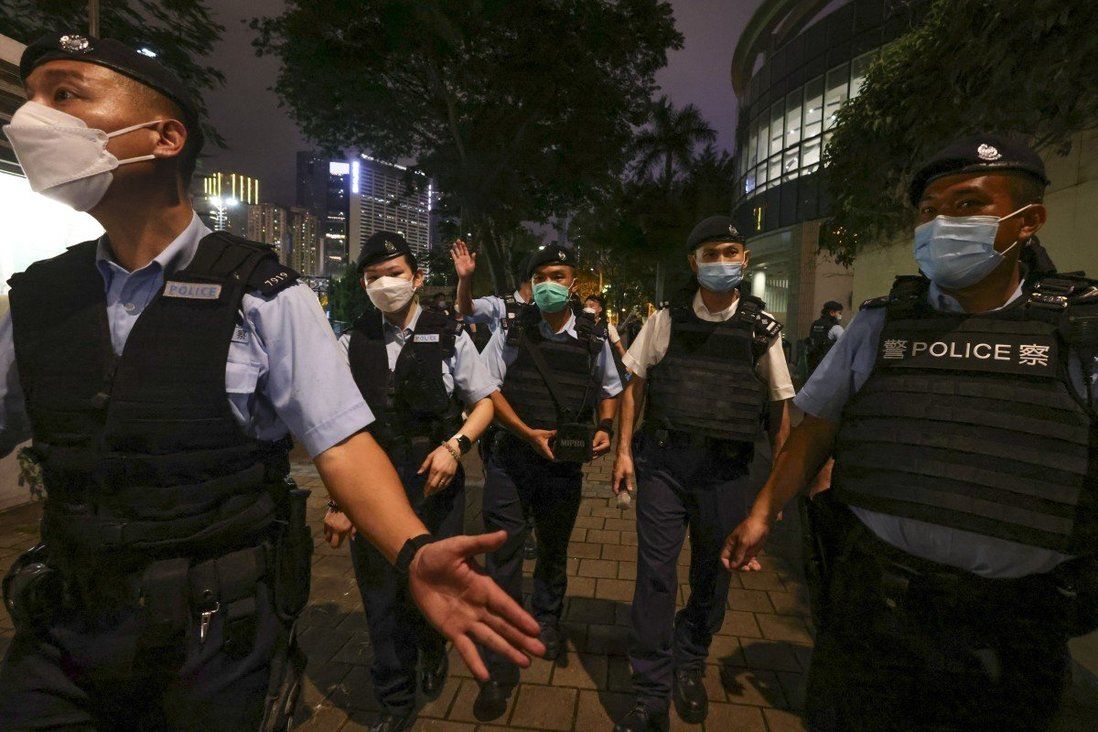 Amnesty International slams arrest of 6 by Hong Kong police on June 4
Human rights group calls arrests 'an insult' to memory of those who died during incident on June 4, 1989.
Amnesty International has accused Hong Kong's police of attacking residents' right to freedom of expression after six people were arrested in Causeway Bay on June 4 in connection with efforts to mark the anniversary of the Tiananmen crackdown.

Hana Young, the group's deputy regional director, on Sunday said that the arrests of those attempting to peacefully commemorate the event were "an insult" to the memory of those who died during the incident in 1989.

She also accused police of using "harassment and indiscriminate targeting" against people who were peacefully honouring the victims of the crackdown.