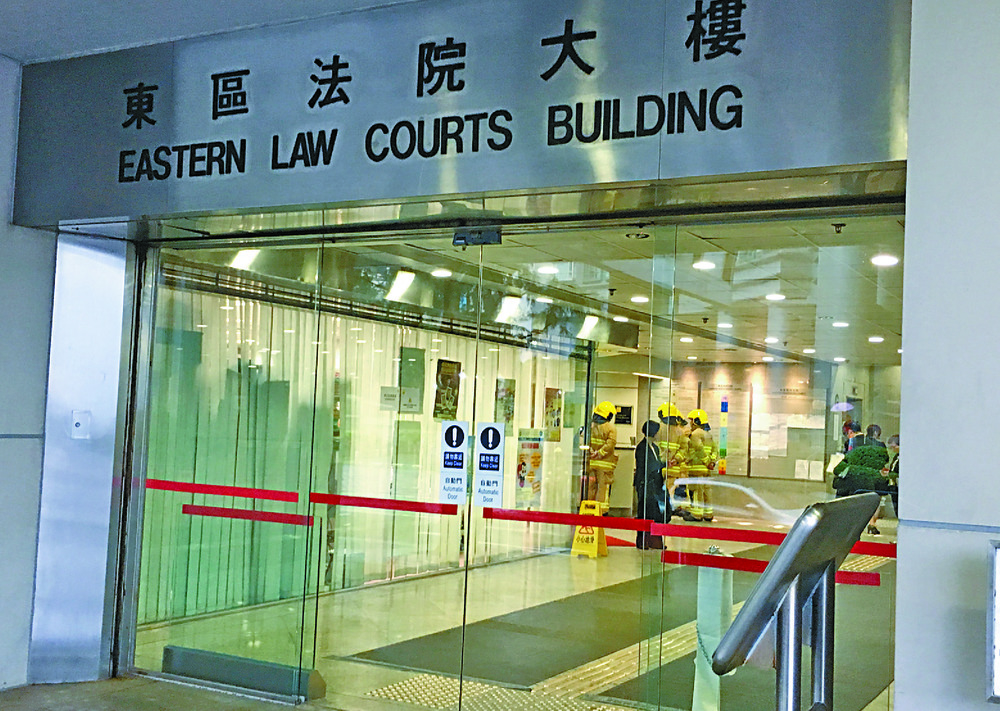 American teen to stand trial over sex with 13-year-old schoolmate
An Eastern magistrates' court yesterday found an American male student charged with having unlawful sexual intercourse with his then 13-year-old female schoolmate, has a case to answer.
The 17-year-old has pleaded not guilty to four charges, including a count of indecent conduct toward a child under age 16, two counts of unlawful sexual intercourse with a girl under 16, and one count of procurement by threats.

Magistrate Leung Ka-kie yesterday found there's a case to answer after the prosecution closed its case.

Leung adjourned the hearing to December 10.

The teen allegedly requested his schoolmate, referred to as X in court, to perform oral sex on him at a clubhouse in Hong Kong Island on a day between April and May in 2019. On two separate days in the same period in 2019, he allegedly had unlawful sexual intercourse twice in another clubhouse on Hong Kong Island with the girl.

X had previously claimed in court that she was raped.

He was also accused of threatening X by saying he would not leave the place, at a building's rooftop on Stanley Main Street, in order to procure her to have sex with him in June 2019.

He did not appear in court yesterday, instead, his defense counsel read testimonies given by nine people attesting to his character.

The school principal in his testimony writes that the defendant is a responsible person who respects others.

Other testimonies came from his basketball coach, other students' parents, and friends of his parents.

In closing statements, the defense counsel said that X had many chances to disclose the defendant's alleged first wrongdoing to her friends and family but only did so after 16 months.

The counsel added that she had gone to her schoolmate's home by herself after claims she was first violated.

The girl, the counsel said, fabricated facts in court as she claimed she had forgotten to wear her contact lenses when asked about her reasons for failing to identify the male student at the identification parade in front of police.

X had previously said the incident had a significant impact on her which has led to her post-traumatic stress disorder and inability to go to social events.

The defense counsel said there was a photo on social media that showed X had worn a bikini to a boat party after the alleged incidents took place, with X standing beside the defendant.