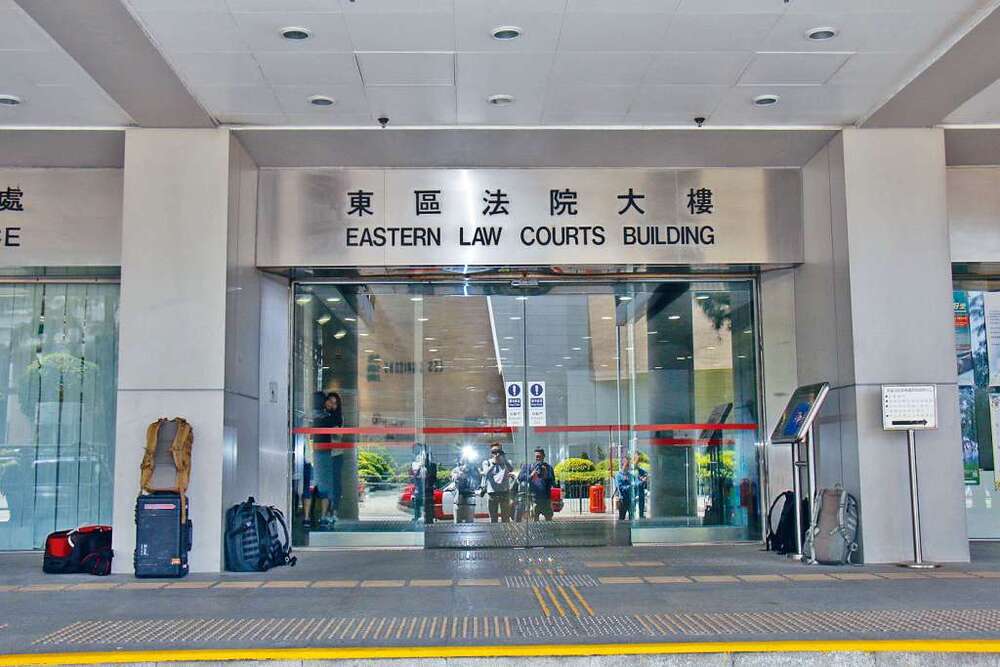 American student acquitted of having sex with 13-year-old schoolmate
A 17-year-old American student who was charged with having unlawful sexual intercourse with his 13-year-old schoolmate was acquitted of the charge on Friday.
The boy had pleaded not guilty to four charges, including a count of indecent conduct toward a child under age 16, two counts of unlawful sexual intercourse with a girl under 16, and one count of procurement by threats.

In Eastern Magistrates' Courts on Friday, magistrate Leung Ka-kie acquitted the boy of all four charges.

Leung said that the 13-year-old girl, identified as X in court, admitted she once discussed with a friend who had been sexually assaulted before on how to answer the questions of the defense counsel. She added X may have been affected by her friend unconsciously and failed to tell the court everything she knows.

Leung noted that X's testimony contradicted the testimonies made by other witnesses and rule her testimony as untrustworthy.

The magistrate continued that X didn't immediately report the incident even after the sexual assault occurred a few times, and said X went to a boat party in a bikini despite the depression and post-traumatic stress disorder she claimed she suffered.

A group photo showed X was standing next to the boy at the party as well, Leung noted, and mentioned that X went to a Halloween party right before the trial began.

Therefore Leung drew the conclusion that X's daily life was not affected and acquitted the boy of all charges over doubts spotted in X's testimony.