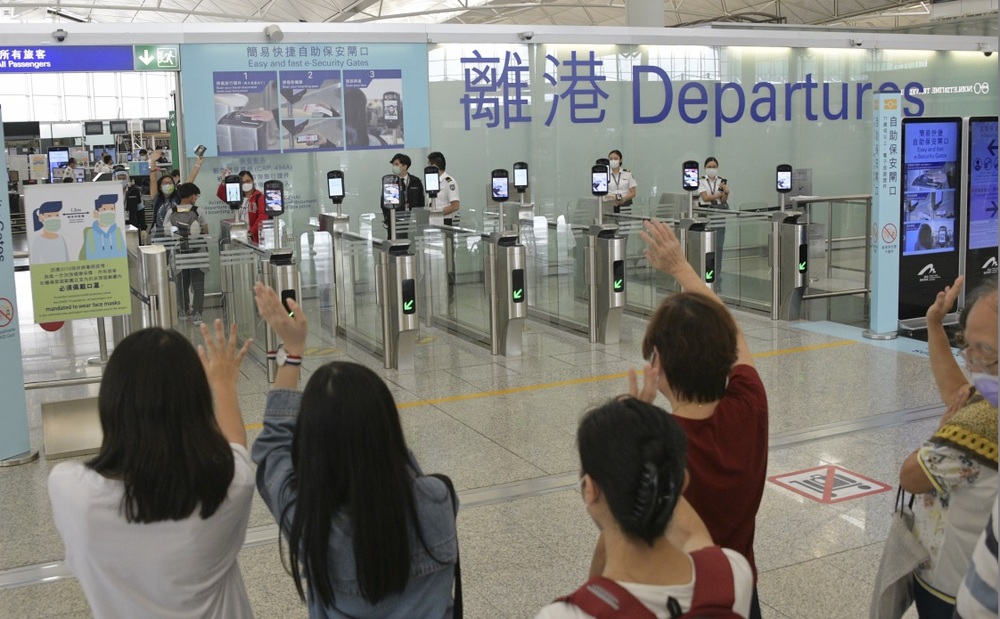 Almost 4,000 applied for Canada's exit plans for Hongkongers
Almost 4,000 Hongkongers have made applications after Canada introduced new policies to facilitate their emigration to the country.
They included open-ended work permits which allow residents to be employed in Canada for up to three years.

In the first four months since the program was launched last February, 3,481 people have applied, said Nancy Caron, an Immigration Refugees and Citizenship Canada (IRCC) spokeswoman, told Canadian newspaper the National Post.

The number did not include dependents of the applicants.

There are also two new pathways for those who recently graduated from tertiary institutions to get expedited permanent residence status in Canada.

Some 400 applications were filed to IRCC at the end of July since the pathways were announced in May. Seventeen applications were accepted.

The newspaper noted that there is no big increase in applications from Hong Kong for Canadian permanent residence in recent years.

The applications totaled 1,826 in 2018, versus 2,105 in 2020 and 1,219 in the first seven months of this year. The numbers hardly compares with the massive influx of Hongkongers before the 1997 handover of Hong Kong to China, when 335,000 were estimated to have migrated to Canada.

Last week a Chinese University study found that 42 percent of Hongkongers intend to emigrate. Among those who want to emigrate, 26.1 percent said they would like to move to United Kingdom. Other top picks were Canada, Australia, and Taiwan – at 14 percent, 11 percent and 7.5 percent respectively.