Fresh case on Friday involves arrival from United Arab Emirates who is fully vaccinated.
A plan to allow vaccinated residents and workers arriving from the highest-risk areas to enter Hong Kong could undermine efforts to control Covid-19, experts have warned, with one arguing the "extremely dangerous" move could jeopardise efforts to reopen the border with mainland China.

Authorities also revealed on Friday that a 50-year-old airport porter, whose infection was confirmed on Sunday and first listed as a local unknown case, had been reclassified as "epidemiologically linked with imported cases".

The revision means Hong Kong maintains its run of zero local infections, which has now stretched to 39 days.

Genetic analysis had found the worker's infection was related to the genomes of four imported cases from Russia. Health officials believed the worker was infected on July 6 by an undiagnosed crew member of a cargo flight from Moscow, where he had spent several hours along with others who did not get off the aircraft.

Mandatory testing notices have been issued to staff working at the airport's terminal one, apron or midfield concourse.

The Centre for Health Protection was also investigating the case of a sea crew member, who tested positive but was unlikely to be a recent infection. The 32-year-old man, who arrived on a flight from India on Tuesday, tested negative upon landing at the airport.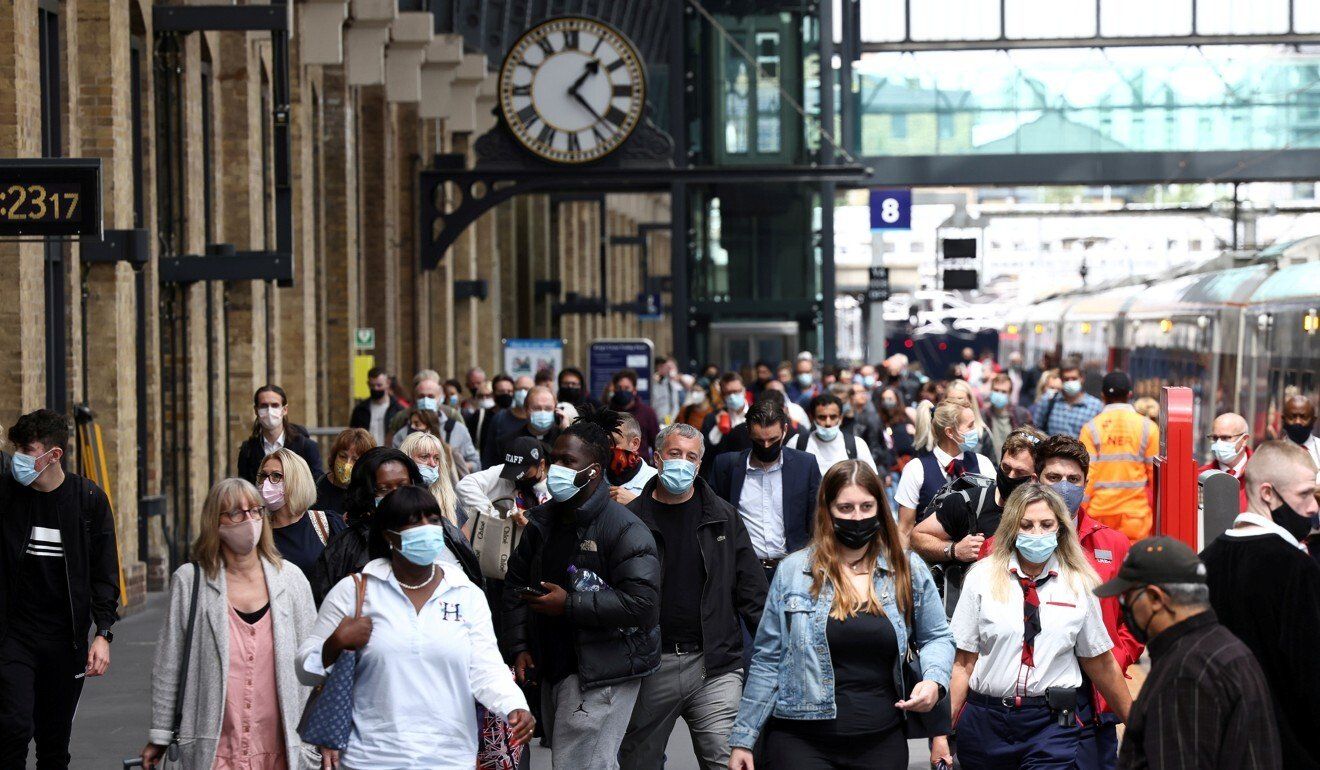 Starting next week, Hong Kong will allow its residents stuck in Britain to return home from the city, provided they have a recognised vaccination record.

He stayed aboard the Maersk Lima cargo vessel at the Kwai Tsing Container Terminals and a sample collected from him on Wednesday came back positive for the L452R mutation, which has been linked to several coronavirus variants, including the Delta one.

He was diagnosed with Covid-19 in India in May and had not been vaccinated. After he was admitted to a Hong Kong hospital, tests discovered he carried antibodies against the coronavirus.

"After examining the epidemiological, clinical and laboratory findings, this case is compatible with a re-positive case," the centre stated.

His workmates would be quarantined on board the vessel for 21 days and compulsory testing ordered for anyone who had visited the ship.

The Post previously reported that starting next week, residents and workers coming from extremely high-risk areas would be allowed to return provided they held a recognised vaccination
record.

In addition, unvaccinated students stranded in Britain, one of eight countries deemed extremely high-risk by the Hong Kong government, could also come home and reunite with their families during the summer holiday.

On Friday, respiratory medicine expert Dr Leung Chi-chiu called the measure "extremely dangerous", as vaccines might not fully protect people from the coronavirus variants, and there were still loopholes at the airport, and in hotel quarantine.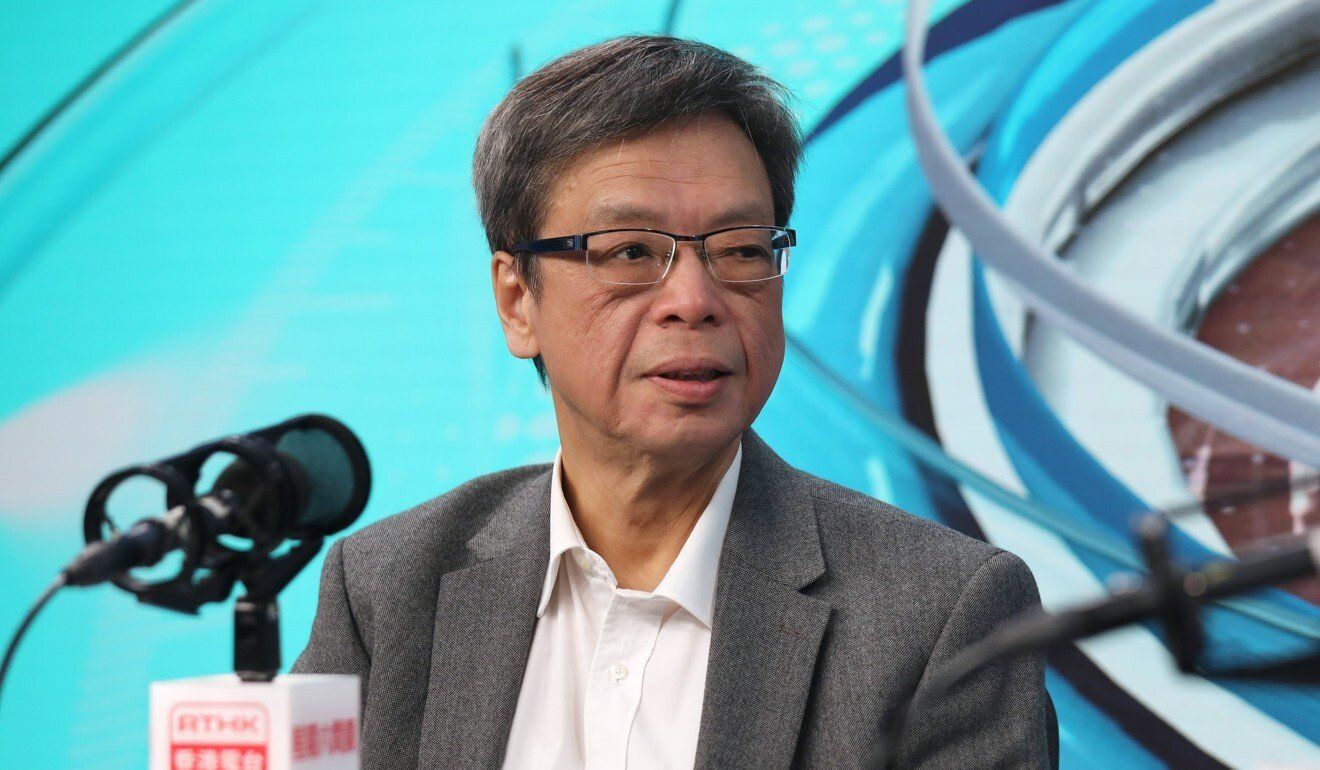 Respiratory medicine expert Dr Leung Chi-chiu.

He said, so far, countries and regions globally mainly relied on the strict control of arrivals to successfully curb the spread of the virus and resume normal life, an approach Hong Kong also adopted.

The city already faced challenges, Leung said, and the opening could create more loopholes and put mounting pressure on the city's quarantine system.

"If we allow dozens to hundreds of the virus variant cases into the city, how can we ensure our existing quarantine system can bear that pressure?" he told a radio show.

"What we have achieved so far is not easy. But doing so could lead us to another downfall."

Hong Kong's infection rate has recently stabilised, with sporadic cases mainly imported.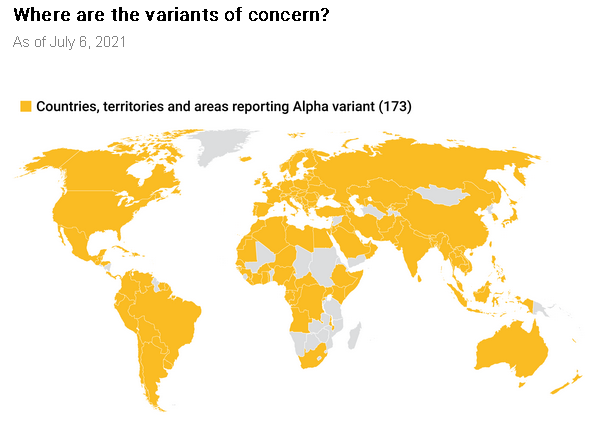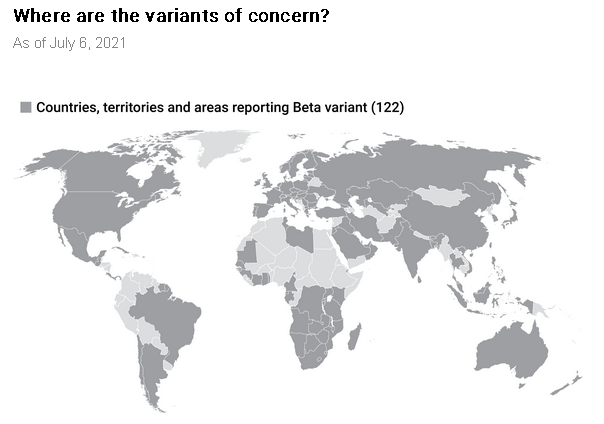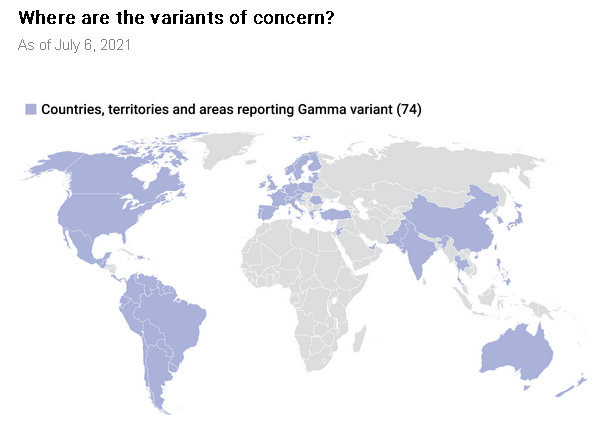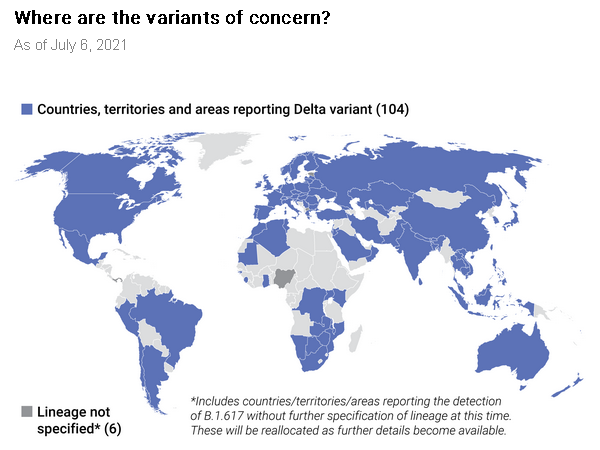 On another radio show, Professor David Hui Shu-cheong, a respiratory medicine expert at Chinese University, also said the measures risked bringing more infections into Hong Kong.

Hui pointed to previous cases involving airport staff and quarantine hotel personnel contracting the virus from imported cases, noting the vaccination rate among those workers was not high.

He urged these frontline staff to get vaccinated as soon as possible to prevent bringing the virus into the community.

Under the revamped rules, extremely high-risk countries, known as Group A1, and very high-risk, Group A2, would be combined into a single high-risk Group A category.

High-risk Group B would be combined with Group C into a medium-risk category.

Group A1 contains Brazil, India, Indonesia, Nepal, Pakistan, the Philippines, South Africa and Britain. On Friday, Russia joined Ireland in Group A2.

On Thursday, Britain moved Hong Kong to its Covid-19 green list for travel, allowing travellers from Hong Kong to the country without quarantine, starting from next Monday. But they will still have to take a test before departing for Britain and again two days after their arrival.

Previously, Hong Kong was on Britain's amber list, meaning travellers had to quarantine for 10 days.

Leung said Britain's move could prompt more Hongkongers to travel to the country, and their return could hamper the city's efforts in controlling the virus.

"Our current top priority is to reopen borders with neighbouring areas. But with more people returning from Britain, that would bring risks to the community, and cause that plan to fail," he said.

Chief Executive Carrie Lam Cheng Yuet-ngor said on Thursday that the Guangdong provincial authorities had not made any promises to Hong Kong about quarantine-free travel across the border, and any talks must start from scratch.

"The mainland has still not yet reopened borders with Hong Kong," Hui said. "The relaxation of Covid-19 measures in Britain and the returning of more people from there to Hong Kong could create loopholes and open to more virus sources."

Meanwhile, civil service minister Patrick Nip Tak-kuen said that more than half of civil servants had been vaccinated with at least one shot.

The scheme of requiring frontline government employees to either receive Covid-19 vaccination or undergo regular testing, a move began in late May, would be expanded to all frontline staff starting from mid-July.

Nip said workers to be covered would include those who had frequent contact with the public and worked indoors, but he did not elaborate on how many more employees would be covered.

Some 64,000 frontline staff were covered in the initial phase of the scheme.

The city's tally of confirmed coronavirus cases stands at 11,956, with 212 related deaths.