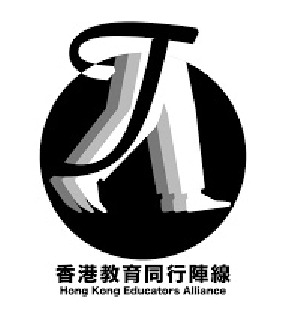 Alliance of teachers decides that time's up
A pro-democratic union representing 1,000 teachers has disbanded in the wake of the dissolution of Hong Kong's largest teachers' union.
The Hong Kong Educators Alliance announced on Saturday it was disbanding, saying it held a special meeting on July 24 when members voted for dissolution.

After clearing debts, the alliance said, its remaining assets would be distributed equally to all members in a liquidation process. But it did not reveal details of debts or remaining assets.

The alliance, established in January last year, had about 1,000 members and focused on the dismissal of teachers due to the the pandemic as well as issues relating to the teaching of Chinese in Putonghua and the topic of Liberal Studies.

In May last year, the alliance set up a stall in Tsuen Wan to give out flyers to people on its opposition to the national security law. That was about a month before the law was enacted.

Union representatives said at the time that teachers faced political pressure, citing the saga of the Hong Kong Examinations and Assessment Authority canceling a question about the Sino-Japanese war in the Hong Kong Diploma of Secondary Education's history paper.

The pro-democratic Hong Kong Professional Teachers' Union, the SAR's biggest teachers' union with 95,000 members, announced its disbandment on August 11 after it was denounced by state media as a "tumor" that must be removed.

Four days later, protest organizer the Civil Human Rights Front followed suit and dissolved. State media said it was "another poisonous tumor eradicated."

Meanwhile, the Hong Kong Alliance in Support of Patriotic Democratic Movements of China, best known as the organizer of the annual June 4 vigil, has been meeting in recent days to discuss whether to disband.

Vice president Chow Hang-tung, who was released on bail over a charge of inciting participation in this year's June 4 vigil banned by police, said the issue of disbandment must be decided at a general meeting.

"The alliance has been having regular meetings to discuss the latest situation," she said, but the discussions were internal.