Joe Chen tells jury he blacked out moments after three people harassed him over a throwaway comment he made while he was on his way home in November 2019.
An unemployed man on trial for biting off part of a former Hong Kong district councillor's ear and assaulting three other people during the social unrest of 2019 has testified to having "no recollection" of his actions.

Joe Chen, 51, on Friday told a jury that he blacked out moments after a man and two women responded to a throwaway comment he made and harassed him while he was on his way home from the gym on the night of November 3, 2019, when there was a protest in his neighbourhood.

"When I woke up, my head hurt and my hands were cuffed," he testified through a Mandarin interpreter. "Police said I wounded people. I didn't have any recollection."

His defence counsel James Cheng continued: "I want to ask you this seriously – did you at any time have the intention to hurt any one of them?"

Chen shook his head and replied "no", adding: "I was never violent."

Chen is accused of slashing a couple and attacking their relative outside Cityplaza mall in Taikoo Shing, before biting off part of then councillor Andrew Chiu Ka-yin's left ear.

He has pleaded not guilty to three counts of wounding with intent – an offence punishable by life in prison – and one of common assault.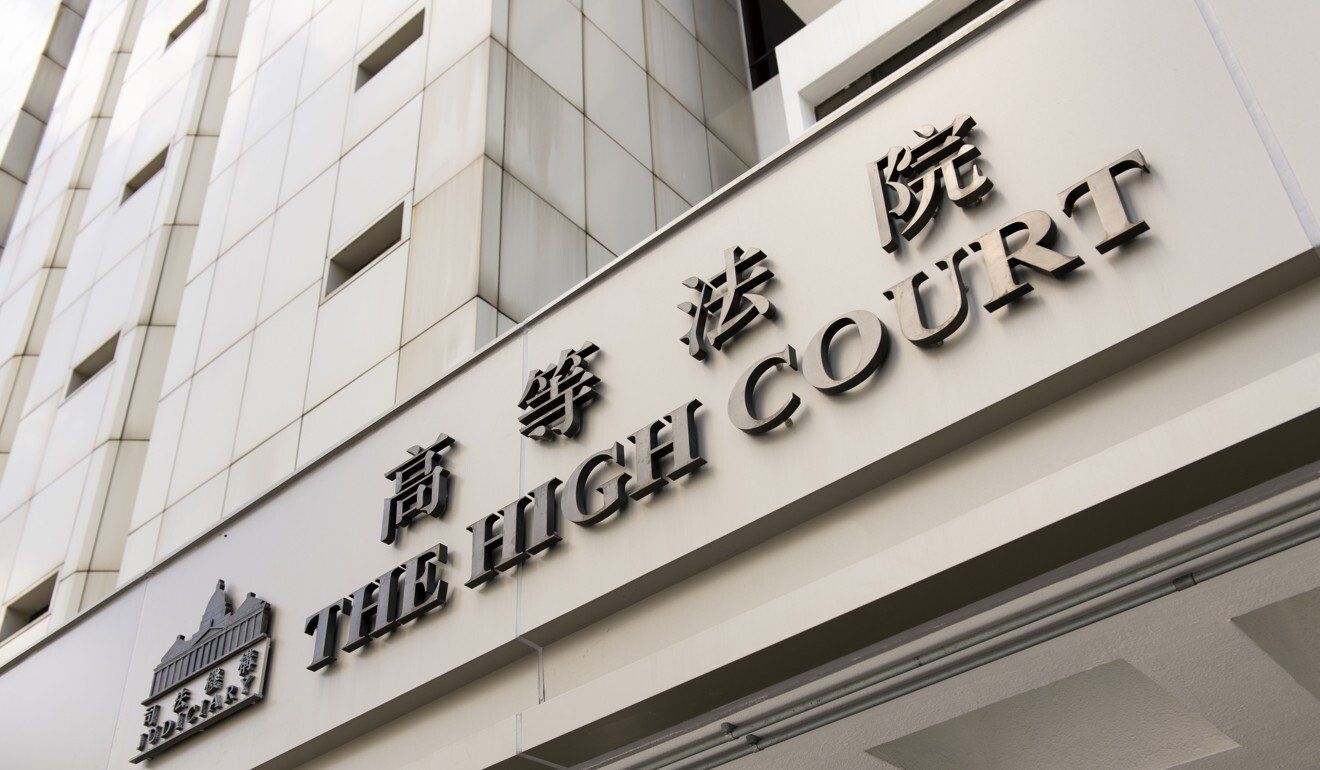 Joe Chen's testimony continues before the High Court on Monday.

The High Court heard Chen, a native of Guangdong province, had moved to Hong Kong from the American state of Hawaii in about 2011, settling in Taikoo Shing estate as a homemaker caring for his wife and younger daughter, while dabbling in property and financial investments in his spare time.

When asked about his hobbies, Chen said he enjoyed cooking, adding that "having dinner was the happiest part of my day ... When [my family] enjoy the meal, I'm happy".

Chen said he had no interest in current affairs and politics, and did not understand why protesters were blocking roads instead of going to the city government or plazas.

The court heard that on the day in question, Chen had started drinking in the afternoon while doing research for a trip to Fiji and New Zealand, consuming about three glasses of Chinese white wine and three cans of Kirin beer. His wife complained that he reeked of alcohol and asked him to take a shower.

As his wife was hosting a friend at home, Chen went to the gym for a shower and sauna session.

Out of habit, he brought along his backpack, carrying among other things his slippers, a towel and a knife for peeling fruits when he went on hikes.

Chen said he recalled hearing a lot of shouting on his way home, including chants such as "Liberate Hong Kong", and casually responded: "Restore Taiwan". He heard someone scolding him and walked on, but they caught up with him, he added.

"This is Hong Kong, what are you shouting?" he quoted them as saying. "You, mainlander, return to the mainland."

The last thing he recalled before blacking out was a man approaching to assault him and a woman grabbing his right upper arm, Chen said.

"I was very nervous," he continued. "I raised my hand to block – and my mind went blank."

After he was handcuffed, his wife showed him her phone and told him that he had wounded people.

"That's how I knew," he said.

His testimony continues before Madam Justice Judianna Barnes on Monday.