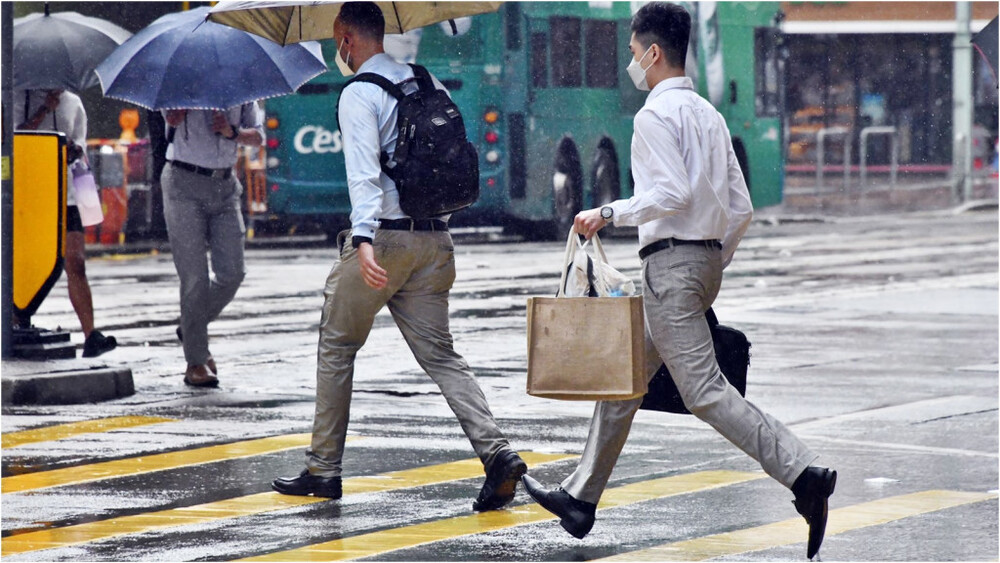 All typhoon signals canceled as Ma-on departs
All typhoon signals were canceled at 4.10pm as Severe Tropical Storm Ma-on moves further away from Hong Kong, according to the Observatory.
At 4pm, Ma-on was centred about 460 kilometres west of Hong Kong. It is forecast to move west at about 35 kilometres per hour into inland Guangxi and weaken gradually.

Under the influence of the outer rainbands of Ma-on, there will still be a few showers and squally thunderstorms in Hong Kong. As there are swells, members of the public are advised to stay away from the shoreline and not to engage in water sports.