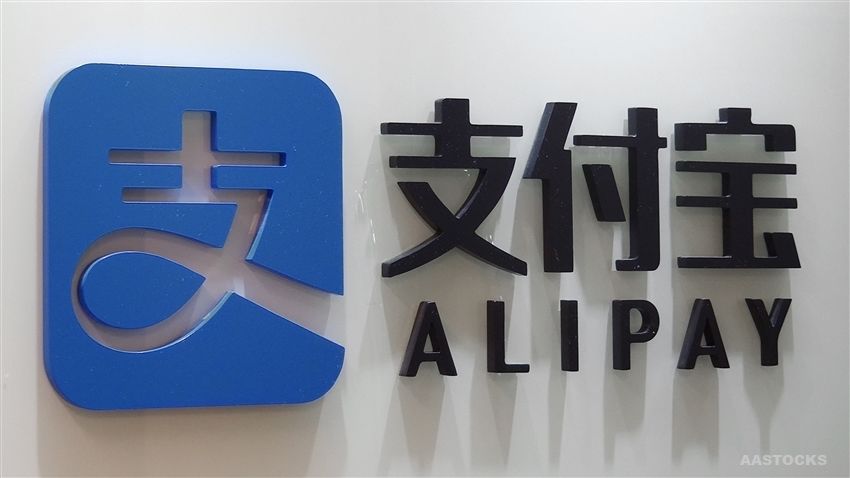 Alipay users can make payments at offline merchants in Hong Kong
Ant Bank has announced that it has launched cross-border payment services for its subsidiary e-wallet Alipay (Macao), so users can pay at offline merchants in Hong Kong.
Users will be able to access the new service for offline payments in Hong Kong when they have linked credit or debit cards issued by local banks to their Alipay (Macao) accounts, or after their identities have been authenticated.

Approved Alipay (Macao) users can use the e-wallet to pay with Macao patacas at any Hong Kong merchants that display the logos of 'Alipay+' or 'Alipay (Macao)', while benefiting from preferential exchange rates with no handling fees.

At the same time, Hong Kong businesses that accept payments with Alipay (Macao) will be able to directly receive Hong Kong dollars, automatically exchanged from Macao patacas.