Social worker says many turn to cannabis to deal with problems, urges parents to be alert to children's mood, behaviour
More young people in Hong Kong have been found using cannabis, and the authorities believe they may be ignoring the dangers because the drug has been legalised in some countries.

The number of those aged under 21 who were reported to have used cannabis rose 48 per cent from 326 in 2020 to 483 last year, according to data from the Security Bureau's Narcotics Division.

The number of under-21s involved in offences related to cannabis also increased 35 per cent from 191 in 2020 to 257 last year.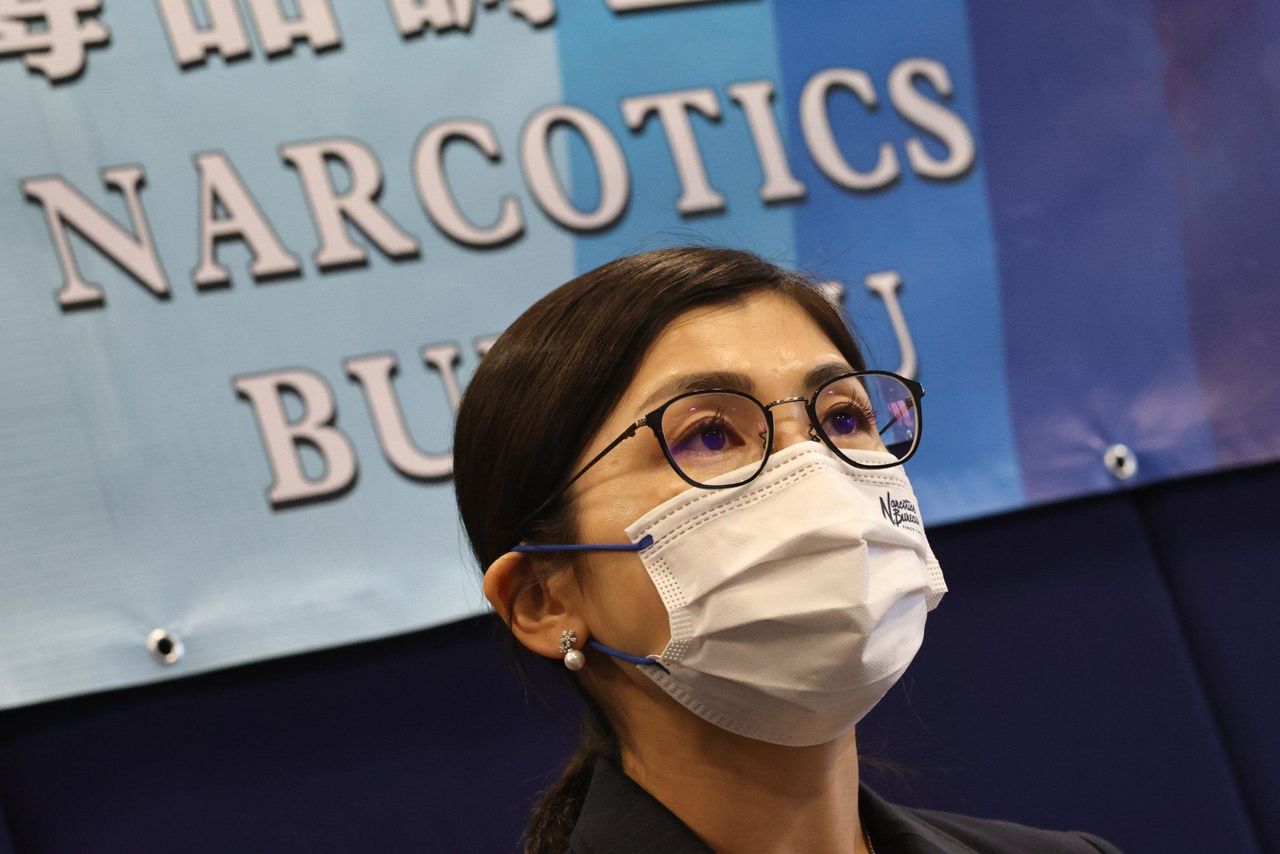 Superintendent Theodora Lee.

Superintendent Theodora Lee Wai-see, of the police force's narcotics bureau, said more than half the city's known drug users under 21 used cannabis last year, reflecting a rising trend of such abuse among teenagers.

"We think this is related to the legalisation of cannabis in foreign countries. People may then think that its toxicity is much milder than other illicit drugs or that it is not a drug," she said.

But this was not the case, she warned. Aside from various health risks, those caught using cannabis, also known as marijuana, face up to seven years' jail and a HK$1 million fine, with traffickers facing harsher sentences of up to life imprisonment and a HK$5 million fine.

A kitchen worker who asked to be called Ah Chaan, 22, began using cannabis last year when she was depressed over a broken relationship.

"I was so sad that I could not focus at work," she recalled.

After a friend introduced her to cannabis and supplied the drug, she began smoking it four or five times a week. She said getting drugs was as easy as "buying takeaways".

"It made me happy for a while but as soon as the effects faded, I felt depressed again and fell back into that hell," she said.

Worse, within three months she lost 15kg and suffered hair loss, receding gums and trembling hands.

She said she realised it was not worth ending up that way over a relationship, and quit the habit four months ago.

"When I look back, I think I was so stupid," she said.

Her social worker, Sam Szeto Kam-san of the Hong Kong Playground Association, said that like Ah Chaan, many other young people used drugs to deal with problems.

He led a youth outreach team in Yau Tsim Mong district and knew about 50 young people who had abused drugs. Four out of five had used cannabis for between a few months and a few years.

Professor Tang Wai-kwong, of Chinese University's department of psychiatry, warned that cannabis was harmful to users' physical and mental health.

He said the younger the users and stronger the potency of the cannabis, the easier it was for them to become addicted.

Cannabis users also faced a higher risk of developing mental illnesses including schizophrenia, bipolar disorder and depression than non-drug users.

"There is no medicine for cannabis addiction. We need to rely on psychotherapy," he said. "Even if the addiction is treated, there is still a 30 per cent chance that the user will relapse."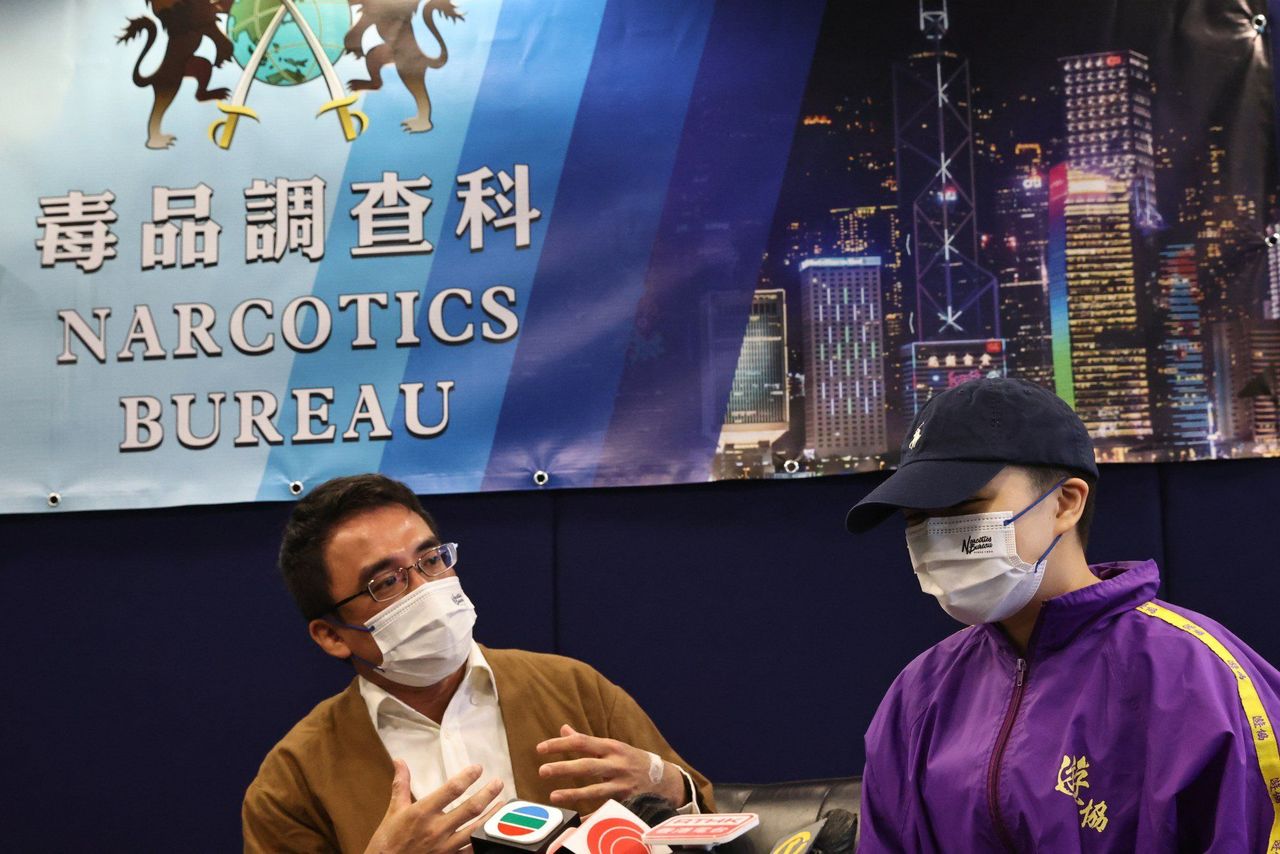 Social worker Sam Szeto (left) with former drug user Ah Chaan.

Police are launching an anti-drug campaign on Wednesday with a short film based on true events about teenagers being lured into trafficking narcotics.

There will also be talks at international schools, an animated series on the harm caused by drugs and social media posts on cannabis abuse.

Social worker Szeto urged parents to communicate with their children more and be alert to whether they are experiencing emotional problems or showing an interest in cannabis.

Parents could also look out for cannabis leaf prints on their children's clothes, references to the number 420 – the street code for the substance – and be aware of the drug's distinctive odour.