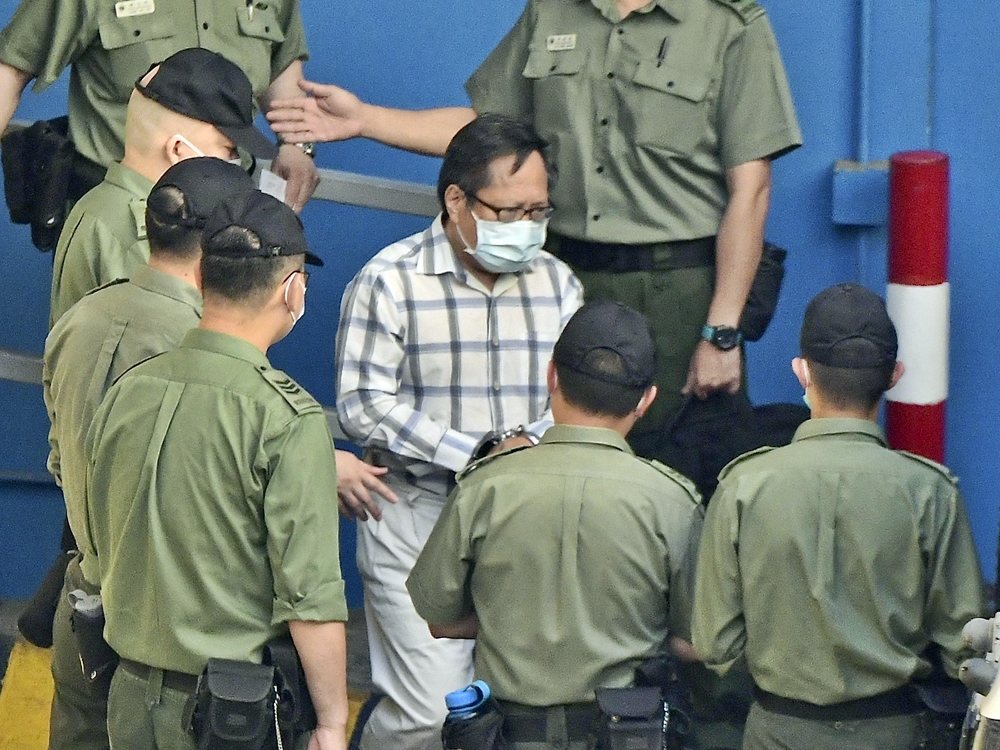 Albert Ho Chun-yan quits key political groups
Albert Ho Chun-yan has resigned from several key political organizations, including the Hong Kong Alliance in Support of Patriotic Democratic Movements of China which organized the annual June 4 vigil.
Ho was vice-chair at the alliance. He also resigned his roles at New School for Democracy and China Human Rights Lawyers Concern Group today.

Ho was involved in a number of anti-Extradition Law Amendment Bill cases and is currently serving his sentence for an unauthorized assembly on October 1, 2019.

In addition, a total of 26 pro-democracy activists were charged with holding, knowingly participating in and inciting others to participate in an unauthorized rally after the Alliance held the June 4 vigil last year, of which Ho pleaded guilty. The case was postponed to the morning of September 15 for sentencing.

Ho, together with alliance chairman Lee Cheuk-yan and vice-chair Chow Hang-tung, were charged of inciting subversion of state power under national security law.

The case was first mentioned last Friday and was adjourned to October 28.