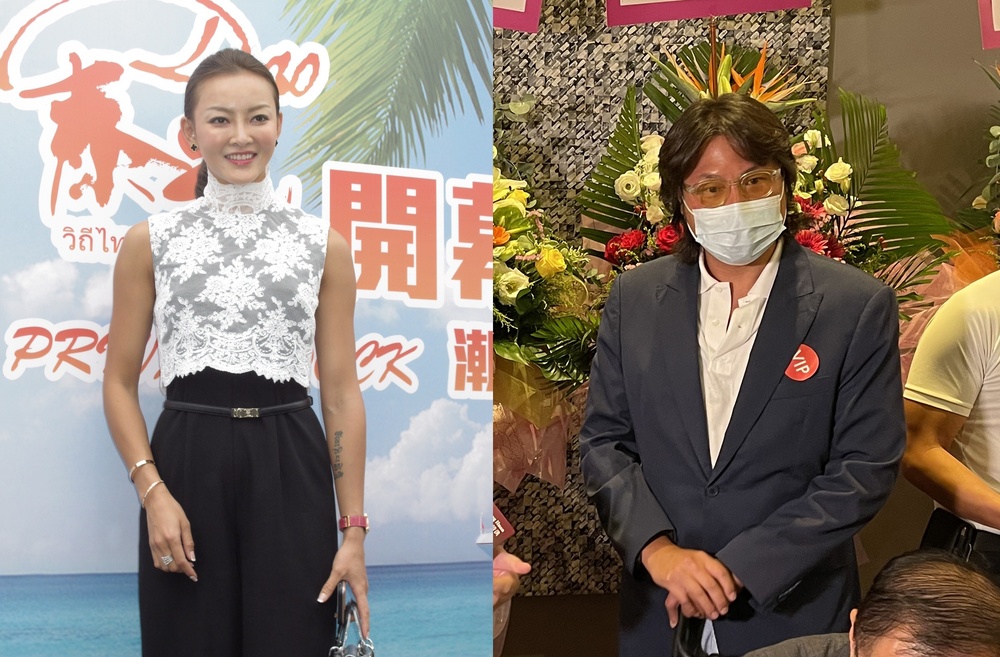 Alan Woo's girlfriend withdraws police report, saying she was not assaulted
The girlfriend of Alan Woo -- the youngest son of retired judge Woo Kwok-hing -- has withdrawn a police report about her being assaulted, saying she injured herself after she got drunk.
Police had on Tuesday arrested the younger Woo, 42, for assault after receiving a report that he had beaten up his girlfriend- 34-year-old Cheung Lei-wah, formerly known as Zhang Lihua, after an argument in their upscale home in Orient Crest on Peak Road.

Two days after the incident, Cheung wrote on her social media that she had withdrawn her police report, claiming it was an accident and there was "absolutely no one" who assaulted her.

She explained her injuries resulted from a fall after she blacked out from drinking too much alcohol on Monday night during a gathering at her friends' home.

Cheung noted after she returned to her home at the Peak, a friend of hers had happened to call her and helped her file a report to the police after she misunderstood that she had been assaulted.

"This is totally a misunderstanding," she wrote, also thanking everyone for their concern.

Alan Woo and Cheung had been dating for two years after being introduced by a mutual friend. Four months ago she moved into Woo's Peak apartment, which he has been renting since 2019.

Cheung is the ex-wife of TVB actor Marco Ngai Chun-kit. They had married in 2008 but divorced in 2020. They share a daughter.