Consultation paper by city's judiciary suggests expanding use of remote hearings beyond civil cases, with proposed bill open to public input until September 22.
Hong Kong courts have proposed conducting remote hearings for some criminal trials as well as introducing new offences to ban people from recording and publishing live broadcasts of legal proceedings.

The new arrangement and offences featured in the Courts (Remote Hearing) Bill, with the proposal open to public input between Thursday and September 22.

Since the start of the Covid-19 pandemic in 2020, courts have held remote hearings for some civil cases, but refrained from adopting the measures for other types of proceedings, such as criminal trials.

If passed, the bill would allow the use of remote hearings for criminal cases, as well as those at the Competition Tribunal, Labour Tribunal, Small Claims Tribunal and the Coroner's Court, among others.

"This would … better enable the courts to tackle unforeseen and complicated situations such as pandemics," the paper said.

The proposal also includes a list of exemptions outlining when the use of remote hearings is not suitable for criminal trials.

For instance, the bill states remote hearings for defendants who appear before a magistrate for the first time should generally be considered inappropriate. It also excludes using the measure when the accused is required to make a plea, hear their verdict or receive their sentence.

"The magistrate should have the opportunity to see the defendant physically in court, particularly when there are complaints about improper treatment by the law enforcement agencies during his remand, and when hearing for the first time any bail application of the defendant," the document said.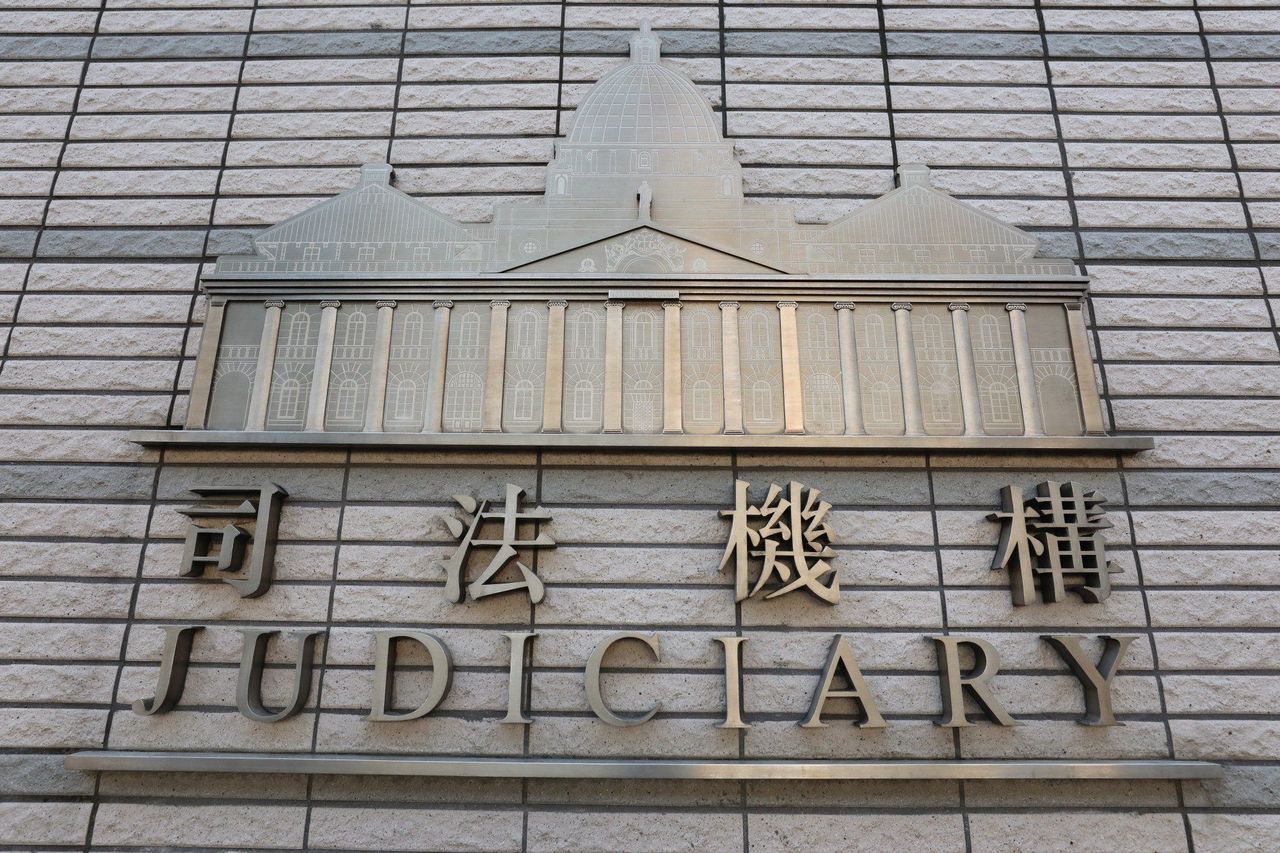 Judges would be able to turn a hearing into a remote one by their own motion.

Implementation of remote hearings would be "incremental", with the first phase of the process excluding death inquests and jury trials, it added.

Judges presiding over a case can turn a hearing into a remote one via their own motion, while parties, including prosecutors, can also raise such a motion or object to it.

Courts would also need to consider other factors before allowing a remote hearing, the bill said, such as the complexity of the case, the wishes of the parties involved and the nature of the evidence being called upon.

Physical hearings would remain the "default mode … unless the court directs otherwise", the document added.

Courts will also need to provide a venue for broadcasting remote hearings or grant remote access for people to view cases on request when a physical broadcast session is not possible.

Eric Lai Yan-ho, a fellow at the Georgetown Centre for Asian Law, said the document should leave no ambiguity in stating that remote hearings should be a last resort, explaining that their use during criminal trials could lead to uncertainties.

"Also, whether issues arising from the remote setting can become a ground for appeal in the future should also be addressed," he said, urging the judiciary to work more closely with Hong Kong's Bar Association and Law Society.

Since April 2020, local courts have conducted more than 1,000 remote hearings as part of civil cases.

The document also suggested that anyone who recorded a remote hearing via audio or video forms would face an offence punishable by a fine of up to HK$50,000 (US$6,369) and a jail term of six months.

Those who publish such recordings could risk an even heftier fine of HK$100,000 and a longer jail term of up to five years, it said.