The Hong Kong-based insurer bets on steady expansion in mainland China to narrow a 15 per cent slump in new business value for the first half of the year.
AIA foresees a recovery in its mainland China performance, which dragged down its first-half new business value, and says it will proceed with steady expansion into the high-potential market.

AIA's new business value (NBV), which gauges future profitability from new policies, declined 24 per cent in China to US$563 million in the first six months of 2022, compared with a year earlier, according to interim results released on Thursday. That dragged down AIA's overall NBV, which slumped 15 per cent to US$1.5 billion in the same period.

The company said NBV returned to positive growth in July as Covid-19 outbreaks in Chinese cities subsided. Across its major markets, the insurer recorded 3 per cent NBV growth in Hong Kong and Malaysia, with the other regions recording drops.

AIA's peer Ping An Insurance (Group), China's largest insurer by market cap, beat estimates on Tuesday, reporting a 4 per cent jump in first-half profit to US$8.8 billion.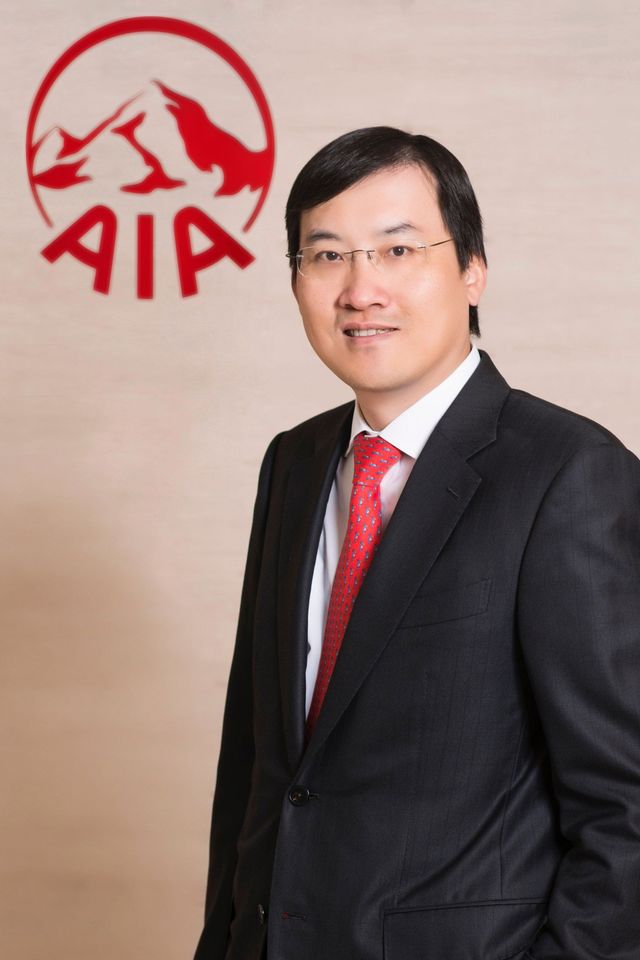 AIA Group regional chief executive Jacky Chan.

The largest insurer in Hong Kong, AIA will start operations in two central China provinces this year, with a new branch in Wuhan, the capital city of Hubei province, and a new subsidiary in Zhengzhou, the capital of Henan province. AIA is also discussing further expansion into other Chinese cities with local regulators, said Jacky Chan, regional chief executive at AIA.

"We are very confident in the mainland insurance market," Chan said in a small-group media briefing on Thursday. "The expansion into new provinces is one of the growth drivers for AIA, and we will continue to steadily advance the progress."

China's ageing population and Beijing's plan to develop a comprehensive pension system, with a private scheme under development, gives the market great potential, he said.

China expanded its private pension scheme in April as part of a plan to meet the retirement demands of its rapidly ageing population of 1.4 billion. The scheme – offering a market worth US$1.5 trillion – has attracted financial institutions and service providers both in mainland and overseas, including Fidelity, Manulife, Invesco, and Hong Kong asset managers.

Demand for long-term savings and insurance products is strong in China, the company's largest profit contributor this year amid volatility in the capital markets, Chan said.

AIA's shares rose 4.8 per cent to HK$77.70 in Hong Kong after falling 0.3 per cent in the US overnight.

Operating profit after tax fell 4 per cent on a constant exchange rate basis, and 1 per cent on an annual equivalent rate basis, which slightly missed a forecast by Huatai Securities. The broker said the first-half results were "disappointing", citing a 3.8 percentage-point drop in NBV margin to 55.2 per cent from a year earlier.

AIA announced in March that it would buy back US$10 billion of its shares over the next three years, after it reported better-than-expected results for 2021.

The company also agreed to spend HK$2.2 billion (US$280 million) buying health insurer Blue Cross (Asia-Pacific) from Bank of East Asia, after spending HK$5.07 billion on BEA Life in March last year.