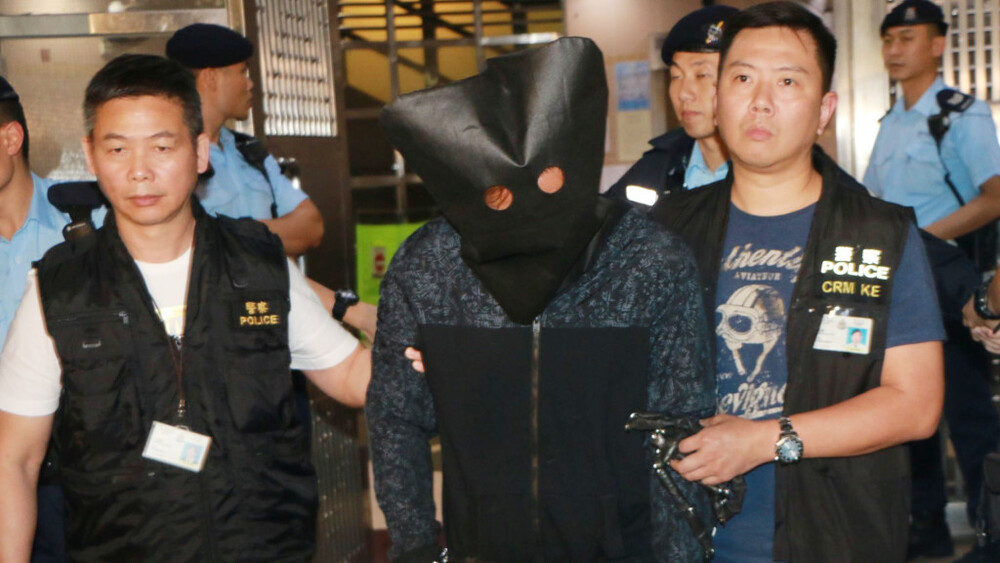 Addict convicted of murder for killing girlfriend, hiding body under bed
A 50-year-old addict was convicted of murder for beating his girlfriend to death and hiding her body under the bed in their home.
Unemployed Law Wai-man was on trial on Wednesday afternoon in the High Court; accused of murdering his 34-year-old girlfriend on March 17, 2019, in Po Lam Estate in Tseung Kwan O.

According to the court, Law moved in with his girlfriend in January 2019, during which time he was wanted by the police for possessing offensive weapons.

Law claimed in court that the deceased was mentally ill and had taken drugs.

He said the deceased had broken down on the day of the incident, tearing her own clothes and screaming that he was going to rape her. This led to him tying up the deceased and beating her four times for fear of her screams being heard by neighbors.

Law found his girlfriend dead on the morning of the following day and hid her body under the bed, cleaned the room, and left, the court went on to hear. He then stayed in a hotel room in Kowloon City and was later arrested by the police.

According to the forensic tests, the deceased was found with 101 bruises covering her body and multiple bone fractures, proving she was beaten to death, with the jury agreeing to find Law guilty of murder.

He will be put in custody pending a sentence.

It was also learned from the court that Law had invited a friend of the deceased to stay in the house and sleep on the bed where he had hidden the body after the murder. Law's defense also claimed in court that he had taken drugs.