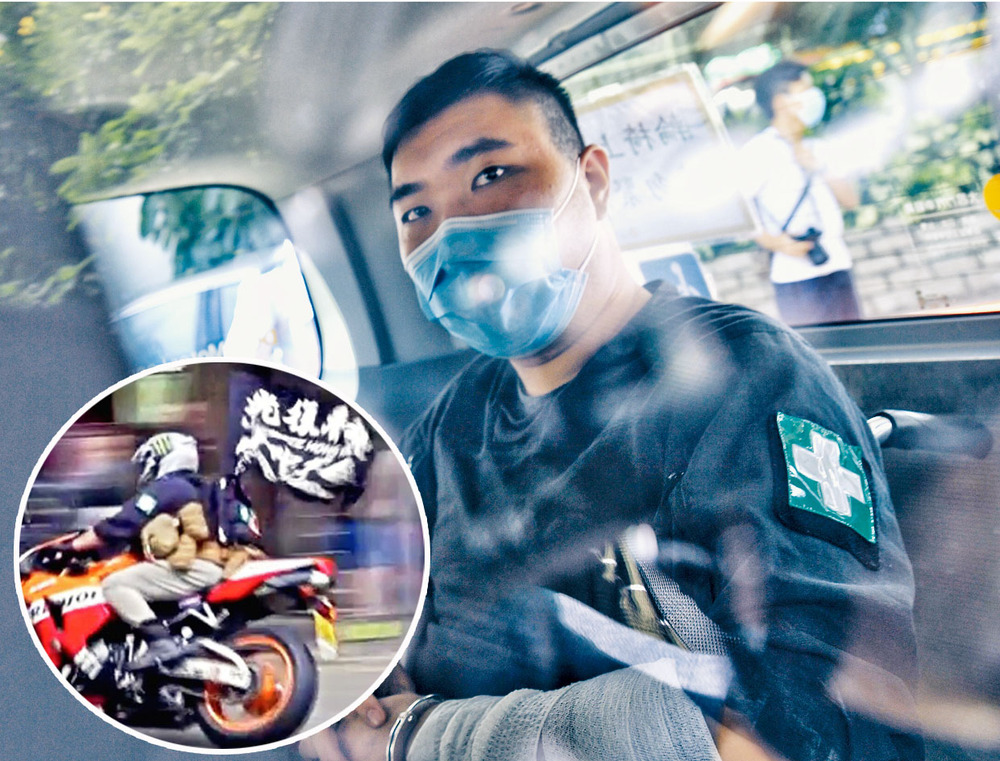 Activist Tong Ying-kit appeal hearing set for March
The Court of Appeal has set March 22 and 23 next year to hear activist Tong Ying-kit's appeal against his conviction and sentence for terrorism and inciting secession.
Tong, the first person convicted under the national security law, was jailed for nine years for driving a motorbike into a group of police officers on July 1, 2020 while carrying a protest flag that read "Liberate Hong Kong, Revolution of Our Times".

Tong will be represented by Senior Counsel Clive Grossman and barristers Tessa Chan and Steven Kwan, RTHK reports.

Kwan replaces Lawrence Lau – Tong's lawyer in the trial and one of 47 activists facing subversion charges over Legco primary polls last year.

The prosecution will be represented by acting deputy director of public prosecutions Anthony Chau and acting assistant director of public prosecutions Ivan Cheung.

At a hearing on Friday, Grossman said the trial judges had misunderstood and overlooked some witness testimony and evidence.

He said they planned to present the testimony of three to four witnesses, including police officers and history professor Lau Chi-pang who served as the prosecution's expert witness in the trial.