Prosecutors had objected to release of statements Frederic Choi made as part of internal proceedings over his spa visit, saying they were irrelevant to present case, but magistrate orders them handed over to defence of man accused of running vice establishment.
A magistrate has ordered prosecutors in a vice case to release statements taken from the former director of Hong Kong's national security police who was caught at a massage parlour earlier this year.

Prosecutors had previously objected to the release of two statements made by Senior Assistant Commissioner Frederic Choi Chin-pang as part of disciplinary proceedings over his visit, claiming they were irrelevant to the present case.

But Eastern Court Magistrate Daniel Tang Siu-hung on Wednesday sided with the defence and ordered the release of the statements in seven days, after reading the contents and hearing further arguments in a closed-door session.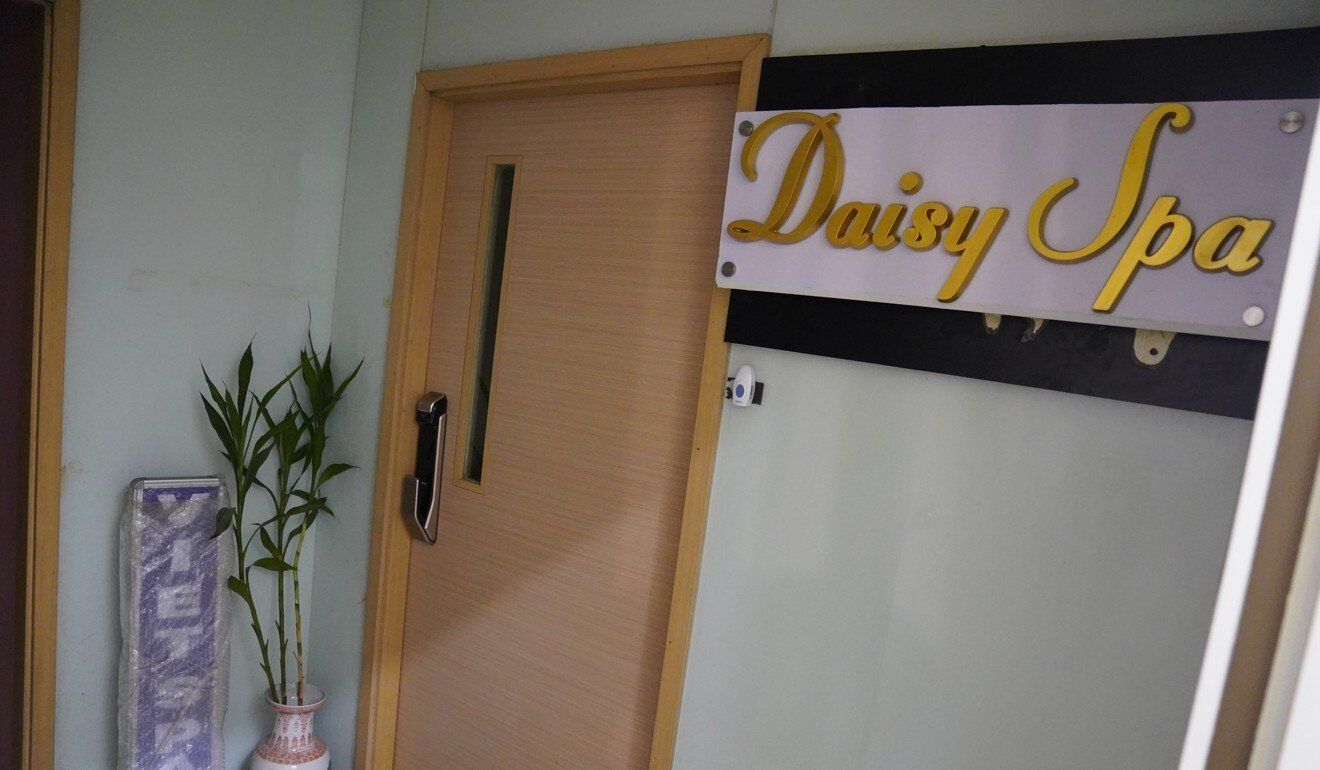 The premises police raided that later changed its name to "Daisy Spa".

Choi, 51, was found to be among the patrons of the Viet Spa in Wan Chai when police raided the premises on March 19. He was subsequently cleared of illegal conduct by an internal investigation, but was stripped of his post and reassigned to head of training and discipline.

A man accused of being the owner of the premises – Wu Ping-hung, 61 – was charged with keeping a vice establishment and operating an unlicensed massage parlour.

Three women who allegedly worked there – Nguyen Thi Thu Huong, 34, and masseuses Li Yiqing and Zhang Mingfang, aged 36 and 35 – were also hit with charges relating to managing such establishments.

All four have pleaded not guilty.

They are expected to stand trial on April 6 next year.

Outside court, Wu's defence counsel Oliver Davies said it was a "very clear case" the documents should be provided and he was "very happy" with the ruling.

"I don't know why they are hiding them," he said. "If one officer said he went there many times and never saw anything, then how can it be a vice establishment? That's the end of the case."

Davies said his team would go through the statements and decide whether Choi should be called as a witness, but added that it was a "highly likely" scenario.

Operators of unlicensed massage parlours face up to six months behind bars and a HK$50,000 (US$6,400) fine, although patronising such premises is legal.

Anyone who operates or manages a vice establishment can face up to three years in prison if the case is heard at the magistrates' court level.