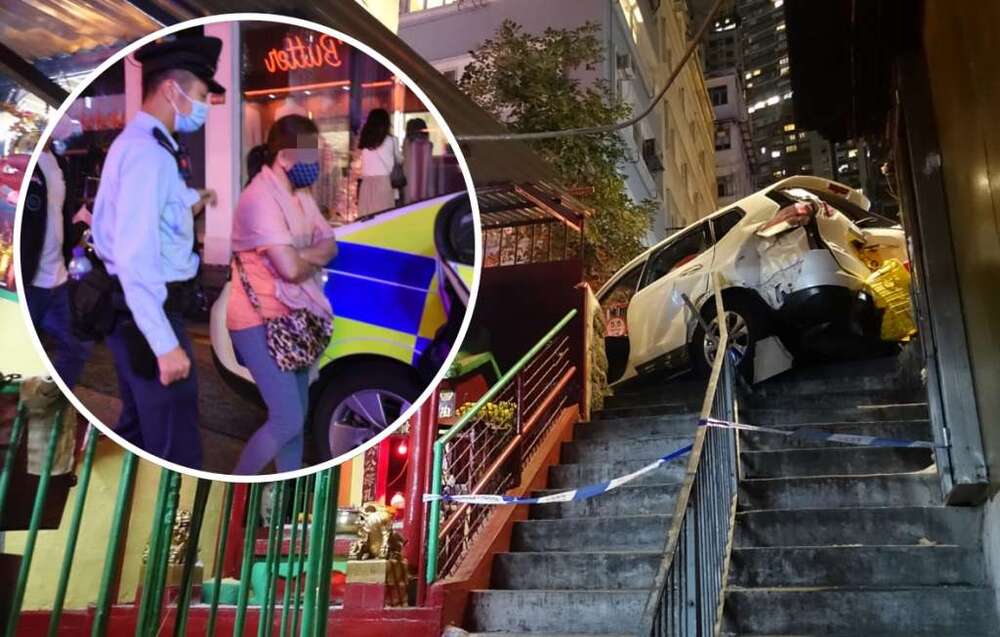 About one percent of foreign domestic helpers have permission to drive for employers
About one percent of foreign domestic helpers have permission to drive for their employers, of which 90 percent were men, an agent said.
Thomas Chan Tung-fung, chairman of the Hong Kong Union of Employment Agencies, said that foreign domestic helpers must have a Hong Kong driving license and special permission granted by the Immigration Department if they are to take up driving duties.

While the minimum wage for foreign domestic workers is HK$4,630 per month, helpers with such driving permission can earn between HK$8,000 to HK$10,000 per month.

"Employers who allowed a helper without a driving license or such permission to drive should be held liable to related accidents," Chan said.

Chan believed that the application requirements are stringent, but he did not know if authorities carried out any inspections to enforce the law.

He also said that foreign domestic helpers are used to driving in less-developed places. After coming to Hong Kong, they may not be familiar with the local driving environment and may fail to strictly comply with driving requirements.

He reminded employers to be careful when hiring domestic helpers to drive.

His comment came after the Lan Kwai Fong car crash on Friday, where a French woman died after she was hit by a car that rolled backward down a slope.

A 44-year-old domestic helper was charged with dangerous driving causing death as she failed to fully engage the handbrake, causing the car to roll back 100 meters and hit eight pedestrians.

According to the Immigration Department, to apply for the driving permission, the employer must give full justifications on the need and specific details of the helper's driving service which are incidental to and arising from the domestic duties -- household chores, cooking, looking after aged person in the household, babysitting and child-minding.

In addition, the helper must live with the employer and possess a valid Hong Kong driving license.