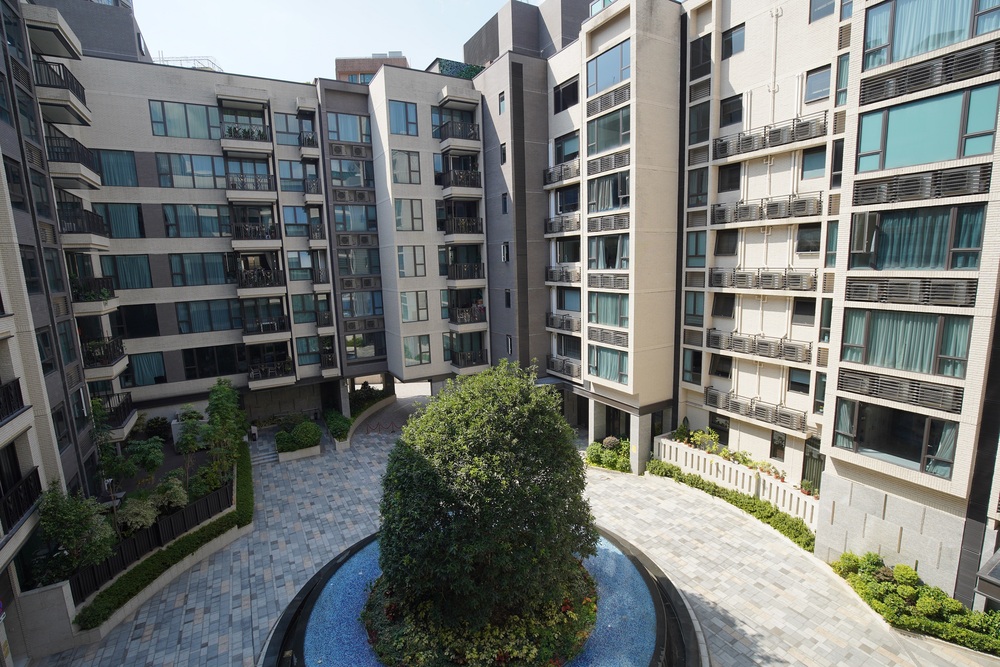 Abby Choi's mother sues ex father-in-law to stop him from handling or selling Kadoorie Hill property
The mother of slain model and socialite Abby Choi Tin-fung has filed a writ and asked the High Court to rule that Choi's former father-in-law Kwong Kau is only a trustee of the luxurious Kadoorie Hill property and has no right to sell or deal with it.
The writ, dated Monday (Mar 6), listed the mother Cheung Yin-fa, acting as the intended estate administrator for Choi, as the plaintiff and Kwong, who allegedly orchestrated the horrendous murder and butchering, as the defendant.

According to the writ, Cheung asked for a declaration that Choi is the beneficial owner of the property on 1/F, 117 Kadoorie Avenue, Kadooria in Kowloon, and that Kwong holds his legal title in the property on trust for Choi.

Cheung also asked the court to rule that Kwong's legal title in the property is being estopped from denying Choi's interest.

Cheung sought for Kwong to be restrained from selling, disposing, transferring, charging or dealing with the property by himself, his servant or agent without her prior consent or knowledge.

Earlier reports revealed that the flat comes with a floor area of 1,820 square feet, four rooms – three of which are suites, a work platform and a balcony.

Choi purchased the property on July 16, 2019, for HK$72.8 million, with the price standing at about HK$40,000 per square foot.

It was understood that Kwong kept the legal title of the property's ownership as Choi hoped to avoid paying a huge stamp duty.