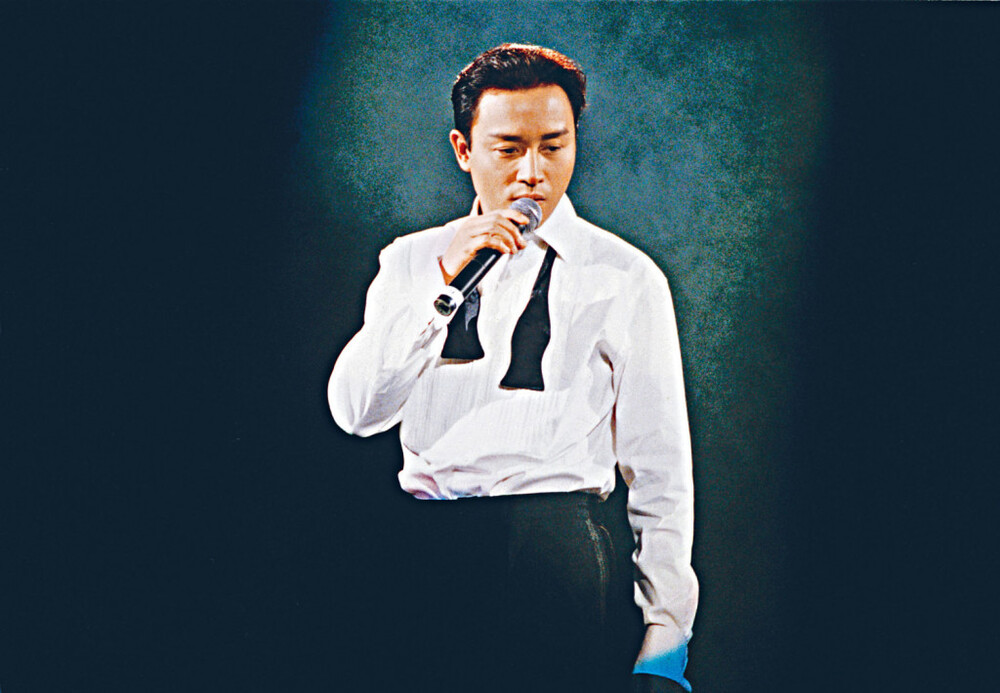 A sprinkling of movie and music magic as first Hong Kong Pop Culture Festival kicks off in April
The government announced on Wednesday that a series of pop culture performances featuring multiple Hong Kong local movies as well as music would be presented to more than 140,000 attendees with the kick-off of the Hong Kong Pop Culture Festival 2023 next month.
According to an announcement from the Leisure and Cultural Services Department today, the festival will pre-start with the "Miss You Much Leslie Exhibition" in commemoration of the 20th anniversary of the passing of Hong Kong's late international superstar Leslie Cheung Kwok-wing.

A pop concert, "Pop Unplugged," directed by renowned local music producer Johnny Yim Lai-hang will be staged at the Arena, Queen Elizabeth Stadium, from April 7 to 8 as another part of pre-festival programs.

Besides, the program "When Leslie & Anita Meet Hei & Gin," to be held at the Grand Theater of the Hong Kong Cultural Centre on April 22, will officially kick off the Hong Kong Pop Culture Festival.

Multiple theme songs from movies of Leslie Cheung and Anita Mui Yim-fong, another late world-renowned Hong Kong movie star and singer, will be re-arranged and presented, followed by a screening of the movie "Who's the Woman, Who's the Man" (1996) co-starred by the two superstars.

In addition, the government noted Leslie Cheung's Oscar-nominated movie "Farewell My Concubine" will be presented to audiences at the cinema on September 30.

Another program, "Outdoor Music x Film Marathon," will be held at the Hong Kong Cultural Centre Piazza on April 23 with two parts included, said the government.

The first part, a pop concert, will feature singers and bands across different generations.

While the second part, "Film Songs Singing Along," will put on screen songs selected from 20 movies acted by Leslie Cheung and Anita Mui, and various young singers will lead participating audiences to sing together, demonstrating the legacy of Hong Kong pop culture.

"The Pop Culture Festival is expected to cost HK$20 million and appeal to more than 140,000 audiences for viewing," said Vincent Liu Ming-kwong, Director of Leisure and Cultural Services.

"We wish to present ourselves with local pop culture and superstars to attract local and overseas visitors," said Eve Tam Mei-yee, Deputy Director of Leisure & Cultural Services (Culture), adding more various themes will be introduced in the next festivals, including classic Hong Kong movies of kung fu and martial arts.