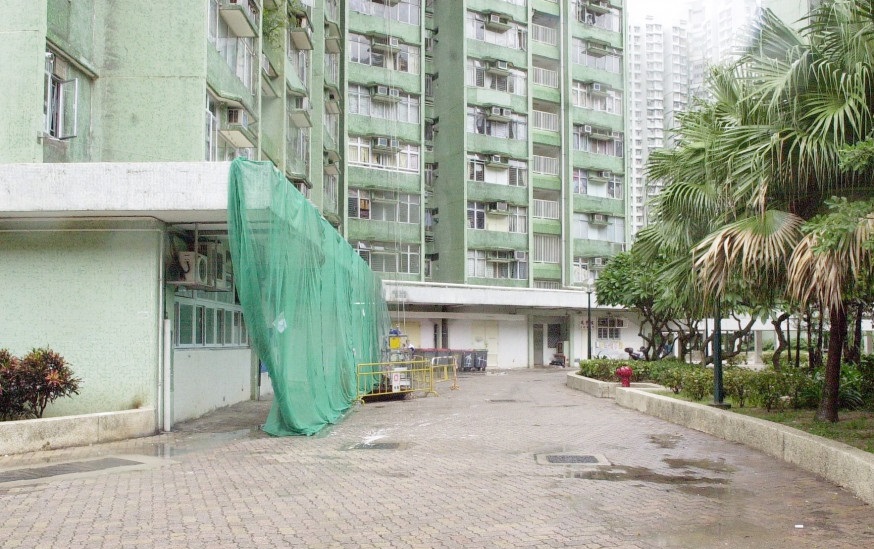 A man and a woman found dead in a Siu Sai Wan flat
A man and a woman were found dead this morning in a flat in Siu Sai Wan.
Their bodies were found in a flat at Sui Ming House, Siu Sai Wan Estate. A security guard reported to the police at 11.47am after a strong and strange smell came out of the flat.

Police officers and firemen soon arrived at the scene. They knocked but no one answered the door. They then broke into the flat and found the bodies of the man and woman.

The 63-year-old man surnamed Sum and the 54-year-old woman surnamed Lee were married couple. They were certified dead at the scene.

There was no wound on their bodies and no sign of burglary. Officers didn't find any charcoal in the flat as well.

Investigating in still ongoing.