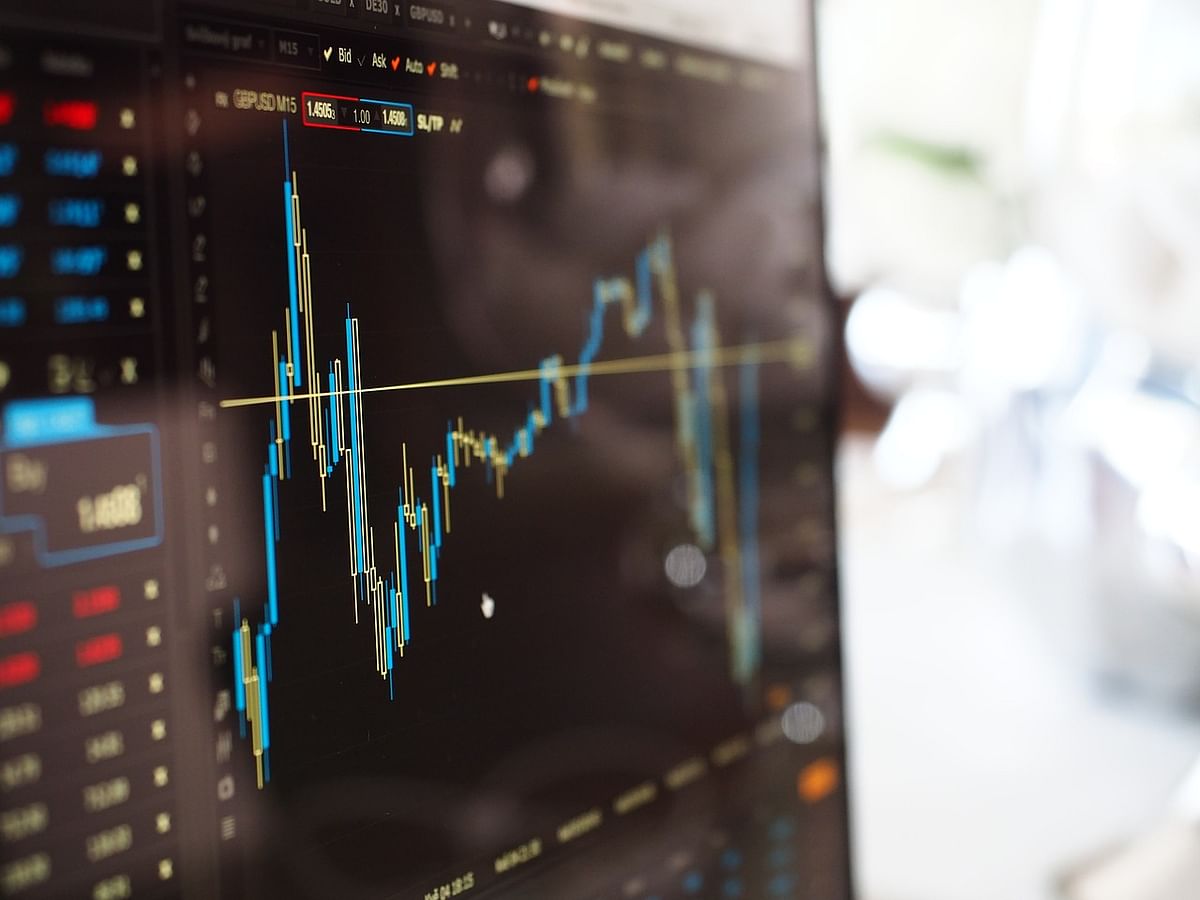 A Hong Kong-based exchange to launch crypto token of Facebook, Google, Netflix, PayPal, Tesla
The Hong Kong-based crypto exchange FTX exchange to allow buyers and sellers to trade stock tokens for Facebook, Google, Netflix, Nvidia, PayPal, Square and Tesla, stated a news report.
According to Yahoo Finance, users will be able to buy, sell and withdraw the 55 free-floating stocks in a 24X7 trading cycle which is available 365 days. These stock tokens will be exclusively available on FTX to users whose KYC details are updated and token trading is permitted.

Switzerland-based Digital Assets AG will be launching the free-floating security tokens exclusively on the crypto exchange. Meanwhile, it will also bring its tokenised stock infrastructure to the Solana blockchain.

In the report, it was stated these free-floating tokens are regulatory-approved security tokens that can be used for tokenised stock trading. "Each stock token is worth one share of stock, backed by a corresponding share in a portfolio of underlying securities."

Sam Bankman-Fried, founder and CEO of FTX, said in a statement that DAAG's tokenised stock infrastructure will help facilitate a paradigm shift in the underlying market structure.