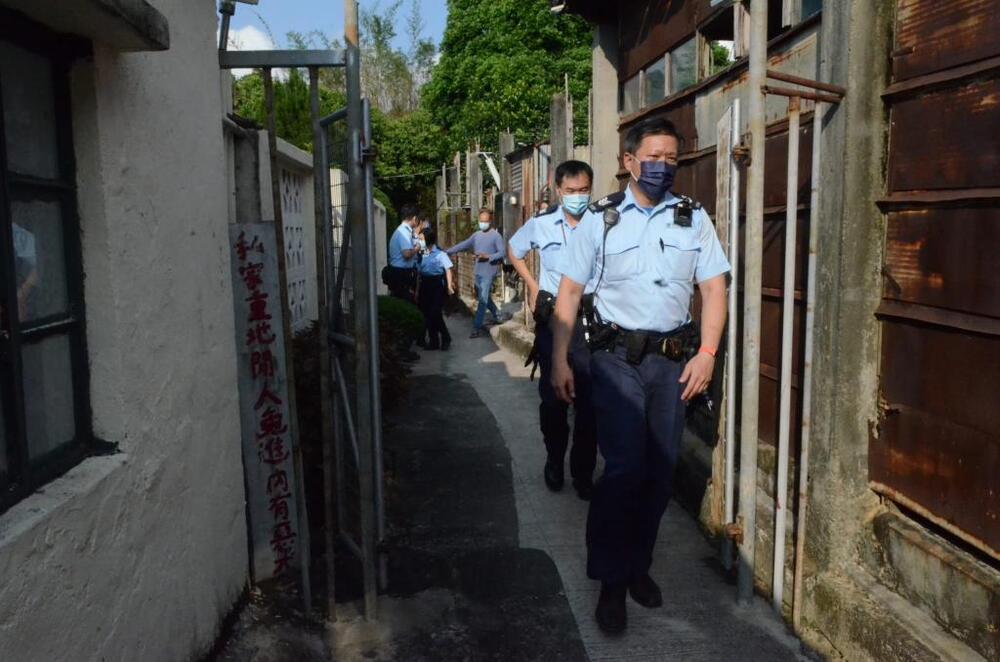 A cat and a dog burnt to death in a blaze caused by mosquito coil
A fire broke out in a house at Shek Wu Tong in Pat Heung, one cat and one dog in a cage were burnt to death.
The police received a report from a nearby villager at about 2pm on Monday that a fire broke out at a house in Shek Wu Tong.

Heavy smoke was emitting and the fire was quickly put out by firefighters.

Two cats and a dog were locked inside a cage. One of the cats and a dog were burnt to death, while the other was injured.

After investigation, the police believed the fire was caused by a mosquito coil lighting up utilities in the house.