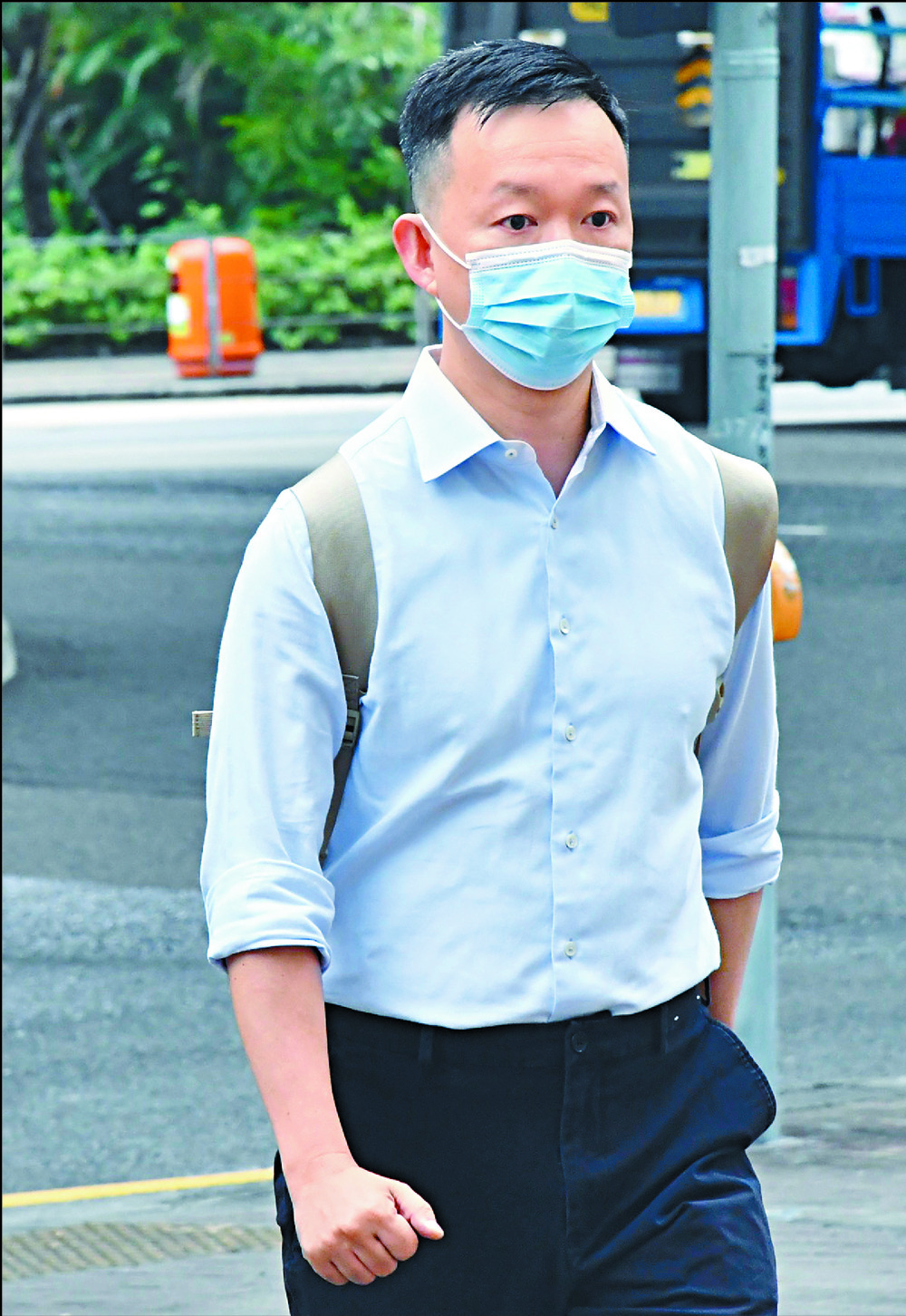 91-day trial looms over primary election saga
Executive Council convener Regina Ip Lau Suk-yee will testify in a national security trial centering around the 2020 pan-democrats' primary election that will take 91 days, three judges were told yesterday.
That came as the high court judges Andrew Chan Hing-wai, Wilson Chan Ka-shun and Johnny Chan Jong-herng held a pretrial management review in a West Kowloon magistrate's court to accommodate the 17 defendants who pleaded not guilty to conspiracy to subversion.

Acting assistant director of public prosecution Andy Lo Tin-wai said evidence would include 100 videos with a total screening time of 43 hours of the pro-democracy camp's primary ahead of the Legislative Council polls in 2020.

The videos will take 55 days to be viewed and 46 witnesses will be called, while defense lawyers will have 36 days to make their points.

The court has approved defendant Gordon Ng Ching-hang's request to summon Ip, a Legco member, to explain members' duties and Legco functions.

Lo said the arguments lie in whether the defendants took part in the alleged conspiracy and that he hoped it won't take 91 days. But Andrew Chan said he had never seen a trial with 17 defendants reaching a consensus. "Don't live in a fantasy world," he told Lo.

Defense lawyers for Tat Cheng Tat-hung and Clarisse Yeung Suet-ying said the prosecution's list of reviews remains vague and they cannot agree to it for the time being.

Chan said it is meaningless even if the prosecution brings out documents with over 10,000 pages without pointing out which points target which defendant.

He demanded Lo answer, in a hearing today, when the prosecution can submit its opening remarks or prosecution facts, and the name of the prosecutor in charge when the trial begins in January at the earliest.

The defendants - including former lawmakers Helena Wong Pik-wan, Raymond Chan Chi-chuen, "Long Hair" Leung Kwok-hung and Lam Cheuk-ting - are among 47 charged over the primary, with more than half expressing their intention to plead guilty.

The hearing continues today.

Meanwhile, See Ching-wee, the 38-year-old secretary of the now-defunct protester support 612 Humanitarian Relief Fund, was arrested by national security police Saturday as he was leaving the SAR.

Police said a 38-year-old man was arrested and released on bail. It marks the sixth arrest for the fund after those of trustees Cardinal Joseph Zen Ze-kiun, 90, barrister Margaret Ng Ngoi-yee, Cantopop singer Denise Ho Wan-see, ex-Lingnan University academic Hui Po-keung and ex-lawmaker Cyd Ho Sau-lan in May.