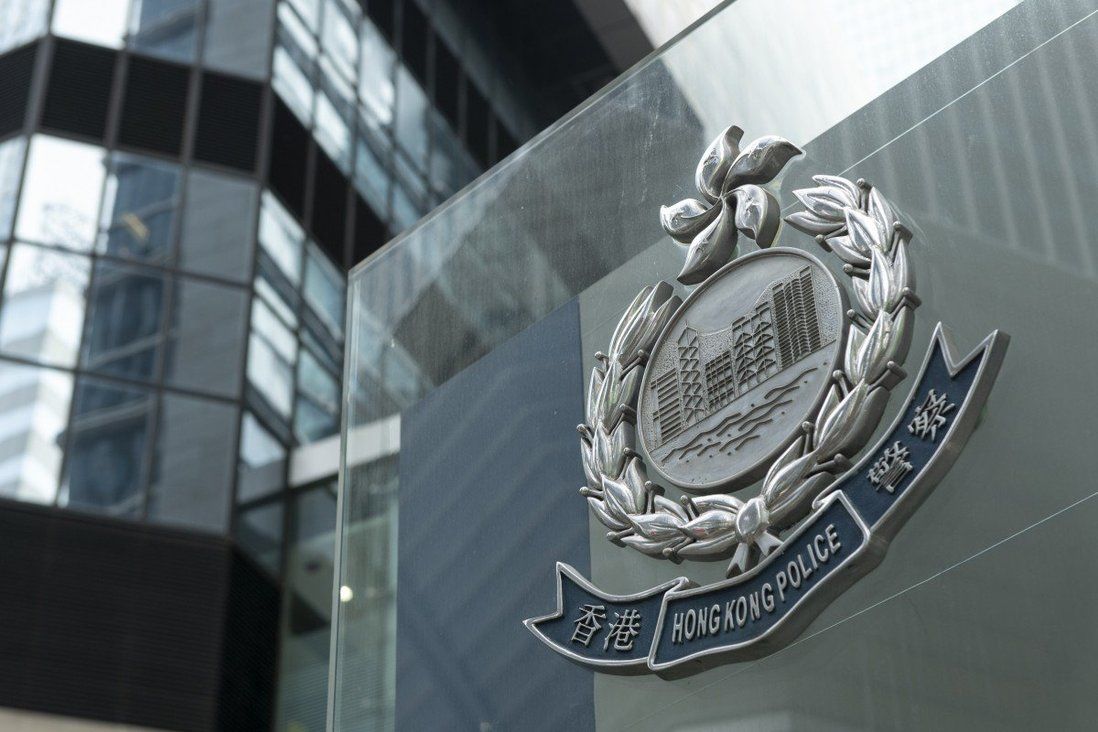 9 students among 13 arrested over Hong Kong triad recruitment drive
Action successfully thwarts efforts to bring in new members by Sun Yee On gang, active in Aberdeen, police source says.
Hong Kong police have arrested 13 people, including nine students, in an operation to combat a triad recruitment drive that targeted young people through instant-messaging services.

A police insider said the operation had successfully thwarted recruitment efforts by a Sun Yee On gang which was active in Aberdeen.

The 13 male suspects, aged 13 to 23, were rounded up in a series of raids across the city last week.

The source said most of them, including one of three 13-year-old boys arrested, were suspected Sun Yee On triad members.

The anti-triad squad of Western police district began investigating after youths, including two schoolboys aged 13 and 14, received WhatsApp messages from a stranger who claimed to be a Sun Yee On member and invited them to become his followers.

"The victims were then added into a chat group. In the group, some of the members claimed they were triad members," said Inspector Ng Man-fung of Western police district.

The victims were told in the messages that they could seek help from the group if they were in trouble. They felt scared and alerted their parents, who called police late last month.

Officers made a series of raids in Aberdeen, Wong Tai Sin and Tuen Mun after an in-depth investigation, arresting the 13 suspects for offences such as claiming to be a triad member and inciting others to become a member of an unlawful society as well as assault.

The offence of claiming to be a triad member carries a maximum penalty of three years in jail, while that of inciting others to join an illegal group is punishable by up to five years in prison.

The source said the investigation was under way and further arrests were possible because there were about 20 people in the WhatsApp group. The gang got the victims' phone numbers through different channels and invited new members via WhatsApp randomly, the source added.

All the suspects have been released on bail pending further investigation and are required to report back to police next month.

In the first three months of this year, police handled 394 reports of triad-related crimes, up 6.8 per cent from 369 in the same period the year before.