Despite the impact of Covid-19 and the challenges it has brought this year, many women in China have stood out for their achievements. Here are nine to celebrate.
Despite the impact of Covid-19 on women's work and lives, many female leaders and other women in China have overcome enormous obstacles and shone in their chosen fields this year. Here are nine female high achievers of 2020.


Biochemist Major General Chen Wei

Chen Wei is a virologist and epidemiologist from the Chinese Academy of Military Medical Sciences. Her profile reached new heights in 2020 as she led a team developing a coronavirus vaccine, and she became the first person in China to participate in the clinical trial.

Her efforts were recognised in September when she received the coveted "People's Hero" award from President Xi Jinping at a ceremony in Beijing. The 54-year-old's list of accolades are extensive and include her work in developing the world's first registered Ebola vaccine, and her contribution to a prevention drug for severe acute respiratory syndrome (Sars).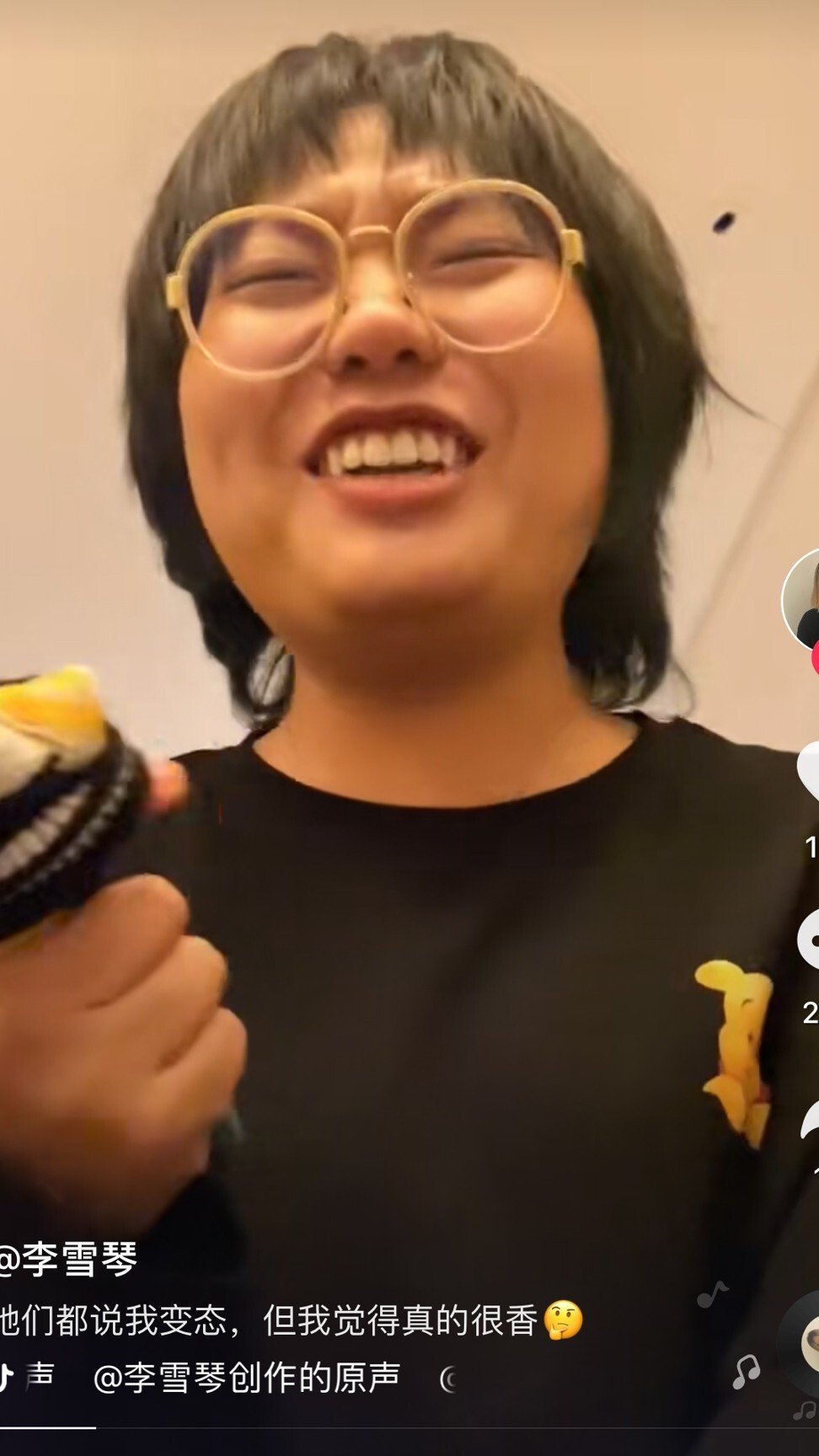 Stand-up comedian Li Xueqin became an overnight sensation in China after appearing in hit talk show Rock & Roast.
Stand-up comedian Li Xueqin

Li emerged as one of the country's most popular and gifted comedians after videos of her performances during China's talk-show competition Rock & Roast went viral this summer.

China's punchline queen has been praised for her performances which often highlight the humorous stereotypes of women and the traditional expectations of women in the country. She also created plenty of buzz on the internet this year for her attacks on the confidence of mediocre men.

The 25-year-old is a graduate of the prestigious Peking University and had a short study stint at New York University.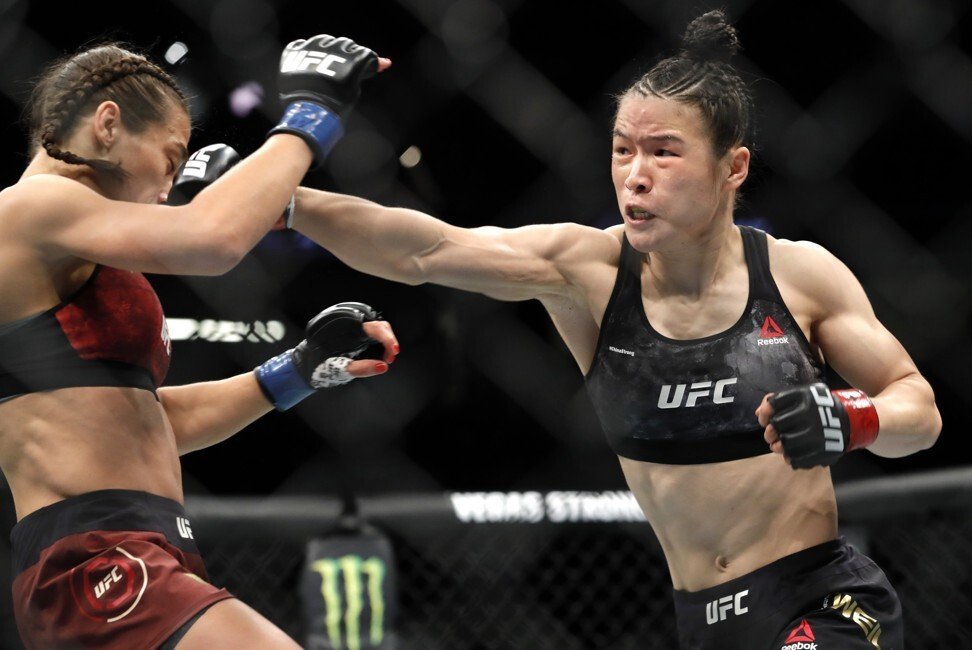 UFC women's strawweight world champion Zhang Weili (right) punches former champion Joanna Jedrzejczyk of Poland during UFC 248 at the T-Mobile Arena in Las Vegas, the US.
Mixed martial arts (MMA) fighter Zhang Weili

Zhang became an overnight celebrity in China in March after her thrilling title defence in Las Vegas against Polish superstar Joanna Jedrzejczyk in UFC 248. The victory, which occurred just before the US went into lockdown, followed her previous defeat of Jessica Andrade, a former UFC women's strawweight champion, in a match in Shenzhen, southern China, in 2019.

The 31-year-old is China's first and only UFC world champion, and ranked 27th on this year's Forbes China Celebrity List. A former migrant worker, Zhang reportedly commands an appearance fee of at least US$100,000.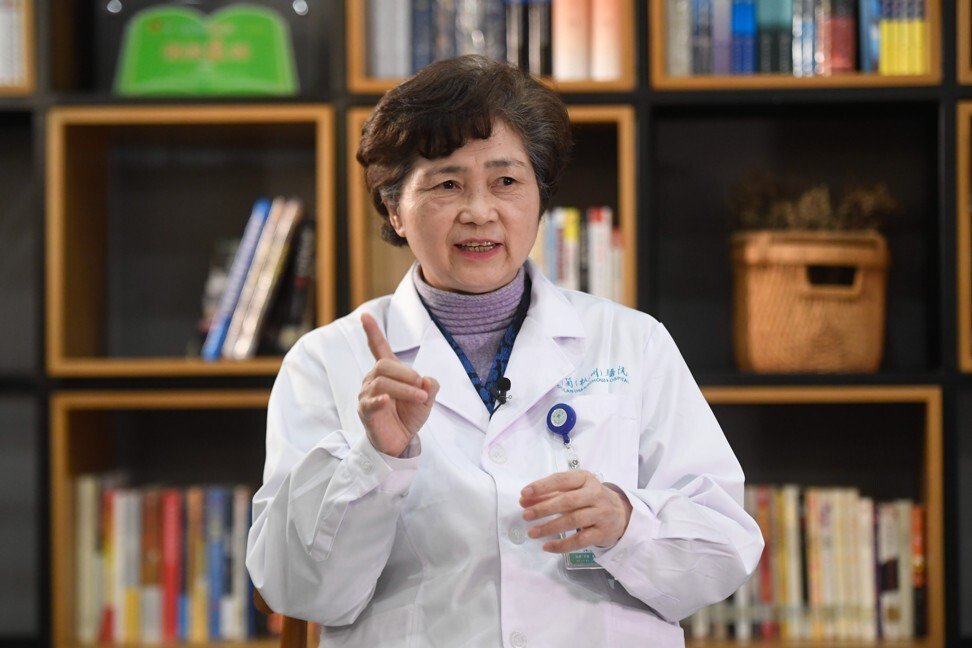 Infectious diseases expert Li Lanjuan played a key role in China's fight against Covid-19.
Epidemiologist Li Lanjuan

The 73-year-old expert in infectious diseases became one of the pivotal heroes in China's fight against the coronavirus pandemic in 2020.

As a senior adviser to the Ministry of Health, Li arrived in Wuhan in early January when the outbreak was first reported and stayed there for several months until the epidemic was brought under control. She was subsequently presented with an award by the Chinese government for her outstanding leadership in the battle against Covid-19.

In 2003, when Sars swept the country, her role as director of the Zhejiang provincial health department ensured medical staff in the eastern region did not become infected.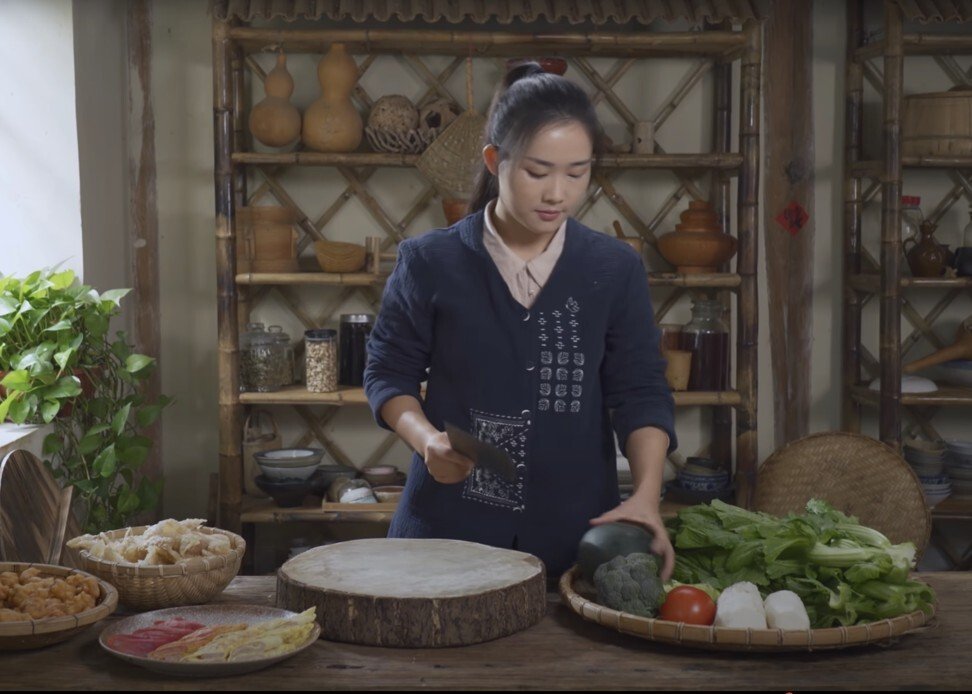 Vlogger Dianxi Xiaoge has over 6.5 million followers on YouTube.
Vlogger Dianxi Xiaoge

With over 6.5 million followers on YouTube, the 32-year-old blogger produces short videos of unique foods in the southwestern Chinese province of Yunnan. Her fans said they also enjoy the warm, homely atmosphere in her clips.

Dian, whose real name is Dong Meihua, lives in a village in Baoshan in Yunnan, on the border with Myanmar. Her videos are viewed millions of times each day, reaching up to 20 million viewers at times. At the beginning of this year, Dian was hired as Baoshan's culture and tourism ambassador.

A representative of China's new generation of vloggers, Dian told the People's Daily overseas edition in September she would continue to promote and showcase the country's rural areas.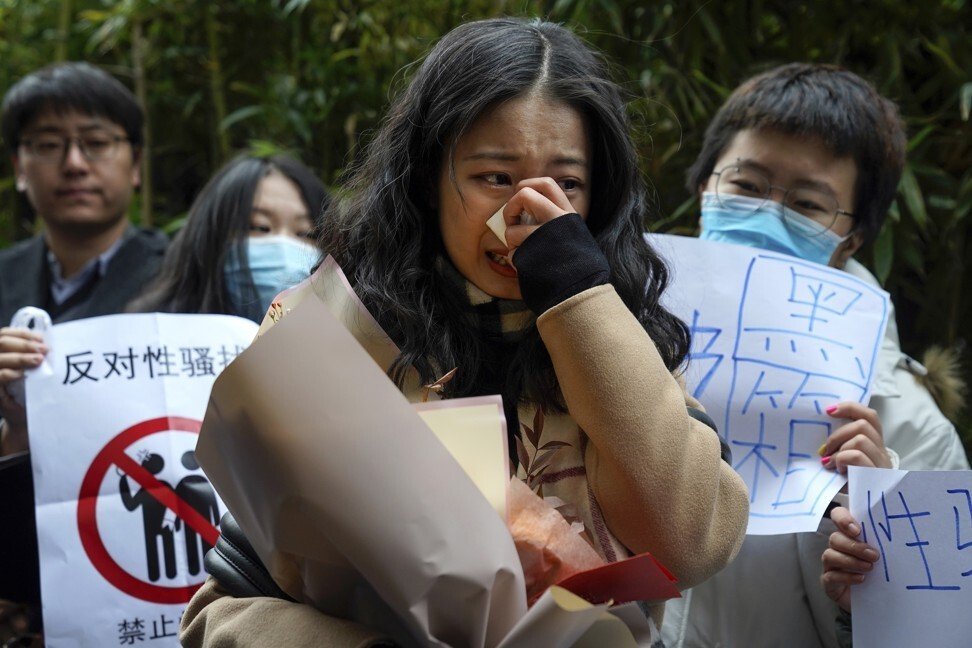 Zhou Xiaoxuan, better known as Xuanzi, weeps as she speaks to her supporters outside a courthouse in Beijing.
#MeToo pioneer Xuanzi

Zhou Xiaoxuan, better known by her nickname Xuanzi, made her name on the internet two years ago by accusing Zhu Jun, a prominent television presenter, of forcibly kissing her in 2014. Zhu denied the sexual harassment claims and unsuccessfully filed a counter lawsuit accusing Xuanzi of damaging his reputation.

Last week a Beijing court heard the 27-year-old activist's case against Zhu, with Xuanzi appearing in front of the court surrounded by about 100 of her supporters. Some carried posters with the word "#MeToo" written on them. Another read: "We wait with you for an answer from history." The court has reserved its decision.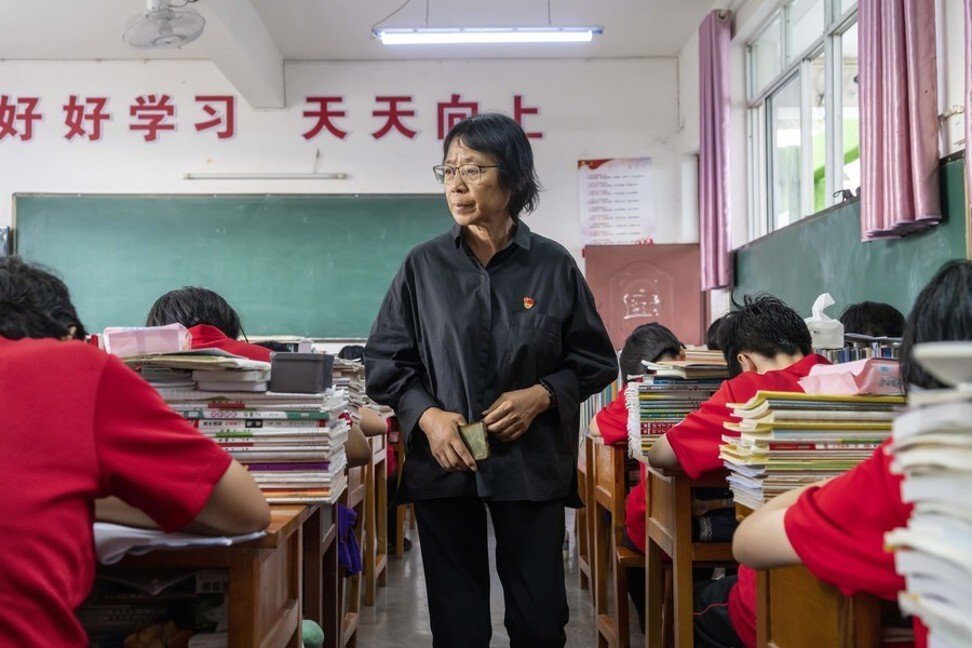 School principal Zhang Guimei teaches a class in Huaping County, Lijiang in China's Yunnan Province.
School principal Zhang Guimei

Zhang is a leader in helping change the lives of girls in the country's poorest regions. As the principal of the first non-fee-paying publicly funded girls' high school in China, she has devoted her life to educating girls who are most at risk of poverty and advocating for their rights.

In July, the All-China Women's Federation (ACWF) awarded Zhang a top national honour for being an outstanding female role model in China. Zhang triggered an online debate in October when she refused donations from her students who had become housewives.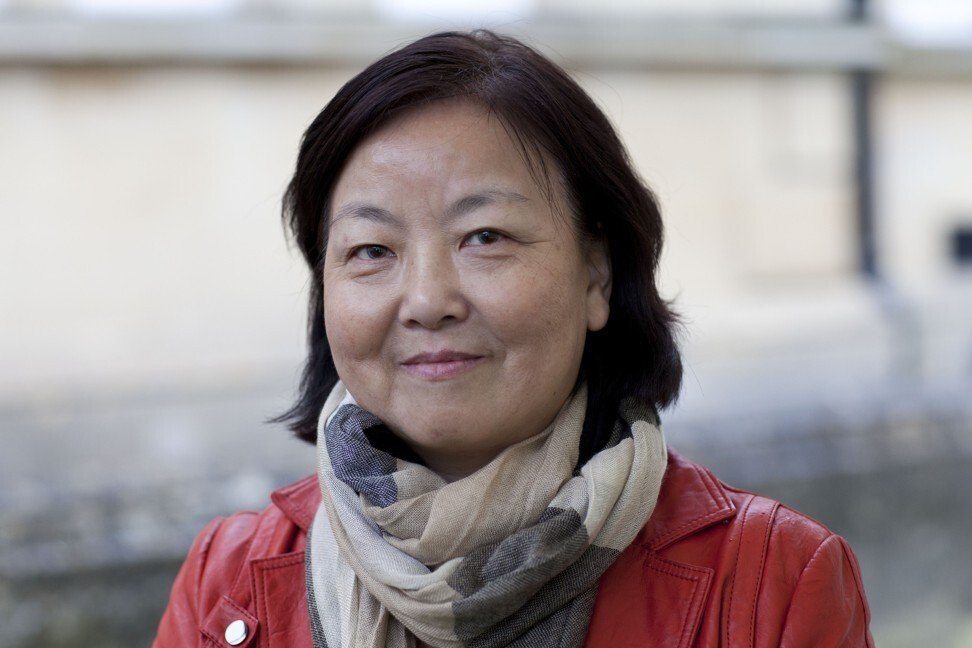 Chinese novelist Fang Fang at the first day of The Times Cheltenham Literature Festival in Cheltenham, the UK.
Wuhan writer Fang Fang

The 65-year-old writer has been hailed by many for her efforts to expose the truth of ordinary Wuhan residents' lives during the strict lockdown. In the two months following January 25, Fang published her diaries on social media, which were compiled into a book and published in English as
Wuhan Diary: Dispatches from a Quarantined City.

Her book has become a bestseller in overseas regions but is banned in China. Some Chinese internet users and experts panned her for betraying the country and including groundless allegations in her articles.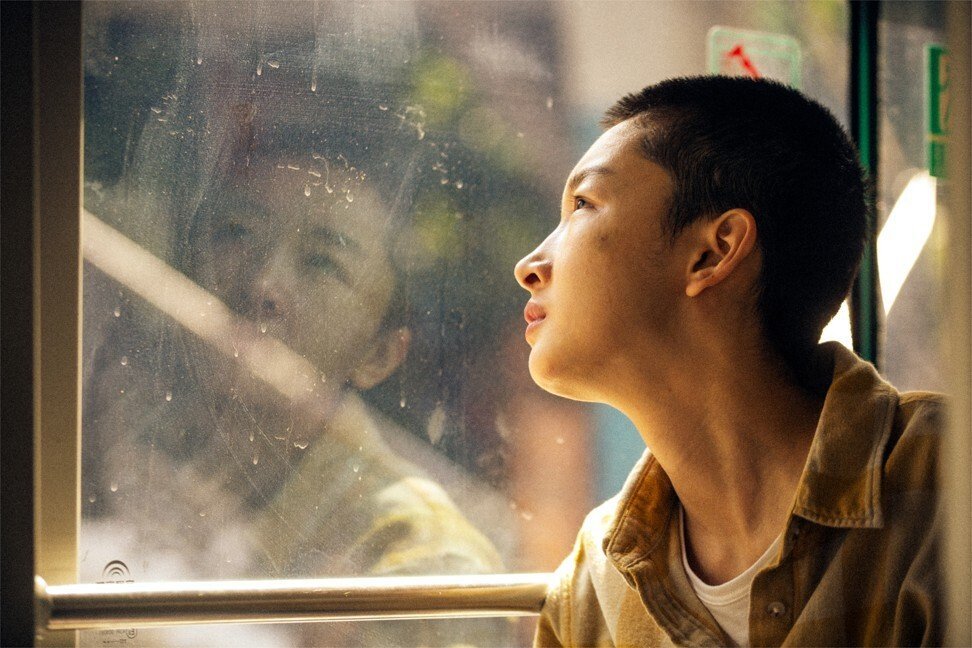 Zhou Dongyu in a still from Better Days (2019).
Actress Zhou Dongyu

Zhou won the Best Actress Award at China's 33rd Golden Rooster Awards in November, making her the youngest actress to win all five of the top acting awards in Chinese-language cinema – the others include the best actress prizes at the Hong Kong Film Awards and Taiwan's Golden Horse Awards.

The 28-year-old has been commended for her touching performance in the film Better Days, which depicts school bullying.

Zhou first appeared on the big screen in 2006, in a film directed by Zhang Yimou. The star, who has a girl-next-door appearance, is loved by her fans for her talented and versatile acting.