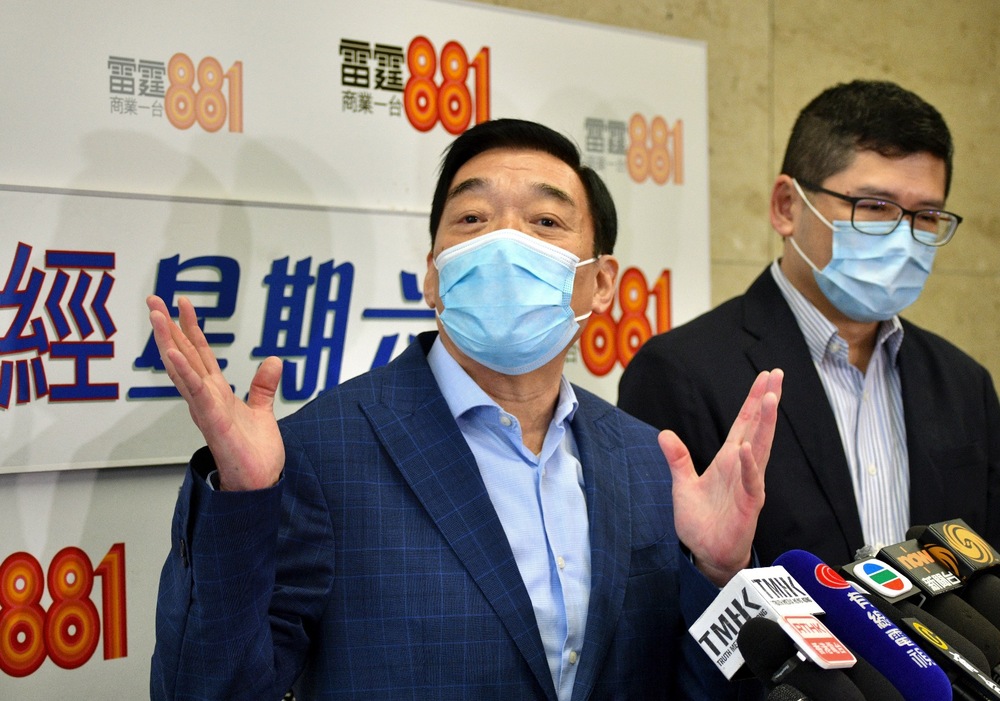 9,000 beds to add in public hospitals, says Henry Fan
The Hospital Authority chairman, Henry Fan Hung-ling, said more hospitals would be included in the second "10-year Hospital Development Plan," estimating that 9,000 beds would be added.
Fan said this is part of the blueprint for public hospitals' sustainable development. He wrote on his blog that not only public hospitals were facing the problem of manpower and long waiting time, but also they have limited spaces. He explained that most of the public hospitals in use were built in the 20th century.

Fan said the new acute general hospital in Kai Tak would have five buildings and offered around 2,400 beds, the most beds to be offered in public hospitals. The construction of the Kai Tak Hospital will be completed in 2025.

The Hospital Authority also planned to expand the Northern District Hospital, including building an acute general building as well as renovating the current buildings. The construction is estimated to be completed in 2028 and 1,500 beds can be added in phases.

Fan said the above were all parts of the first "10-year Hospital Development Plan," which aimed at improving the facilities of public hospitals.

The chief said increasing the number of beds is not the only way to enhance medical services. He added that they may also fine-tune the procedures of taking care of patients, such as including more personalized treatments, reducing the number of unnecessary hospitalized patients, and reinforcing daytime and outreach services.