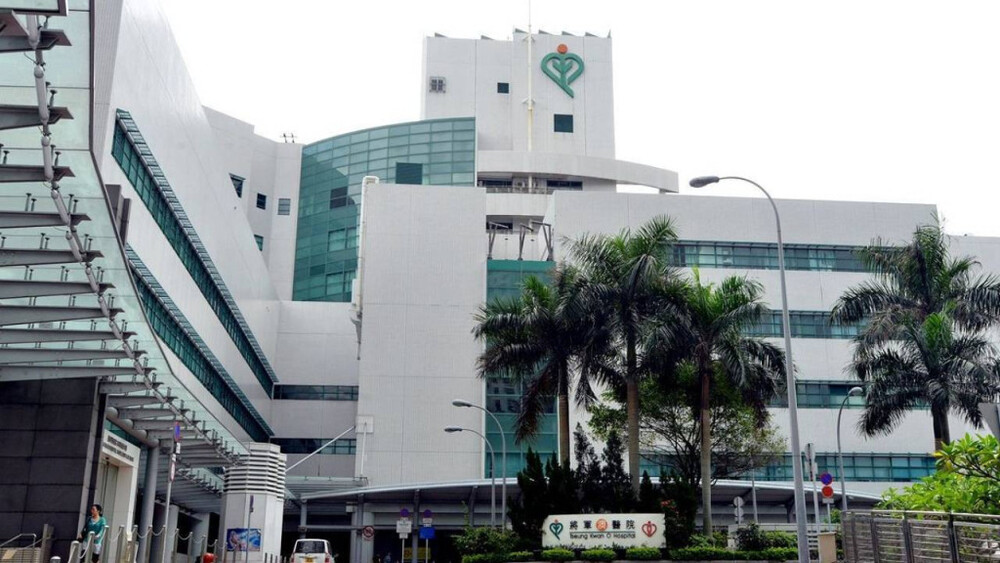 84-year-old woman chokes to death on dentures
An elderly woman passed away after choking on her dentures.
The woman, surnamed Wong, had her dentures slipped down her throat at 1 pm on Sunday while eating at home at Hau Tak Estate in Tseung Kwan O.

She fainted after choking and her family called for medical assistance in a panic.

Wong was rushed to the Tseung Kwan O Hospital, where she was pronounced dead this morning at 8.47 am.

Doctors said it is not uncommon to see elderly choking on their dentures, which can get lodged at their trachea or oesophagus and result in brain hypoxia or even death.