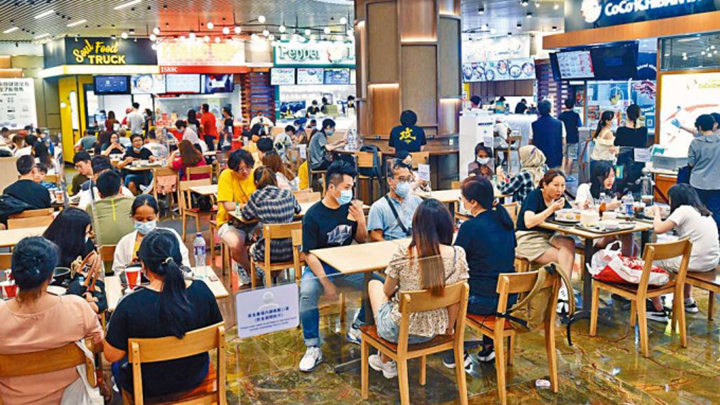 8,000 restaurants fear shutting down as rent grace period ends
Some 8,000 restaurants were asked by their landlords in August to pay their rent as the deferral period ended, fearing being on the brink of closing for not being able to afford their leases.
Authorities issued the order of the rent deferral period barring property owners asking from tenants outstanding rents between May 1 and July 31 this year. Along with the period ending, food premises may face the risk of being forced to cease their operations.

"The original intention of the rent moratorium was to help entrepreneurs to overcome their business difficulties during the epidemic," said lawmaker Chan Siu-hong.

However, he explained, since the economic circumstances have not improved, the ending of the "rent protection period" may be the final straw for tenants to close business since they would be asked to pay for multiple outstanding rents at once.

Simon Wong Ka-wo, Chairman of the Chamber of Food and Beverage Industry of Hong Kong, believed the tenant's ceasing operation due to current disease prevention measures.

"The long-term applied social distancing regulations banned restaurants from serving large scale banquets, and the low consumption desires of citizens contribute to restaurant's less income," he said.

Chan claimed that more supporting methods should be spared to property owners and tenants, such as tax exemption, installment payments for rents, and so on.