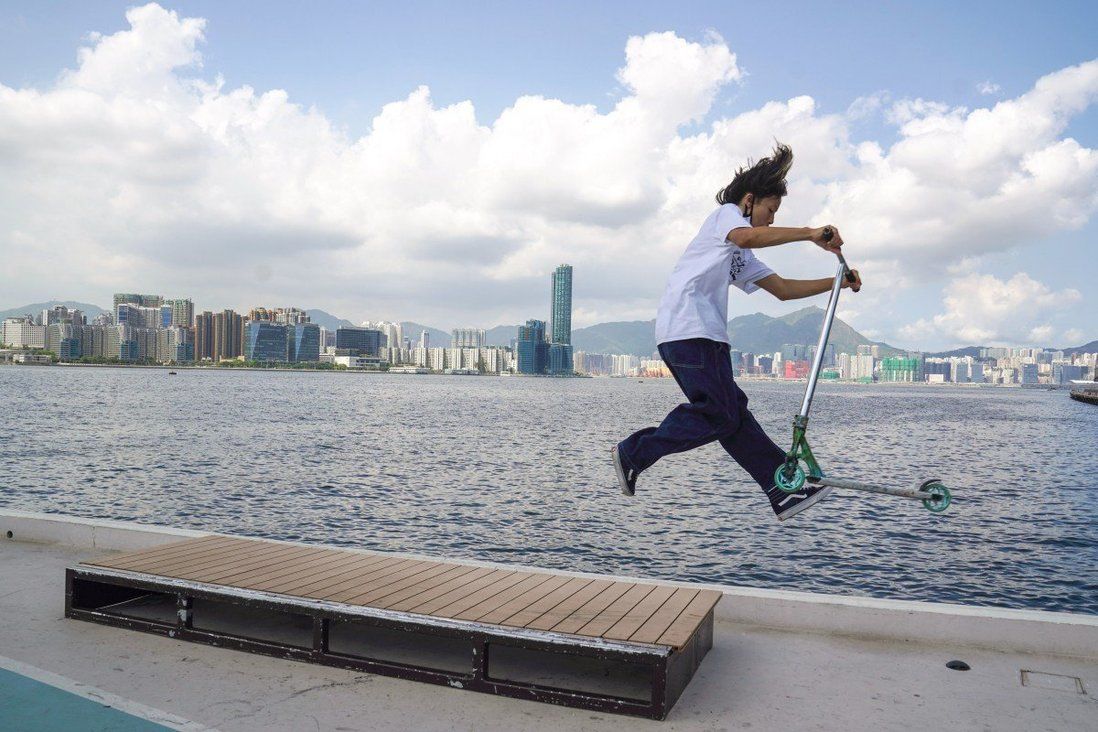 76 per cent of youth identify as 'Hongkongers', 2 per cent 'Chinese'
Analysts say findings were impacted by immigration wave as those who were not in favour of the Communist Party may have left.
Only 2 per cent of Hong Kong's youth identify as "Chinese", a drop from 5.4 per cent some six months ago, according to latest findings of a half-yearly tracking poll released on Tuesday.

This was despite overall survey results showing an increase in recent years of residents' sense of being "Chinese", with the latest rating at 6.52 on a scale of zero to 10, up from 6.13 last time, also the highest since the poll in December 2018 when the rating was 6.6.

Analysts attributed it partly to the recent wave of emigration and also urged incoming leader John Lee Ka-chiu to step up youth work to win back their hearts, in the wake of Beijing's perceived hardline approach on Hong Kong following the 2019 social unrest.