From martial arts icons Jet Li and Donnie Yen to Canto-pop royals Leon Lai and Faye Wong, did you know all these timeless local icons began life north of the border?
Over the last few decades, Hong Kong's entertainment industry has produced many icons who will go down in history. TVB's golden age in the 1980s propelled a generation of now timeless actors and singers to fame. Then there's the Hong Kong film industry, the world's third-largest film exporter for decades behind India and the US, rightfully recognised as the "Hollywood of the East". Finally, many Hong Kong singers helped popularise Canto-pop across Asia and became some of the region's most widely celebrated stars in the process.

What may be less well known is that many celebrities who first gained popularity in Hong Kong were actually born in China. Did you know that about the following household names?


Carina Lau
Born in Suzhou in 1965, Carina Lau subsequently moved to Hong Kong with her parents in 1980. She successfully entered TVB's prestigious performing arts training programme which produced other famous Hong Kong actors like Stephen Chow and Tony Leung, now her husband. In 2011, she bagged the best female actress award at the 30th Hong Kong Film Awards with her performance in Detective Dee and the Mystery of the Phantom Flame.


Leon Lai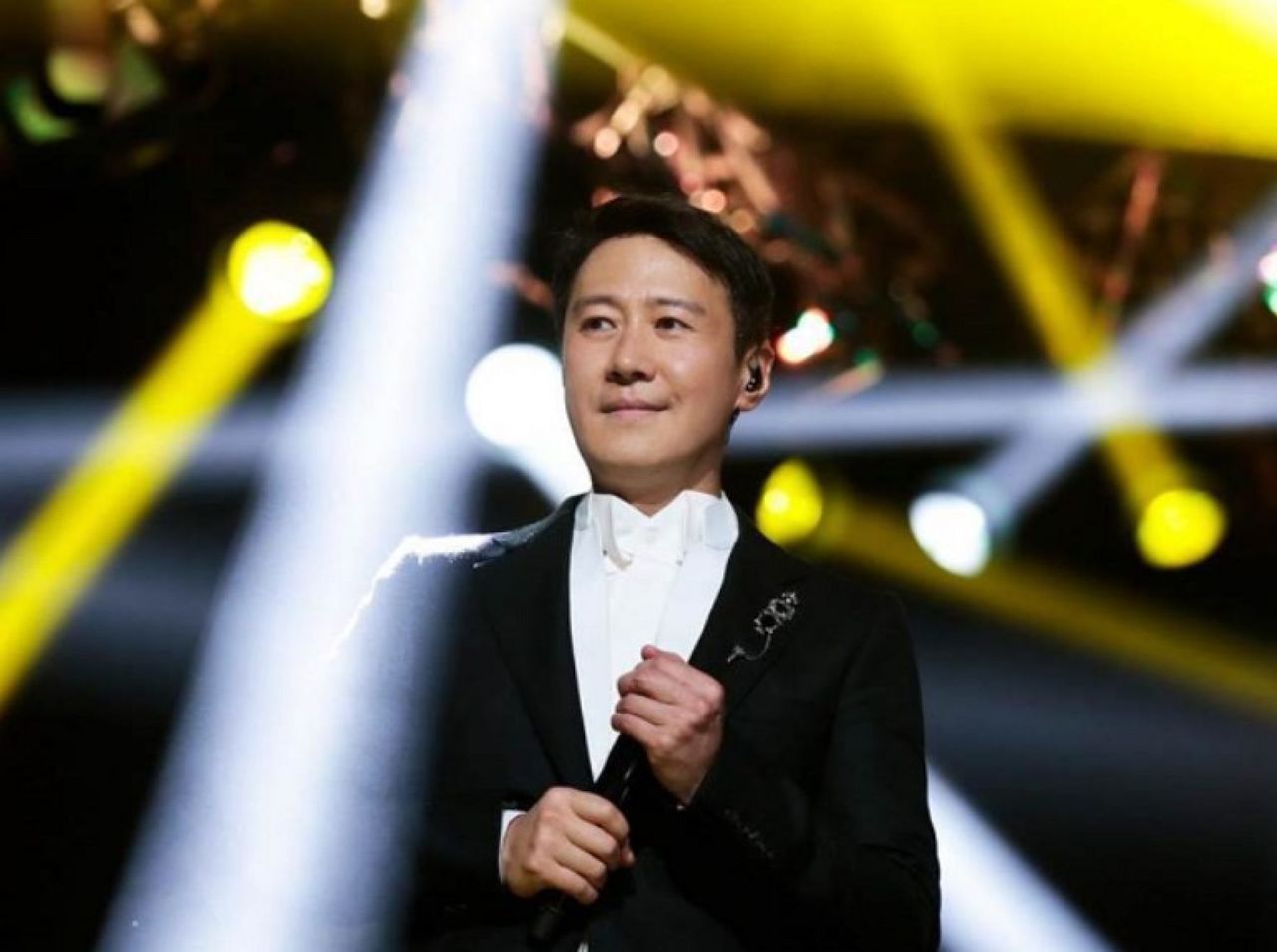 Singer and actor Leon Lai, one of the four Heavenly Kings of Hong Kong.

Leon Lai, one of the four "Heavenly Kings of Hong Kong", alongside Andy Lau, Jacky Cheung and Aaron Kwok, was born in Beijing in 1966. His climb to fame in Hong Kong came after he was crowned runner-up in the fifth season of the TVB International Chinese New Talent Singing Championship. Subsequently, he made a name for himself in both the film and music industries, starring in numerous TVB dramas and holding a historic run of 10 shows at Hong Kong Coliseum for his KAO Leon Live show in 1992.


Donnie Yen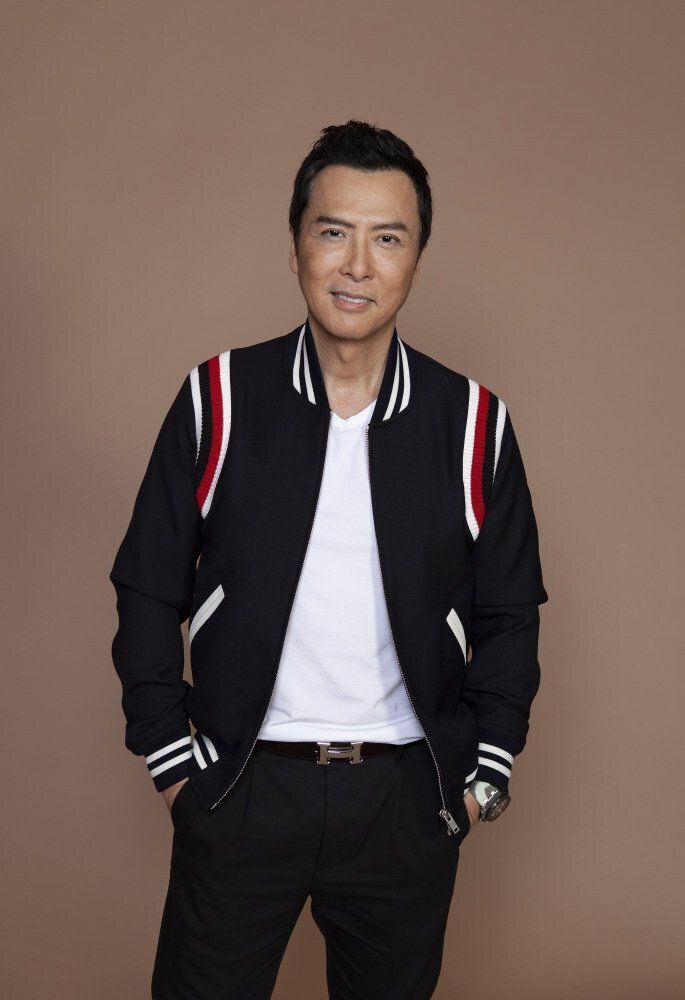 Donnie Yen, a cast member in the film Mulan, poses for a portrait in March 2020.

Martial artist and actor Donnie Yen, most well-known for his role in 2008's Ip Man, a biopic about Bruce Lee's mentor, was born to a martial arts family in Guangzhou's Yuexiu District in 1963. His mother, a martial arts master who sent him to train with the famous Beijing Wushu Team, was a crucial influence in developing his interest. Today, Yen is one of the highest-paid actors in Asia, with Forbes China quoting his annual income as 90 million yuan (US$13.9 million) in 2017.


Jet Li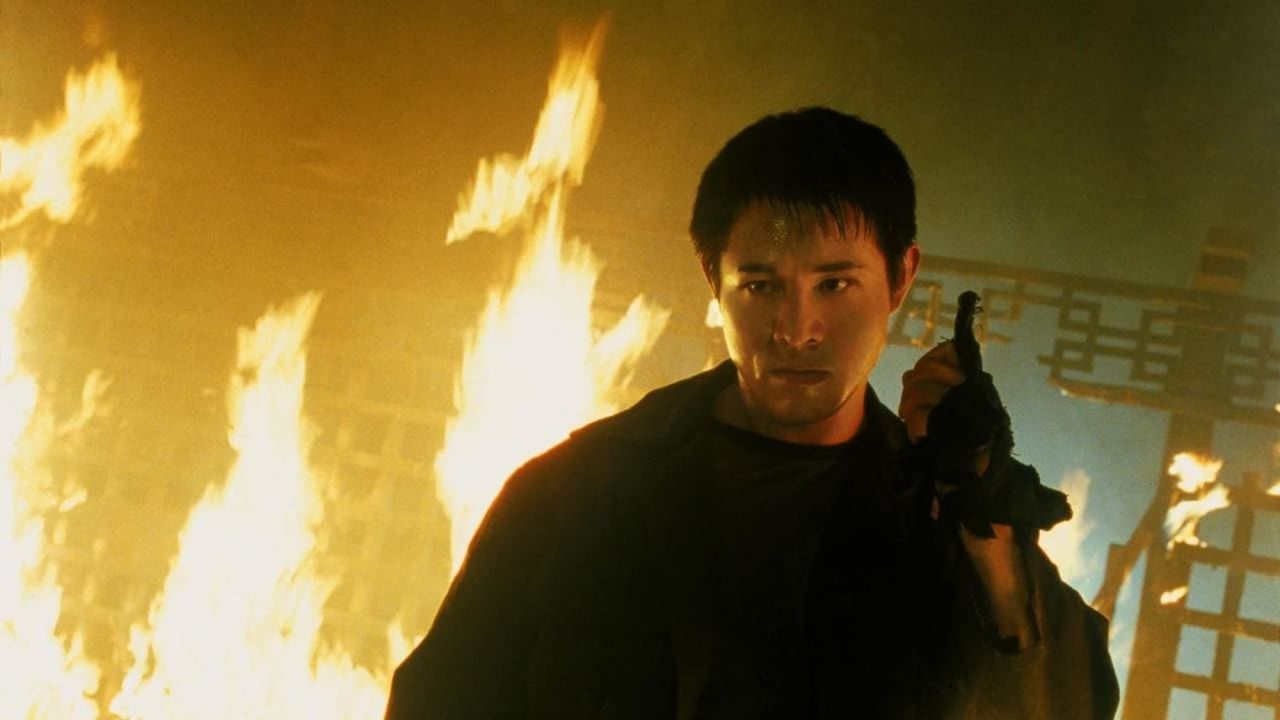 Jet Li in a still from Romeo Must Die (2000).

Jet Li, one of the most influential international martial arts stars after Bruce Lee and Jackie Chan, was born in Beijing, China in 1963. Nicknamed the "King of Kung Fu", Li shot to fame in Hong Kong after starring in Shaolin Temple (1982) which broke Hong Kong's box office record for a martial arts film with more than 16 million tickets sold. Almost a decade on, 1991's Once Upon a Time in China achieved ticket sales of US$3.8 million in Hong Kong alone.


Faye Wong
Canto-pop singer Faye Wong.

Queen of Canto-pop Faye Wong's cultural influence is undeniable, having released 41 albums and starred in four films. She was born in Beijing and moved to Hong Kong in 1987. After the release of her 1992 album Coming Home, she became the most renowned female Hong Kong singer of the mid-90s. She also became a film icon with her big screen breakthrough in Hong Kong director Wong Kar-Wai's Chungking Express (1994), in which she immortalised the quirky, manic pixie dream-girl trope.


Raymond Lam
TVB star and singer Raymond Lam was born in Xiamen and moved to Hong Kong with his family when he was two. He became a TVB mainstay after his breakthrough role in 2001 in A Step into the Past. In 2007, he broke into the music industry with his debut album Finding Love in Memories, making him the bestselling new artist in Hong Kong that year, selling 26,000 copies within the first three weeks of its release.


Fala Chen
Fame for Chengdu-born Fala Chen came in Hong Kong but today she is pursuing her career in Hollywood and will star in upcoming Marvel Cinematic Universe film Shang-Chi and the Legend of the Ten Rings, alongside In the Mood for Love and Chungking Express star Tony Leung. On Valentines' Day this year, she surprised everyone by announcing the birth of her first child.