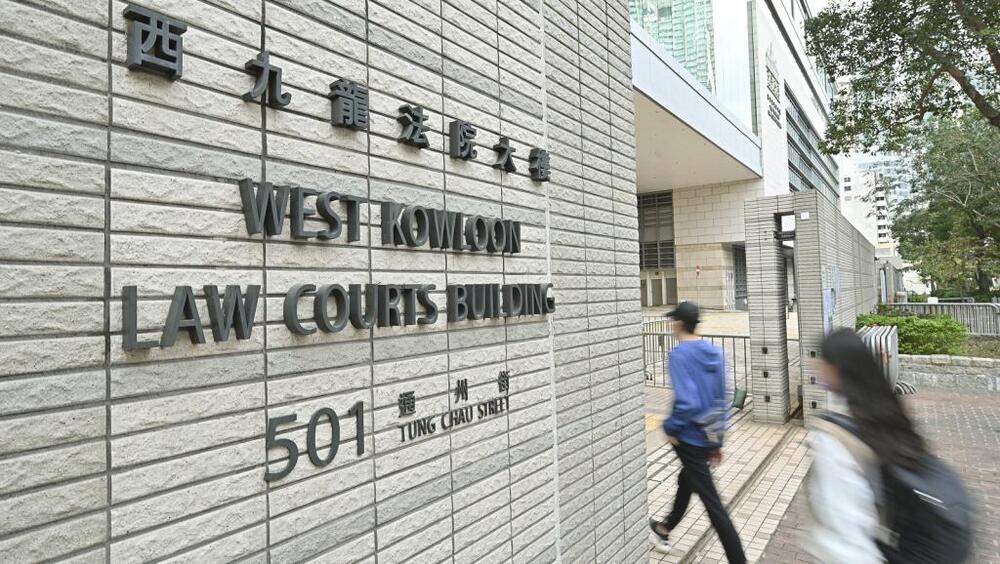 7 Hong Kong fugitives in failed escape bid to Taiwan jailed 10 months for perverting course of justice
Seven of the 12 Hong Kong activists captured by the Chinese coastguard in August 2020 while trying to flee to Taiwan by speedboat have each been sentenced to 10 months in jail for perverting the course of justice.
The seven aged between 19 and 32 previously admitted to obstructing a criminal investigation and prosecution by joining a plan to abscond to Taiwan on August 23, 2020, while they were facing charges linked to the 2019 anti-extradition bill unrest.

The seven who pleaded guilty were Liu Tsz-man, 19, Cheng Tsz-ho, 20, Cheung Chun-fu, 25, Kok Tsz-lun, 21, Li Tsz-yin, 32, and Cheung Ming-yu and Yim Man-him, both 23.

Li was last week sentenced to 42-month imprisonment after he pleaded guilty to rioting. The judge then allowed three months of his new jail term to run concurrently and Li will serve four years and a month in prison in total.

Six of them were among eight people jailed for seven months on the mainland in December 2020 for crossing the border illegally.

Liu Tsz-man, 19, on the other hand, was one of the two minor fugitives who were not prosecuted by the mainland authorities after they admitted wrongdoing. He was handed to the Hong Kong police in December 2020.