Four teens among group that had all charges dismissed in connection to incident on December 1, 2019.
Six young Hongkongers on trial for conspiracy to commit arson during Hong Kong's 2019 anti-government protests were acquitted on Tuesday, after a judge concluded they had no case to answer and dismissed all charges.

They were instead given bind-over orders from HK$1,500 to HK$10,000 to be on good behaviour and avoid committing crimes – particularly unlawful assembly, arson and possessing items with intent to destroy property – in the next two years.

The development came on the 12th day of trial at the District Court, after defence lawyers raised a host of complaints about the prosecution case and suggested proceeding by way of bind-over, instead of hearing evidence from the four remaining prosecution witnesses.

Those complaints included inconsistent witness accounts, as well as issues with police's handling of exhibits seized from the defendants and at the scene.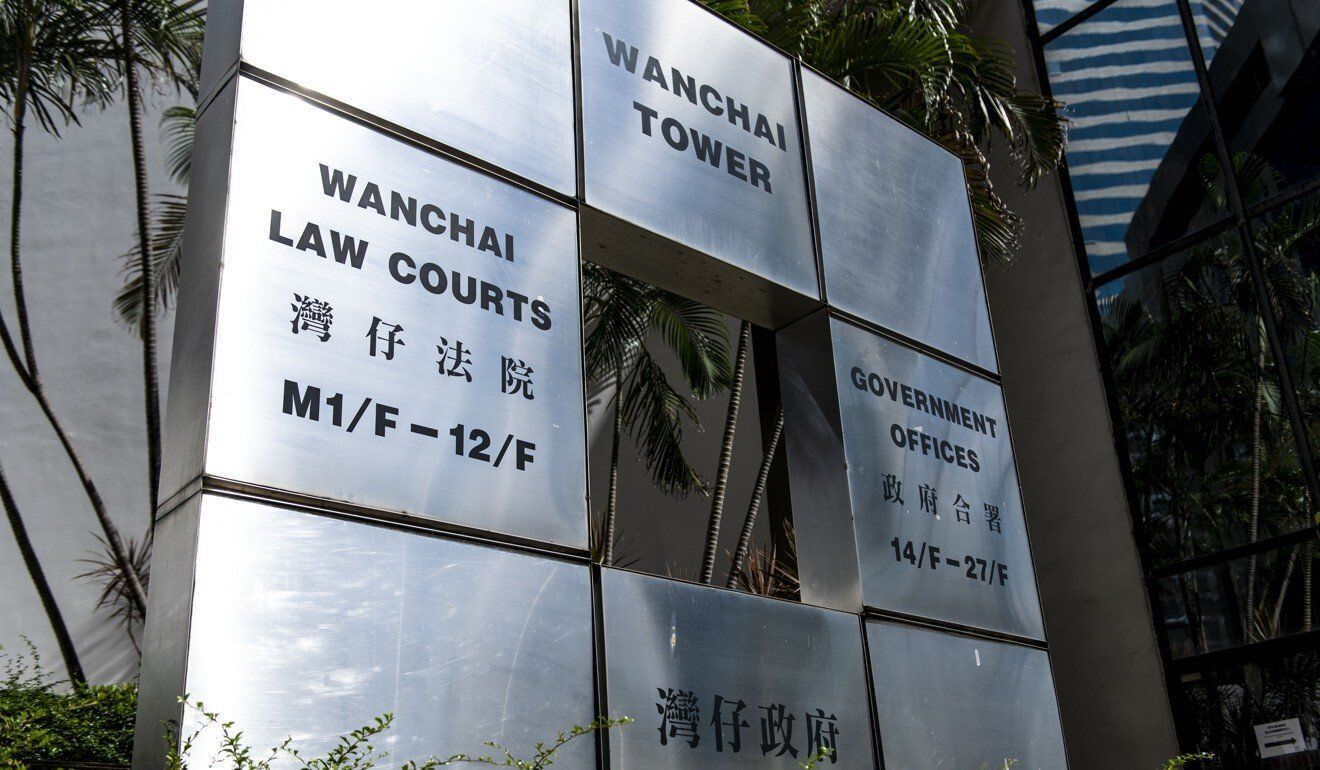 The six were acquitted on the 12th day of trial at the District Court.

For instance, officers were said to have handled exhibits without wearing gloves and photographed the items without changing the backdrop paper, which could have allowed the transfer of chemical substances from one exhibit to the next.

Defence counsel Albert Luk Wai-hung also complained that officers had placed his client's backpack on the ground, when the surface could have already been covered with chemicals.

He also noted there was a site where painting was taking place near the scene of the incident, which could explain why traces of organic solvents – commonly found in paint thinner – were found on the defendants' clothing.

The Department of Justice last week suggested hearing four more witnesses. But on Tuesday it reached an agreement with the defence and decided to present no further evidence.

Based on the available information, District Judge Anthony Kwok Kai-on ruled the defendants had no case to answer and dismissed the charges.

Kwok said countless people had stood trial in relation to the protests over the past two years, with the court committed to safeguarding the rule of law.

Had the defendants been convicted, the judge said the two adults faced a minimum of four years in prison, while the four juveniles could have been detained for up to three years in a training centre.

"Not everyone is lucky like you to emerge unscathed," he told the defendants. "I hope you've all learned your lesson from this incident."

Kwok also appealed to the defendants' parents to better supervise them, adding that Hong Kong needed "a harmonious environment".

The incident at the heart of the case began at about 10.30pm on December 1, when a team of police officers on patrol found about seven to eight people gathering outside Yan Oi Tong Jockey Club Community & Sports Centre in Tuen Mun and gave chase, during which they heard the sound of glass breaking, before intercepting and arresting all six defendants.

The suspects were dressed in black, with all but one wearing protective gear such as gloves and goggles.

At the scene, officers found a metal can containing 2.25 litres of flammable liquid, two petrol bombs, a white mask and some glass fragments.

The six defendants were waitress Leung Man-yi, 29, assistant civil engineer Cheung Tat-leong, 24, and four 16-year-old students who cannot be named because they were underage at the time of the alleged offence.

They pleaded not guilty to one count of conspiracy to commit arson and an alternative charge of possessing items with intent to destroy or damage property.

Leung denied a further count of possessing a radio apparatus without licence.