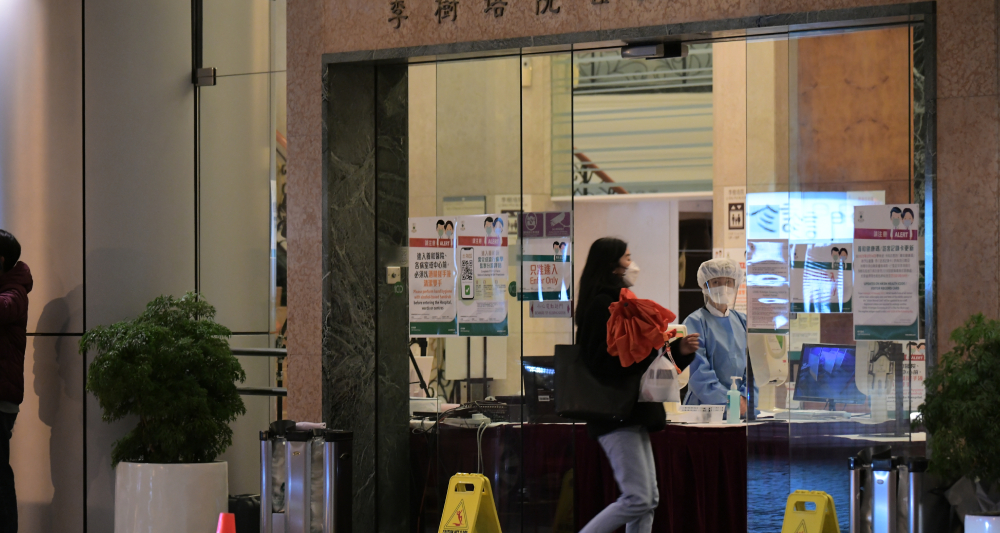 51 private clinics provide services in Xmas
The Hong Kong Medical Association said on Wednesday that 51 private clinics have registered to accept patients during the Christmas holidays.
Besides, outpatient departments of 13 private hospitals and the Hospital Authority's eight general outpatient clinics will provide services.

The hotline of the Medical Association will be available from December 25 to 27, providing contact of doctors who are on duty during the holiday, with the dialed number is 90000-222-322.

The Medical Association's website will also publish information on clinics available during that time for citizens' reference.