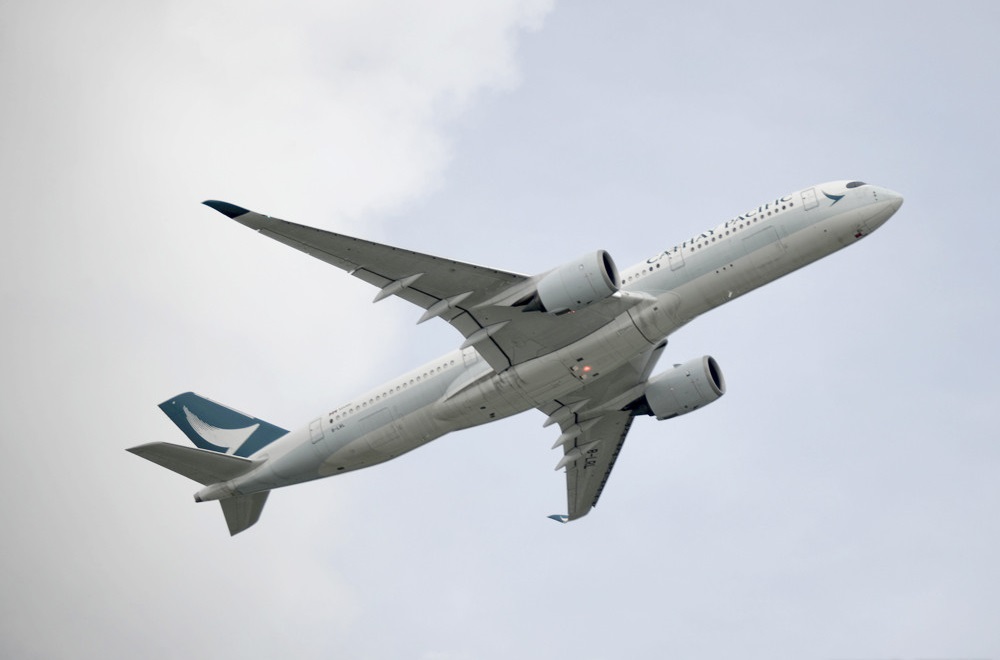 500,000 flight tickets up for grabs after pandemic stabilizes, for free
Members of the public might be able to win themselves free flight tickets, having dibs on a total of 500,000 flight tickets prepared by the Airport Authority Hong Kong for a raffle after the pandemic stabilizes.
According to reports, the Airport Authority Hong Kong has set aside HK$2 billion last year, purchasing some 500,000 flight tickets from airlines including Cathay Pacific, Hong Kong Express, Hong Kong Airlines and the now out-of-business Cathay Dragon.

The tickets will be used to promote a "Free tours" scheme after the pandemic stabilizes, similar to the local free tour scheme previously rolled out by the Hong Kong Tourism Board.

A government source said it is unlikely that the plan will die on the vine, adding it only takes the pandemic to be kept under control so relevant authorities can get moving with the plan, giving out the free flight tickets to Hongkongers and travelers around the world.