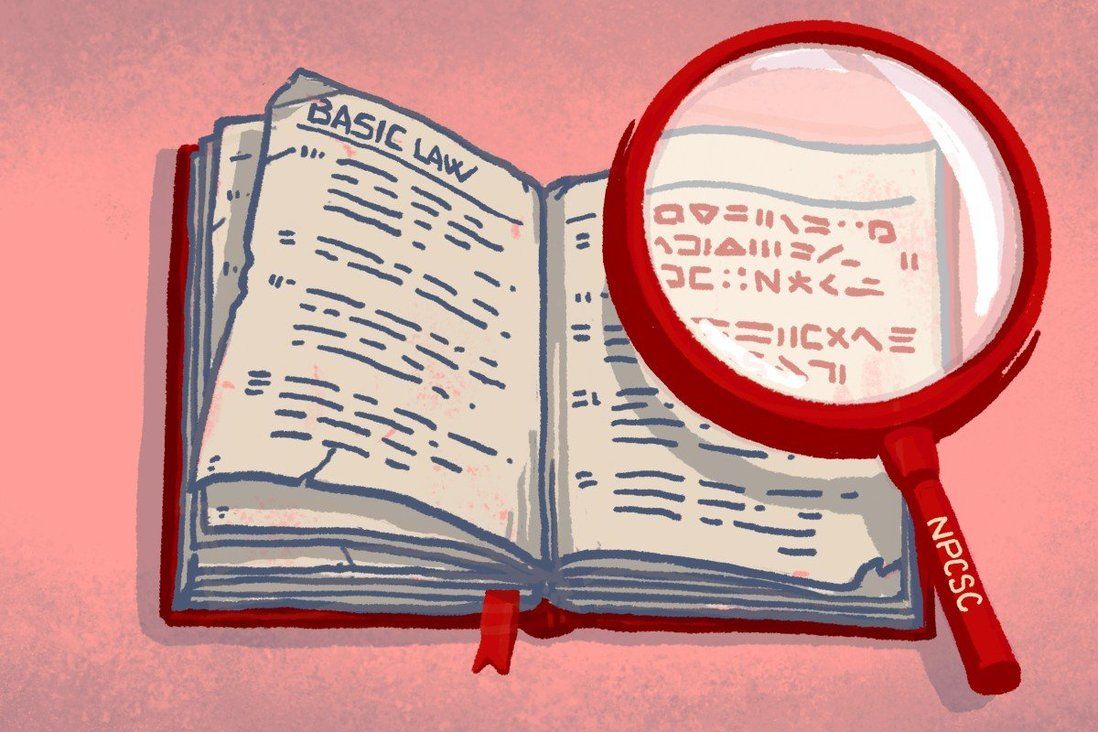 5 Hong Kong Basic Law rulings that showed Beijing had final say
NPC Standing Committee's interpretations 'averted migrant crisis, improved Hongkongers' understanding of Basic Law'.
As part of the group drafting Hong Kong's Basic Law in the late 1980s, veteran pro-Beijing politician Tam Yiu-chung knew even then some provisions of the mini-constitution, when taken together, could trigger controversy after the city returned to Chinese rule in 1997.

Article 2, for example, gave Hong Kong's courts independent judicial power, including the final say on cases. However, Article 158 said China's top legislative body, the National People's Congress (NPC) Standing Committee, had ultimate power of interpretation over the Basic Law.

"This was based on China's constitution, which empowered the standing committee to enact laws and interpret them," Tam said.