Most of the 9 detained in total are accused of accepting bribes to draw up a false report relating to the listing of a Macau firm on Hong Kong's stock exchange.
Hong Kong's anti-graft body has arrested three accountants and two auditors on suspicion of accepting bribes totalling more than HK$1 million (US$128,300) to compile a false report for the listing of a Macau construction firm in the financial hub.

The five were among nine people detained during a joint operation last week by the Independent Commission Against Corruption (ICAC) and the Financial Reporting Council, the city's audit regulator.

The office of a certified public accounting firm and its sister company were searched during the operation, which was code-named "Sniper". Three of those held were certified public accountants (CPAs) and two were audit employees.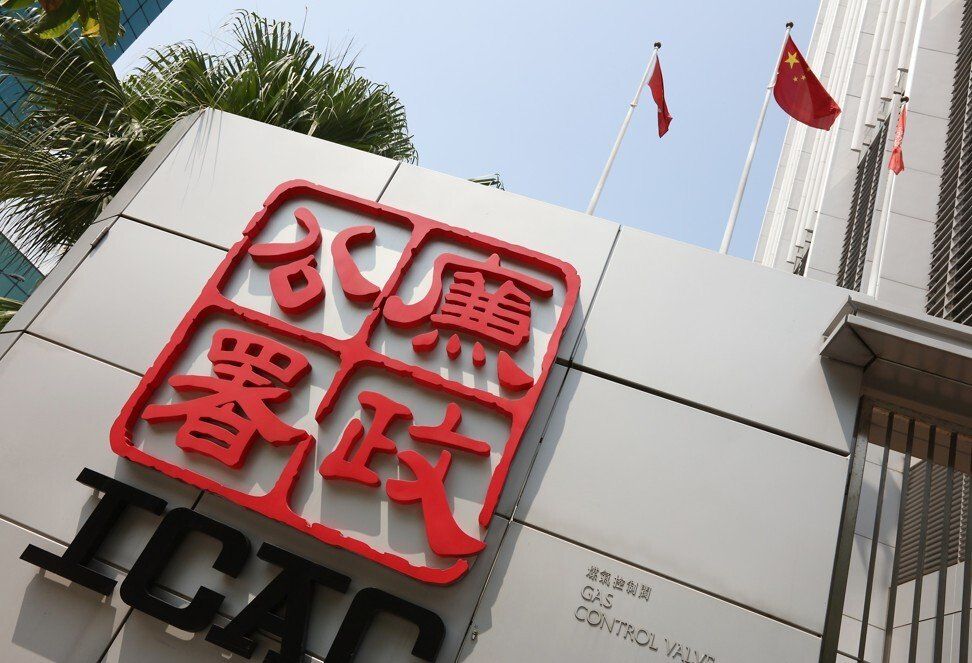 The ICAC launched the operation in collaboration with the city's audit regulator.

According to the ICAC, the office is also the local registered business address of a Macau construction firm listed on the city's stock exchange.

"Two of the CPAs were appointed as chief financial officer of the construction firm at different times," the agency said in a statement on Monday.

The five accountants and auditing staff were accused of accepting bribes from the chairman of the construction firm to draw up a false accountants' report to support that company's submission to Hong Kong Exchanges and Clearing in relation to its listing on the main board, according to the ICAC.

"The ICAC suspects that part of the businesses mentioned in the accountants' report does not exist and the report might have concealed some connected transactions," the anti-corruption body said.

During the operation, graft-busters interviewed a number of people and searched various premises.

All nine suspects have been released on bail pending further investigation.

"While enquiries are continuing, it is not appropriate for the ICAC to make further comments," it said.

The ICAC did not disclose the names of the companies involved.

It said the Macau Commission Against Corruption was also carrying out an investigation into possible offences committed there and had searched a number of premises, including the office of the construction firm.

Hong Kong's anti-graft agency and the audit regulator entered into a memorandum of understanding in September this year to enhance collaboration in fighting against corruption, illicit activities and malpractices.

The ICAC said the two organisations would continue to collaborate closely to uphold the quality of auditing practices and the integrity of financial reporting by listed entities and their auditors.