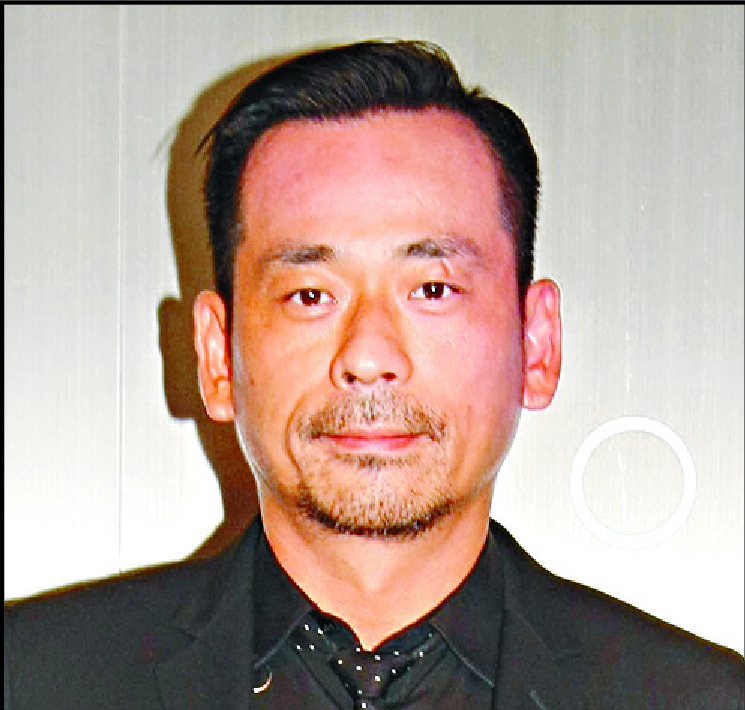 $422m suit adds to legal woes for 'junket king'
"Junket king" Alvin Chau Cheok-wa and his company are being sued for HK$422 million unpaid debt and interests, according to a writ filed with the high court on Friday.
Champion Trade Group claimed in its writ that the first defendant, Star Soul Investment, and the second defendant, Chau, had borrowed HK$300 million last year and had not repaid the amount.

The writ states that on July 30 last year, Star Soul signed an agreement with Sun Hung Kai Structured Finance, AG Capital and Lee Seng-hui, for a HK$300 million loan to be made to the first defendant, with Chau acting as the guarantor.

Star Soul was required to repay the HK$300 million, together with interest of approximately HK$13.61 million, on or before December 15 of the same year, but failed to do so.

The writ added that on May 13 this year, the plaintiff and the lenders reached an assignment agreement whereby the lenders transferred the right to the plaintiff to deal with the HK$300 million loan and interest, and notified the two defendants of the assignment on the same day.

According to the deed of guarantee signed by Chau on July 30, 2021, he is also liable to repay the HK$300 million together with the interest.

The plaintiff then wrote to Star Soul and Chau several times asking for repayment, but they still did not pay the amount.

Champion Trade Group then filed a writ against them to recover HK$300 million in principal and HK$122 million in interest, for a total of HK$422 million, as well as the costs.

Chau is the founder of Macau's biggest casino junket operator Suncity Group, and was arrested by Macau police last November for using the internet for illegal gambling and money laundering.

The three cases involved were heard in a joint trial at the Wenzhou Intermediate People's Court on September 30. Thirty-six people involved were sentenced to one year and three months to seven years and six months.